Eight Of Cups
Eight of Cups. There are eight full cups representing the three parts of the consciousness and the five senses, all under control (because the cups are upright). The lone figure is leaving all that behind and walking toward the dark mountain of the unknown. Penetrating the mysteries hidden in the mountain will bring the wisdom being sought. The robe is red to signify a desire for further knowledge. Under the guidance of the Sun and Moon (eclipse symbol), he is responding to his inner urge for something higher.
People With Life Path 48/12/3
What is Your Birth Card?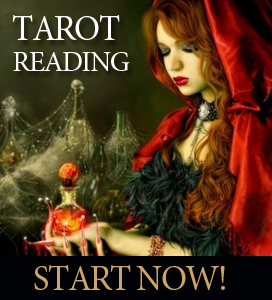 Major
Wands
Cups
Pentacles
Swords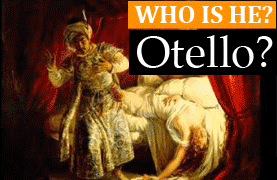 Love Tests
Personality Tests
Astrology
Destiny Cards
Numerology
Universal Day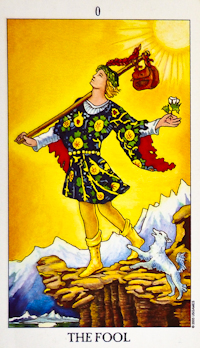 Happy Birthday!
Tuesday,
July, 7 00:00
The Card Of The Day: