Jack of Spades Karma Card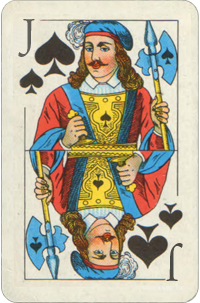 Jack of Spades are the "divine androgynes" - the Christ-nature toward which we are evolving. As a Karma card, it suggests the danger of fixation. The firmness in the Jack of Spades and adherence to principle are well worthy of emulation, but the Ten of Clubs can go astray through stubbornness. Extremes in pride can take its toll on your relationships with others. The high place of your Birth Card expands the responsibilities of the Jack of Spades, which is spiritual initiation into a realm of higher power.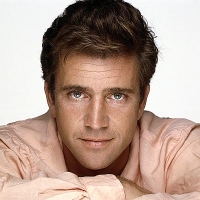 Acting is like lying. The art of lying well. I'm paid to tell elaborate lies.
- Mel Gibson