Jack of Spades Karma Cousin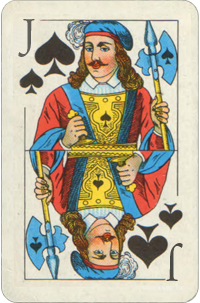 The Jack Of Spades is a symbol of fixed and unalterable principle. As a Karma Cousin, it gives special creative power, idealism, and ambitions. It empowers the Seven Of Clubs people with even higher potential to succeed greatly in life through work and application of spiritual knowledge. Making right choices is crucial, as well as taking the full responsibility of actions. Gambling, frivolous associates, psychic experiments, drink, careless, thoughtless living should be avoided at all costs.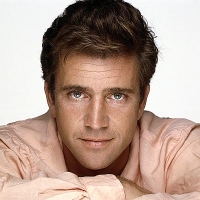 Acting is like lying. The art of lying well. I'm paid to tell elaborate lies.
- Mel Gibson