Nine of Diamonds Karma Card
The true Nine of Diamonds is dedicated to service in the realm of values. It demands the relinquishment of self, "sell all and give to the poor." The Five of Diamonds are required to be generous and protective toward others, or there is quite possibility of dissatisfaction and fluctuations in finances. The Nine Of Diamonds Karma card gives sufficient strength of character but adds to the total amount of duties and responsibilities on the universal level. Full payment constitute the goal in life and should be idealized and sought eagerly.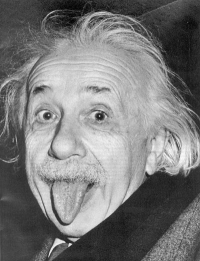 A person who never made a mistake never tried anything new.
- Albert Einstein