Five of Diamonds Karma Cousin
The exact position of your birth card is in Saturn line, Neptune row. It is occupied by the Five of Diamonds in Life Spread. The idealistic, spiritual yearnings of Neptune are apparently brought to a shortstop by the relentless materialism of Saturn. While Saturn builds form, Neptune dissolves it. There is always a struggle between the spontaneity of Neptune's creative flow and the rigid taskmaster of Saturn's pressure to succeed. The Five of Diamonds indicate your need for variety of new experiences to keep you excited. You can't imagine your life being dull and boring. Travel, exercise, sport are good ways to transmute an inner restlessness and impatient into more constructive expression. Changes in financial circumstances are a part of your destiny. It might be a good idea to have a well-established savings account.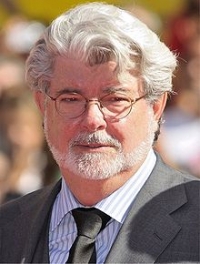 Everybody has talent, it's just a matter of moving around until you've discovered what it is.
- George Lucas