Ten of Spades Karma Cousin
The card of completion and success at work, the Ten of Spades indicates confidence in taking on large projects and challenges. Greater success comes through self-discipline and willingness to work hard towards your objectives. For every disciplined effort, there are multiple rewards. Your innate ability to turn down instant gratification in favor of gaining long-term satisfaction will help you achieve higher and more meaningful goals. When you are willing to take action and execute your game plan regardless of difficulties and discomfort, you can focus your mind and energy to attract limitless possibilities.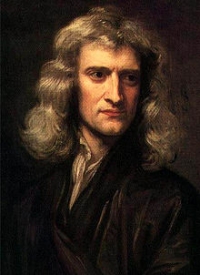 I can calculate the motion of heavenly bodies, but not the madness of people.
- Isaac Newton