Nine of Clubs Karma Cousin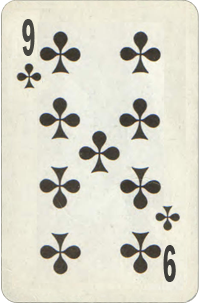 Your intuitive and perceptive powers are excellent. You are very patient with your family members. You never willfully cause headaches or distress to anyone. You have a pool of inherent knowledge inside you, and you are willing to share it with others. It might seem that you are too soft or submissive, but the natural position of your birth card underscores your determined and robust character. You are responsible and diligent. Slow but steady progress and dedication to your work and family are your biggest asset.
Emotional balance is essential for you. You need stability to control your dynamic energy and achieve success. You may meet opposition during your lifetime; however, you are prepared. Inner strength and power and a healthy body give you the tools to defend your position. Through dedication and consistent force, you are eventually victorious.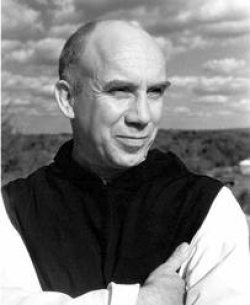 The beginning of love is the will to let those we love be perfectly themselves, the resolution not to twist them to fit our own image. If in loving them we do not love what they are, but only their potential likeness to ourselves, then we do not love them: we only love the reflection of ourselves we find in them.
- Thomas Merton