Numbers in Numerology
Number 2
The Number 2 represents Union - the Father-Mother Principle, and so cooperation and association. Two (2) are always in the eternal search for their other half - their complement. Two is the number of peacemakers. They understand the law of harmony and desire to balance their life and those around them. They may feel incomplete without someone to share their love, ideals, wealth or work. Symbolically, the prime challenge of Twos is fear, fear of being alone, but on a higher place, they just feel unhappy where there is a lack of harmony or evidence of disapproval.
Twos are very sensitive and could appear a bit shy and perceptive. It also gives them developed intuition, patience and the ability to nurture others. The happy Twos are those, who accept their needs in a complimentary relationship and go to create them. That gives them the freedom to be the way they are, instead of being compelled into addictive behavior patterns.
Number 1
Number 2
Number 3
Number 4
Number 5
Number 6
Number 7
Number 8
Number 9
Number 10
Number 11
Number 22
Number 33
Love Calculator: Love Or "Love"?
Are you in love, but not sure he or she loves you back? How do you know if your partner is true to you? People can reveal a half of the truth, but the ancient system used to build the love calculator is proven 100% ACCURATE. It has been tested for centuries and works every time like magic. Start the test and find out answers to your questions immediately.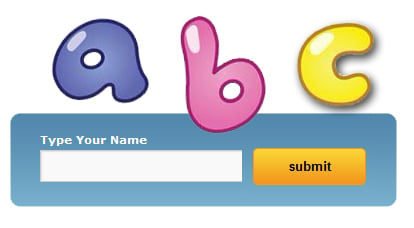 There is a reason you have your name, and it's not because it sounded classy. Your birth name paired with numerology can enlighten you on what motivates you in life, what warrants your true expression, and the lasting impression you leave on others when you exit a room.
Name Numerology Calculator
Find out your Birthday Number, Life Path Number, Attitude Number, your Challenge and Pinnacle Numbers.
Birthday Numerology Calculator