ASTROLOGY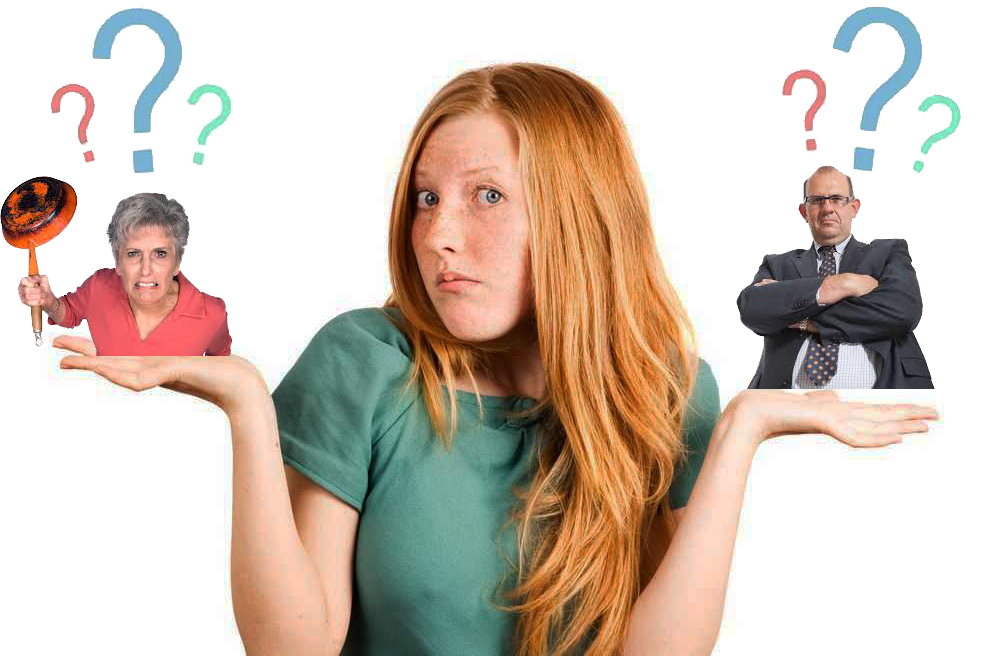 If you want to improve your communication skills, a good place to start is to figure out a "scope of action." Like with any other activity that involves more than one person, the prime objective of communication is not a communication itself but the establishment of proper understanding with another party. There are three elements of understanding: Affinity Communication Reality You can imagine three principles as three corners of a triangle. Without one of them, there is no understanding.
Read More...
RELATIONSHIPS
|
ASTROLOGY
|
PSYCHOLOGY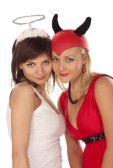 There are three temperaments in astrology: Angelic, Human, and Demonic. If you find that yours or your friend's Moon falls in Demonic constellation, don't run to exorcists. Vedic temperaments have nothing to do with terms of religion. Today, we are more interested in human psychology. We want to know why do we act, feel and think in a certain way, and how do we communicate with others. The ability to predict human behavior, and to understand our own, seems to make us feel safer, or more in control.
Read More...
RELATIONSHIPS
|
ASTROLOGY
Showing Posts 1 - 2 of 2
Enter Your Birthday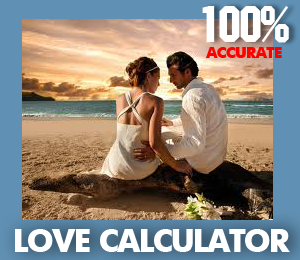 The only way a woman can ever reform a man is by boring him so completely that he loses all possible interest in life.
- Oscar Wilde
People Saying
yassssssssssssss
April 21, 2017 5:47
I love this :)
April 20, 2017 22:34
Very nice . I like it and i am very happy to have a name like shumaila
April 20, 2017 16:26
My middle name is Sierra <3
April 19, 2017 23:01
That's me
April 19, 2017 20:33
My cousin is named chelsy and this is so her
April 19, 2017 19:17
This is so me
April 19, 2017 19:16
100 % true except for the "feeling incomplete without someone part." that might have been true once upon a time.
April 19, 2017 17:25
My daughter's middle name is Maurice.
April 19, 2017 14:46
Pankaj Kuma
April 19, 2017 13:26
Topics
Celebrities
Culture
Dating
Destiny Cards
Gossip & Rumors
Lifestyle
Love Compatibility
Marriage
Numerology
Phenomenon
Psychology
Questions & Answers
Relationships
Science & Tech
Society
Useful Tips
World
Love Tests
Personality Tests
Astrology
Destiny Cards
Numerology