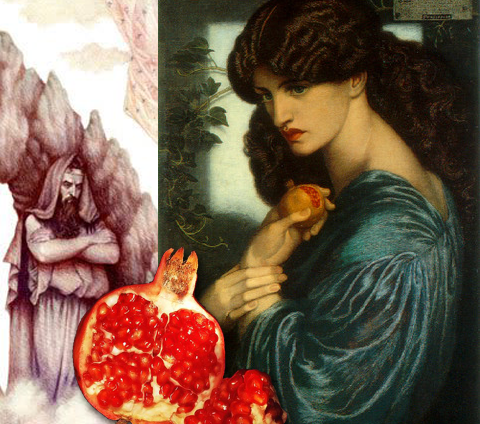 If you have Pluto (Challenge) in your relationship chart, learning the Greek myth about Hades (Pluto) - the God of the Underworld and beautiful Persephone can help you to understand things you will experience with your partner.
Read More...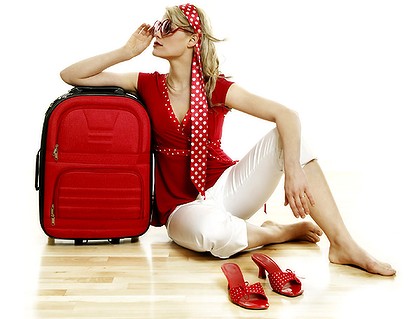 Rapid global changes can force you to change your life, as I wrote about here. With the Greek criss, my career goals altered, my sense of stability became uncertain and, naturally, my relationships followed this evolution. In my early 20s, it was the naivety of youth that brought me to Germany, and I dealt with a long-distance relationship between Munich and Athens. It was a couple of thousand miles that eventually broke us up. Today, due to a career move, I will be facing a much greater distance - that of tens of thousands of miles. Can it work?
Read More...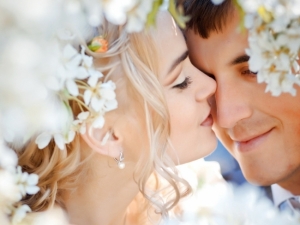 One statistical constant in national demographic statistics is the so-called seven-year itch. Does science has tools to measure Romantic Love, and what can we do to make right choices.
Read More...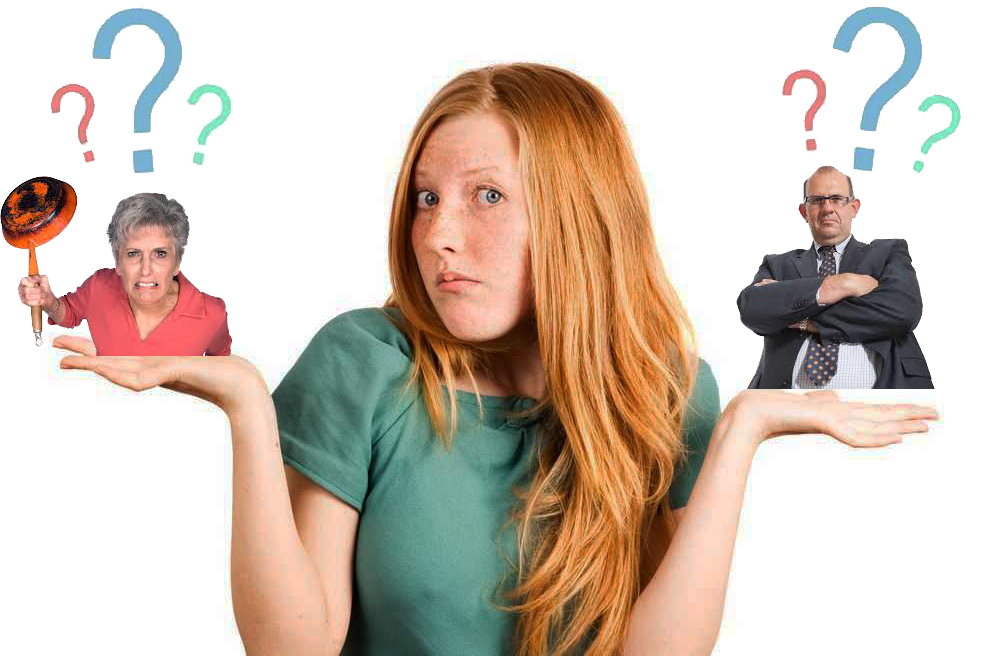 If you want to improve your communication skills, a good place to start is to figure out a "scope of action." Like with any other activity that involves more than one person, the prime objective of communication is not a communication itself but the establishment of proper understanding with another party. There are three elements of understanding:
Read More...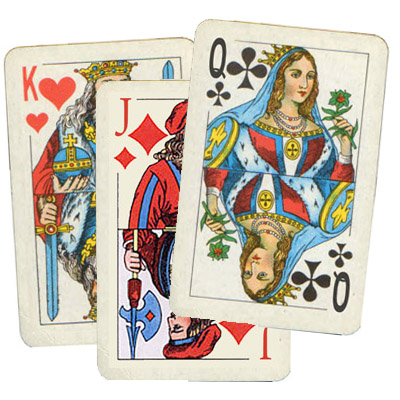 The playing cards have been there for centuries; It is the most fun and affordable hobby. There are thousands of things you can do with cards. You can play on your own (solitaire) or in a company. You can build a private collection of cards or join a playing cards club. Although the origin of cards has been covered in mystery, their invention has been claimed by almost every civilized nation. The history goes down to the 9th Century Tang China (618-907.) Suggested origins include Egypt, Italy, Persia, and India. How did nations wide-spread around a globe come up with the adapted version of the same deck? Most likely, it has been passed to us by our predecessors. If we think, the cards are just a pieces of beautiful paper-print, with no meaning nor underlying context, why we are fascinated by the deck for thousands of years? It seems that the cards emblems are engraved in our biogenetics. Gypsies inherited the knowledge of cards pination from Egyptians and spread it across the Europe and the Middle East. But there is the deeper hidden principle that underlies all symbolism.
Read More...
Showing Posts 1 - 5 of 5