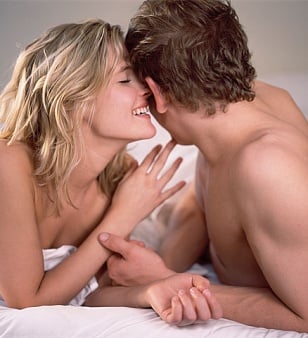 Did humankind really change since times of Plato, Copernicus, Cesar and Cleopatra? Why do we marry wrong people and seam to never find our Mr. or Mrs. Right?
Read More...
What does my birth card mean?
Read More...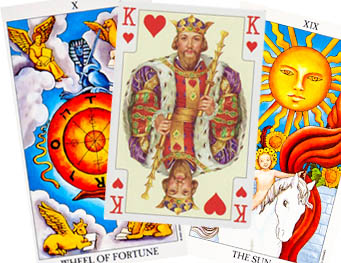 Knowing what will happen to you tomorrow can set you apart from the crowd. It might sound silly to check "with stars" every time you are buying a lottery ticket, but why waste your hard-earned buck on a sparkling piece on paper with a big numbered Zero inside? There are zillions online resources that tell the "high-ranked" secrets of how to win the lottery or jackpot, but if you are born on April 14, you may have little chances to win especially if you are up to an impulsive gambling. But for most people winning the lottery is only a question of Luck and ability to be in " right moment at the right time."
Read More...
Showing Posts 1 - 3 of 3