New Beta Release of Destiny Test Book is actually coming up this week! And, of course, we have been waiting for Eight Of Clubs birthday to make it official. You will find the most important features in this version. There is a lot to be strive for, but all needed for destiny card reading is there. And it will be free to use for those who are ready to jump into the pool of infinite knowledge.
Read More...
Jack Osbourne is officially on diaper duty! HELLO! Magazine is reporting that the 26-year-old, who is the son of rock legend Ozzy Osbourne, and his girlfriend Lisa Stelly have welcomed their first child together. Weighing in at eight pounds, six ounces, they named their daughter Pearl. We're sure grandma Sharon Osbourne and auntie Kelly Osbourne will...
Read More...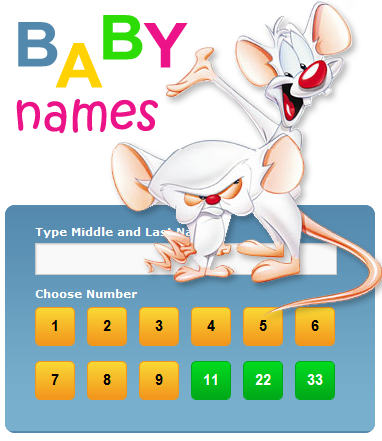 Having a baby is one of the most important steps in our life. Giving a name to your newborn child should be taking very seriously, because the name affects the way we think, dream and express ourselves to the world. It is also effects your relationship with a child and also it effects the relationship of your child with your family and relatives. How do you name good educated choice choosing your baby name?
Read More...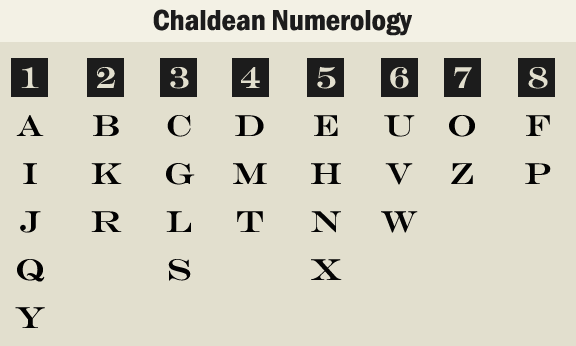 Chaldean Numerology alphabetic system is an oldest and very accurate. How does it differ from the Pythagorean system? See examples.
Read More...
Read More...
Showing Posts 1 - 5 of 5