What is Your Birth Card?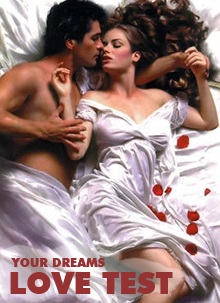 Are your seriously in love? Find out how your love unfolds in the future. Can it work for you as you are expecting? Is it your destiny to be with your partner? How does he feel about you? Delux Compatibility report is based on Destiny Cards compatibility system and the numerological compatibility of your birthdays and names. Learn about yourself and your partner in one easy step.
What destiny has in stock for you? Are you a potential millionaire and not know about it? What is your prime motivation in life and how to use to achieve success?
Unlock your inner potential! Knowledge is power. Use the key components of your personality to create aspiring vibrations of success and attract possibilities into your life!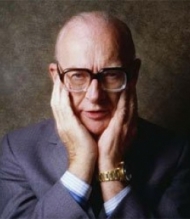 If an elderly but distinguished scientist says that something is possible, he is almost certainly right; but if he says that it is impossible, he is very probably wrong.
- Arthur Clarke