What is Your Birth Card?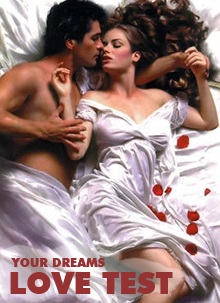 Are your seriously in love? Find out how your love unfolds in the future. Can it work for you as you are expecting? Is it your destiny to be with your partner? How does he feel about you? Delux Compatibility report is based on Destiny Cards compatibility system and the numerological compatibility of your birthdays and names. Learn about yourself and your partner in one easy step.
Would you like to know what your destiny has in stock for you? What are your major themes in your life and how can you get ready for the next turn on your way?
The Blueprint gives your full numerological information of your birth date and your name along with unique delineations of long-term and short-term cycles and pinnacles.