Katie Holmes Is Seeking a Divorce from Tom Cruise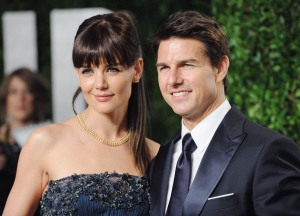 Five years after their outrageously luxe Italian wedding,
Katie Holmes
is seeking a divorce from
Tom Cruise
. No word on whether or not Katie Homes, 33, has submitted papers yet, but her attorney is on the record saying, "This is a personal and private matter for Katie and her family." Well, we hate to be bearers of bad news, but that's simply not the case, not when we're talking about people with profiles this high.
Tom Cruise
and
Katie Holmes
share a daughter, 6-year-old Suri, who is reportedly in New York with her mom while Cruise shoots the film
Oblivion
in Ireland."One thing
Tom Cruise
is not private about is his membership with the Church of Scientology. We're wondering (as is everyone else) if Katie will still be a member of the church once they've split. We also wonder how much this divorce is going to cost Tom.
Katie Holmes
is a classy celebrity who rarely spills personal details to the press, so Tom might not be worried that she'll start sharing the personal details of their life together to the press. However, those details will be worth a lot of money, and it's possible Tom will want to outbid the tabloids and pay Katie to remain mum. We'll see." In the meantime, congratulations are due to
Katie Holmes
, who has kept her sane-person image intact despite five years of marriage to one of Hollywood's most notoriously overbearing men.
Read More

Friday and Saturn Moon in Pisces. Patrick Landeza: Peaceful time to relax and to listen something romantic and touching. Read More...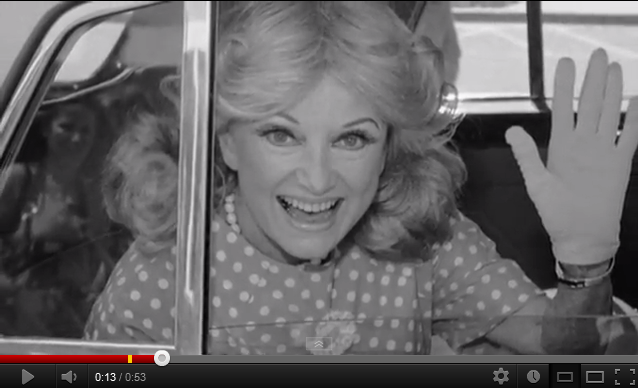 Comedian Phyllis Diller, known for her trademark cackle and bizzare looks, dies at 95 in Los Angeles. Read More...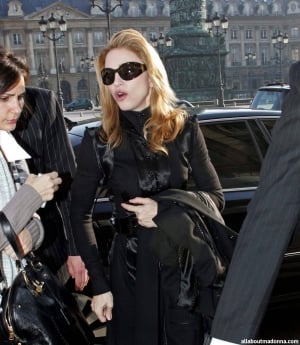 Another day, another Madonna controversy. At a small club show in Paris last week, the pop superstar was booed mercilessly by fans who shouted for refunds after the brief, 45-minute set. Now, however, it appears the unrest wasn't the result of the show's length. According to TMZ, a small group of concertgoers started the trouble in response to Madonna's treatment of French politician Marine Le Pen. Read More...
Enter Your Birthday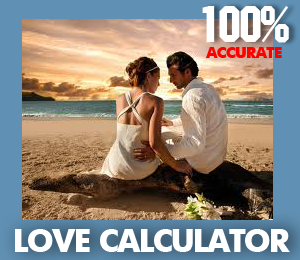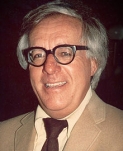 I have never listened to anyone who criticized my taste in space travel, sideshows or gorillas. When this occurs, I pack up my dinosaurs and leave the room.
- Ray Bradbury
People Saying
Insane in the membrane insane with Dwayne
October 19, 2018 1:42
I can't believe that most of them were right
October 17, 2018 7:29
OMG its true ooo
October 16, 2018 21:53
I like me I'm a good mum, wife &friend also would do my up most to help u if u were in trouble
October 16, 2018 20:28
Wow all of it ! Sounds just like me 😊
October 15, 2018 13:46
Right on target!
October 15, 2018 1:17
Thank God and my Dad. I was not given wrong name at all.
October 14, 2018 21:37
Spot on!
October 14, 2018 19:00
Yes that's me also strong
October 11, 2018 11:11
Huh? What an unexpected comment from a --- .you know--- woman...-- "money~gal"... huh ...huh... thrice... ...
October 11, 2018 1:20
Topics
Astrology
Celebrities
Culture
Dating
Destiny Cards
Gossip & Rumors
Lifestyle
Love Compatibility
Marriage
Numerology
Phenomenon
Psychology
Questions & Answers
Relationships
Science & Tech
Society
Useful Tips
World
Love Tests
Personality Tests
Astrology
Destiny Cards
Numerology