Deion Sanders Ordered To Pay Hefty Child Support
A judge has ordered football legend Deion Sanders to pay $10,550 in monthly child support to his estranged wife, Pilar, TMZ reported Tuesday.
Though Sanders doesn't have to pay spousal support, he will have to cough up $275,000 to cover his ex's legal fees, TMZ reports.
The child support order is just the latest chapter in the couple's contentious custody battle, which began with an April 23 domestic dispute at their Dallas-area mansion. After the altercation, both parties made allegations of assault. Pilar was arrested and held overnight in jail for misdemeanor family violence.
According to the Associated Press, the judge ruled Tuesday that neither party had committed domestic violence.
Sanders filed for divorce from Pilar in December, but the pair reportedly still shared their Dallas home until Pilar's arrest.
The football great certainly isn't the first professional athlete to go through a messy divorce. Click through the slideshow below to read about some of the nastiest sports star splits.
Read More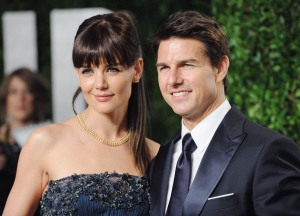 Five years after their outrageously luxe Italian wedding, Katie Holmes is seeking a divorce from Tom Cruise. Read More...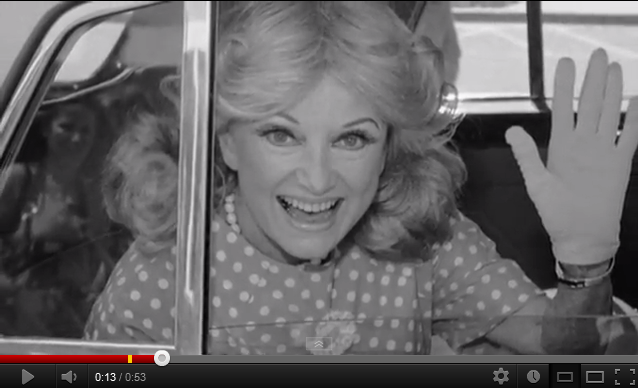 Comedian Phyllis Diller, known for her trademark cackle and bizzare looks, dies at 95 in Los Angeles. Read More...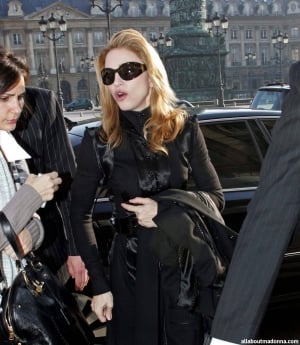 Another day, another Madonna controversy. At a small club show in Paris last week, the pop superstar was booed mercilessly by fans who shouted for refunds after the brief, 45-minute set. Now, however, it appears the unrest wasn't the result of the show's length. According to TMZ, a small group of concertgoers started the trouble in response to Madonna's treatment of French politician Marine Le Pen. Read More...
Enter Your Birthday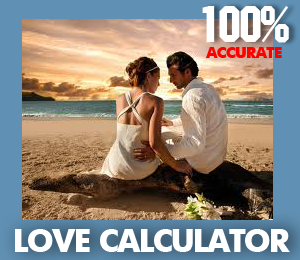 People Saying
all this is me for sure
April 22, 2018 5:03
So true
April 22, 2018 0:00
you got it right bro
April 21, 2018 23:09
Well my name is Dayani WASSSSUPPP
April 21, 2018 21:50
My mom named me Catherine,but my Dad also called me Katrinka 💕
April 21, 2018 17:42
beutiful
April 20, 2018 22:07
All me 100%
April 20, 2018 0:19
My heart is with a Craig. I await his response. Craig is like no other.
April 19, 2018 19:35

So true
April 19, 2018 11:42
Confirmation, I have been through a very spiritual journey in life. Looking up the meaning only confirms what i had always looked for. Y am I so sensitive to energy, I would think to myself.
April 17, 2018 19:01
Topics
Astrology
Celebrities
Culture
Dating
Destiny Cards
Gossip & Rumors
Lifestyle
Love Compatibility
Marriage
Numerology
Phenomenon
Psychology
Questions & Answers
Relationships
Science & Tech
Society
Useful Tips
World
Love Tests
Personality Tests
Astrology
Destiny Cards
Numerology