2012 End of The World Cancelled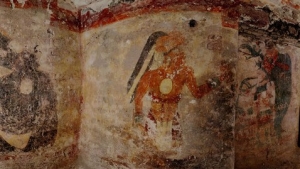 Archaeologists have found a small room in Mayan ruins where royal scribes apparently used walls like a blackboard to keep track of astronomical records and the society's intricate calendar some 1,200 years ago.
The walls reveal the oldest known astronomical tables from the Maya. Scientists already knew they must have been keeping such records at that time, but until now the oldest known examples dated from about 600 years later.
Astronomical records were key to the Mayan calendar, which has gotten some attention recently because of doomsday warnings that it predicts the end of the world this December. Experts say it makes no such prediction. The new finding provides a bit of backup: The calculations include a time span longer than 6,000 years that could extend well beyond 2012.
Read More
Sometimes ordinary objects possess strange and amazing attributes often associated with a term "paranormal". Often such anomalies are within our touch every day but no one can understand what is happening. Read More...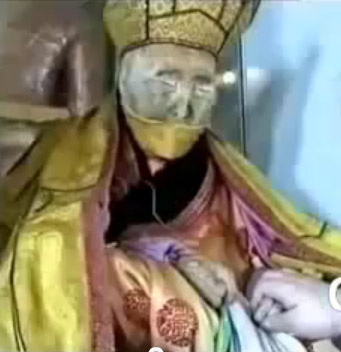 Exhumation of the body of Hambo Lama Itigelov took place September 10 th, 2002 on the territory of cemetery near the city of Ulan Ude (Russian Federation). Read More...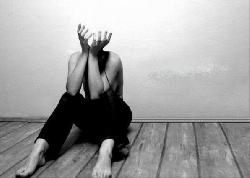 The group of Netherlands scientists from the Donders Institute for Brain, Cognition and Behaviour have published the results of their latest experiments in regards to debate whether decapitation is a humane method of eut Read More...