In fairy tales, a princess is always saved by a handsome prince. There is a rare girl who didn't like to watch those beautiful romantic love scenes. As adults, we are said to be more rational, but we are not the only ones who are playing the princess-prince scenarios in life. Guys perform this game with the same intensity as we do.
Read More...
In the Destiny Cards system, each birthday is associated with the card. Our Birth Card describes our core self, but gender-wise we are also influenced by our "personality cards." Men can be either one of two - the King of their suit, or the Jack of their suit. If you are, for example, the Eight of Diamonds, you can pick up the qualities and a life path of a Jack of Diamonds, and at some point of your life, you may become the King of Diamonds.
Read More...
In mythology, Mercury (Hermes in Greek mythology) is a messenger, the god of trade and the guide to the Underworld. He is also the patron of boundaries and of the travelers who cross them, of shepherds and cowherds, of the cunning of thieves, of orators and wit, of literature and poets, of athletics and sports, of weights and measures, of invention, and of commerce in general.
Read More...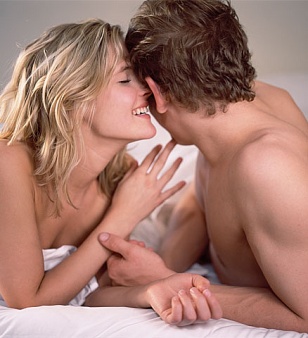 Did humankind really change since times of Plato, Copernicus, Cesar and Cleopatra? Why do we marry wrong people and seam to never find our Mr. or Mrs. Right?
Read More...
In mathematics, Fibonacci Numbers are the numbers from the following sequence:
Read More...
Tree Of Life illustrated the principle of the Universe and has been used in science, psychology, mythology, religion and other areas. Some resources mention it as a tree of knowledge, others – as a tree of good and evil. Egyptians believed that the tree of life enclosed "life and death". Originally, the tree of life represents cosmic order, and creation of the world. The tree of life plays major role in excommunication of Adam and Eve from a garden of God. Take a close look at the tree of life – isn't look as a diagrammatic representation of the process by which the Universe came into being?
Read More...
Today is November, 11 2011 - the first date before December, 21 2012 (12/21/2012 which also adds to 11!) . The second interesting date is January 1, 2011 (1/1/11). Are we going to have a big party today? 
Read More...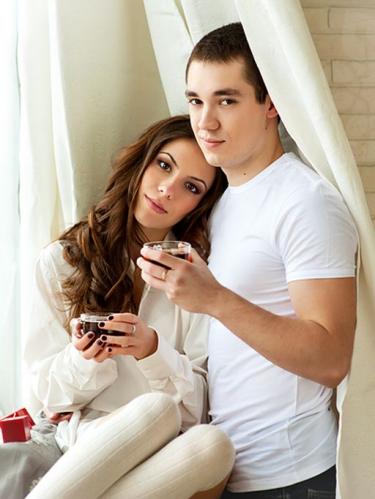 You can find thousand of online dating services online, but if you want to find someone to share you life with, to support and be supported, to love and be loved - there aren't many options, and it may take you a life time to search through endless profiles, keep up with our basic intuition and ability to recognize who is right, and who isn't, that we usually stick with someone who is kind of right, socially right, or emotionally right, or just looks good. After all, isn't a perfect one you are looking for? Some one who will love you just a way you are?
Read More...
There are many compatibility tests online, most of them use astrology and numerology to tell how compatible you are. Many simple numerological free "love calculators" created based on unreliable sources and can not be taking seriously. The scariest part that you can't tell which compatibility tests you can really trust.
Read More...
Have you ever caught yourself comparing your current date to someone from your past? The comparison is a natural part of a human nature. Of course, no one likes to be compared. If fact, the best way to build successful relationships is to never compare your partner to your exes up laud. But how to stop your inner voice from comparing people over and over again?
Read More...
What does my birth card mean?
Read More...
If you believe yourself unfortunate, because you have "loved and lost," perish the thought. One who has loved truly, can never lose entirely. Love is whimsical and temperamental. Its nature is ephemeral, and transitory. It comes when it pleases, and goes away without warning. Accept and enjoy it while it remains, but spend no time worrying about its departure. Worry will never bring it back.
Read More...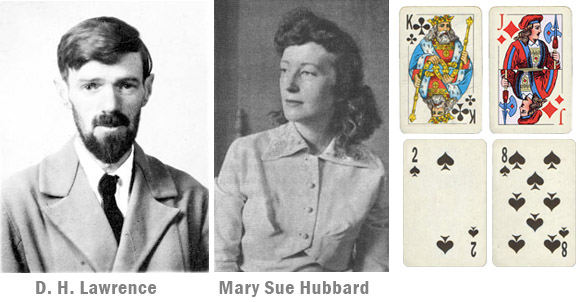 Mary Sue Hubbard - the King of Clubs, the third wife of L. Ron Hubbard (10 of Diamonds). Scientology works with previous life experiences clearing up the reactive mind. It is amazing how clearly you can remember your incarnations. I just read Mary Sue biography on a wiki, and there is one fact that stunned me, so I'd like to share it with you.
Read More...
The sciences of the Destiny Cards, Astrology, Numerology, and Tarot are interlocking pieces of the vast puzzle of existence. They coincide and confirm each other so perfectly that it is almost impossible to analyze a chart of any kind without evaluating multiples.
Read More...
If you have Pluto (Challenge) in your relationship chart, learning the Greek myth about Hades (Pluto) - the God of the Underworld and beautiful Persephone can help you to understand things you will experience with your partner.
Read More...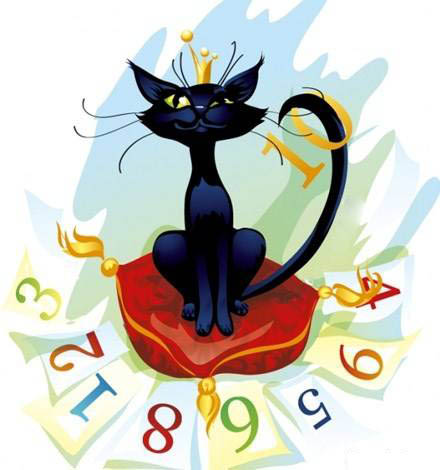 Since there are only nine numbers to consider in numerology, the combination is very important. Numerology calculations always start with a day you were born which gives us the birth number, and continuously add the month (the attitude number) and a year of your birth (the life path number). There are also Challenge Numbers - things we deal during certain periods of our life.
Read More...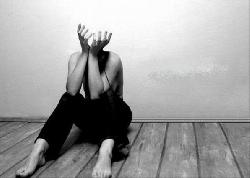 The group of Netherlands scientists from the Donders Institute for Brain, Cognition and Behaviour have published the results of their latest experiments in regards to debate whether decapitation is a humane method of euthanasia in awake animals. The answer to the main question, how much lab rats suffer when they heads get cut off, was clear. The unpleasant feeling during decapitation lasts for only 4 seconds which makes the whole procedure seamlessly painless. But the strange facts brought up in the experiment perhaps raised series of questions of more mystical nature.
Read More...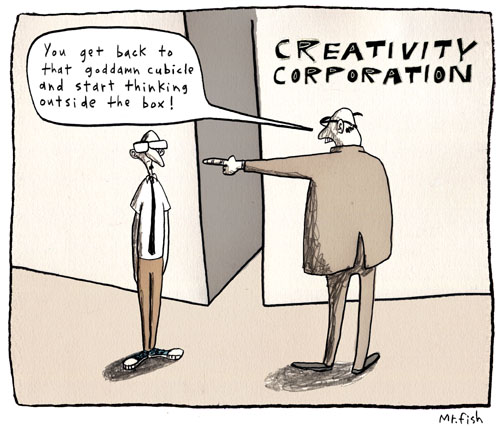 Each name is a sound, unique vibration that gives us our individuality, the way we speak to people, and what's more important the way we feel about ourselves and our life. John is more cooperative than Larry, Jessica is more creative than Dorothy. Jerry is more settle and grounded than Frank. By the way we name our children you can understand the top priorities of our society and tendencies of our social life.
Read More...
Having a baby is one of the most important steps in our life. Giving a name to your newborn child should be taking very seriously, because the name affects the way we think, dream and express ourselves to the world. It is also effects your relationship with a child and also it effects the relationship of your child with your family and relatives. How do you name good educated choice choosing your baby name?
Read More...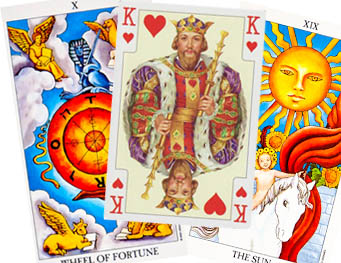 Knowing what will happen to you tomorrow can set you apart from the crowd. It might sound silly to check "with stars" every time you are buying a lottery ticket, but why waste your hard-earned buck on a sparkling piece on paper with a big numbered Zero inside? There are zillions online resources that tell the "high-ranked" secrets of how to win the lottery or jackpot, but if you are born on April 14, you may have little chances to win especially if you are up to an impulsive gambling. But for most people winning the lottery is only a question of Luck and ability to be in " right moment at the right time."
Read More...
Showing Posts 1 - 20 of 36
Last Page
Jump to page