Sometimes ordinary objects possess strange and amazing attributes often associated with a term "paranormal". Often such anomalies are within our touch every day but no one can understand what is happening.
Read More...
So-called God Particle, a new particle that is consistent with the Higgs boson is discovered according to the head of the European Center for Nuclear Research.
Read More...
Since ancient times corals are believed to protect from misfortunes and illnesses, and stop bleeding. In Greece the coral represents happiness and even immortality. At the beginning of the Christian era, there was a great trade carried on in coral between the Mediterranean and India, where it was highly esteemed as a substance endowed with mysterious sacred properties. It is remarked by Pliny that, previous to the existence of the Indian demand, the Gauls were in the habit of using it for the ornamentation of their weapons of war and helmets; but in his day, so great was the Eastern demand, that it was very rarely seen even in the regions which produced it. Among the Romans branches of coral were hung around children's necks to preserve them from danger, and the substance had many medicinal virtues attributed to it. A belief in its potency as a charm continued to be entertained throughout medieval times; and even early in the 20th century in Italy was worn as a preservative from the evil eye, and by females as a cure for sterility.
Read More...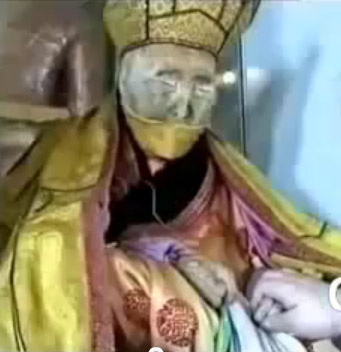 Exhumation of the body of Hambo Lama Itigelov took place September 10 th, 2002 on the territory of cemetery near the city of Ulan Ude (Russian Federation). He died and was buried in 1927 and the exhumation was performed in presence of relatives, officials, and specialists".
Read More...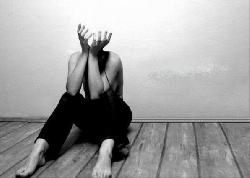 The group of Netherlands scientists from the Donders Institute for Brain, Cognition and Behaviour have published the results of their latest experiments in regards to debate whether decapitation is a humane method of euthanasia in awake animals. The answer to the main question, how much lab rats suffer when they heads get cut off, was clear. The unpleasant feeling during decapitation lasts for only 4 seconds which makes the whole procedure seamlessly painless. But the strange facts brought up in the experiment perhaps raised series of questions of more mystical nature.
Read More...
Showing Posts 1 - 5 of 5