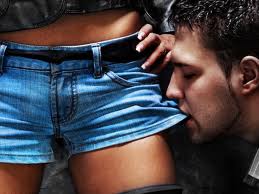 It is easy to see if a man you are dating is right or wrong. But sometimes we miss the whole point. We fall in love too fast. We think we can beat hormones. Can we?
Read More...
When I do a personal reading, I always consider multiple systems to evaluate the strengths and weaknesses of relationships. Every relationship is a mixture of two unique personalities, two inpidual vibrations, and if we don't know how to play this music, any attempt is likely to be disastrous to our ears and nerves. We are all equally capable of harmonies and discords, but, unlike manufactured instruments, we cannot remain mute and inexpressive. Each of us plays our inpidual key, tone, and rhythm. Playing in a jam takes some practice. The solution is in the world around us, for if we pause long enough to sense and feel, we discover vibrations.
Read More...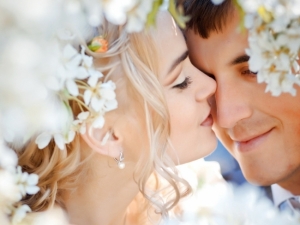 One statistical constant in national demographic statistics is the so-called seven-year itch. Does science has tools to measure Romantic Love, and what can we do to make right choices.
Read More...
God couldn't be everywhere so he created mothers!
Read More...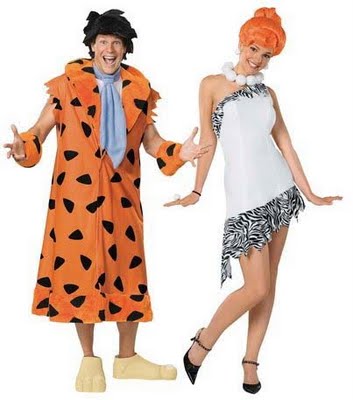 There are many compatibility tests online, most of them use astrology and numerology to tell how compatible you are. Many simple numerological free "love calculators" created based on unreliable sources and can not be taking seriously. The scariest part that you can't tell which compatibility tests you can really trust.
Read More...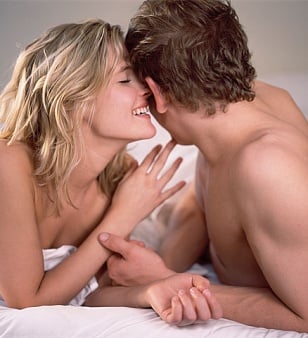 Did humankind really change since times of Plato, Copernicus, Cesar and Cleopatra? Why do we marry wrong people and seam to never find our Mr. or Mrs. Right?
Read More...
Showing Posts 1 - 6 of 6
Enter Your Birthday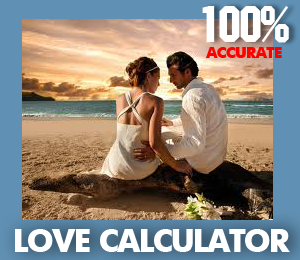 Believe in yourself! Have faith in your abilities! Without a humble but reasonable confidence in your own powers you cannot be successful or happy.
- Norman Vincent Peale
People Saying
Wawoooo like my name !!!! That is true indeed
November 19, 2018 14:33
I feel blessed :)
November 19, 2018 3:41
True & looks like its the same as I'm
November 19, 2018 2:55
Carla's are <3
November 18, 2018 13:42

Im not that strong but... a little
November 17, 2018 11:09
Exactly, the gods are wise, thank you Lord for making me who I am
November 16, 2018 18:55
Gud
November 16, 2018 16:11
Yes true🙂I am maricel
November 15, 2018 20:21
Damnnn I thought i was the only Artavia in the world
November 15, 2018 18:27
Fell in love with the name Zenani and named my baby girl who will be a month old in afew day's time.
November 15, 2018 4:26
Topics
Astrology
Celebrities
Culture
Dating
Destiny Cards
Gossip & Rumors
Lifestyle
Love Compatibility
Marriage
Numerology
Phenomenon
Psychology
Questions & Answers
Relationships
Science & Tech
Society
Useful Tips
World
Love Tests
Personality Tests
Astrology
Destiny Cards
Numerology