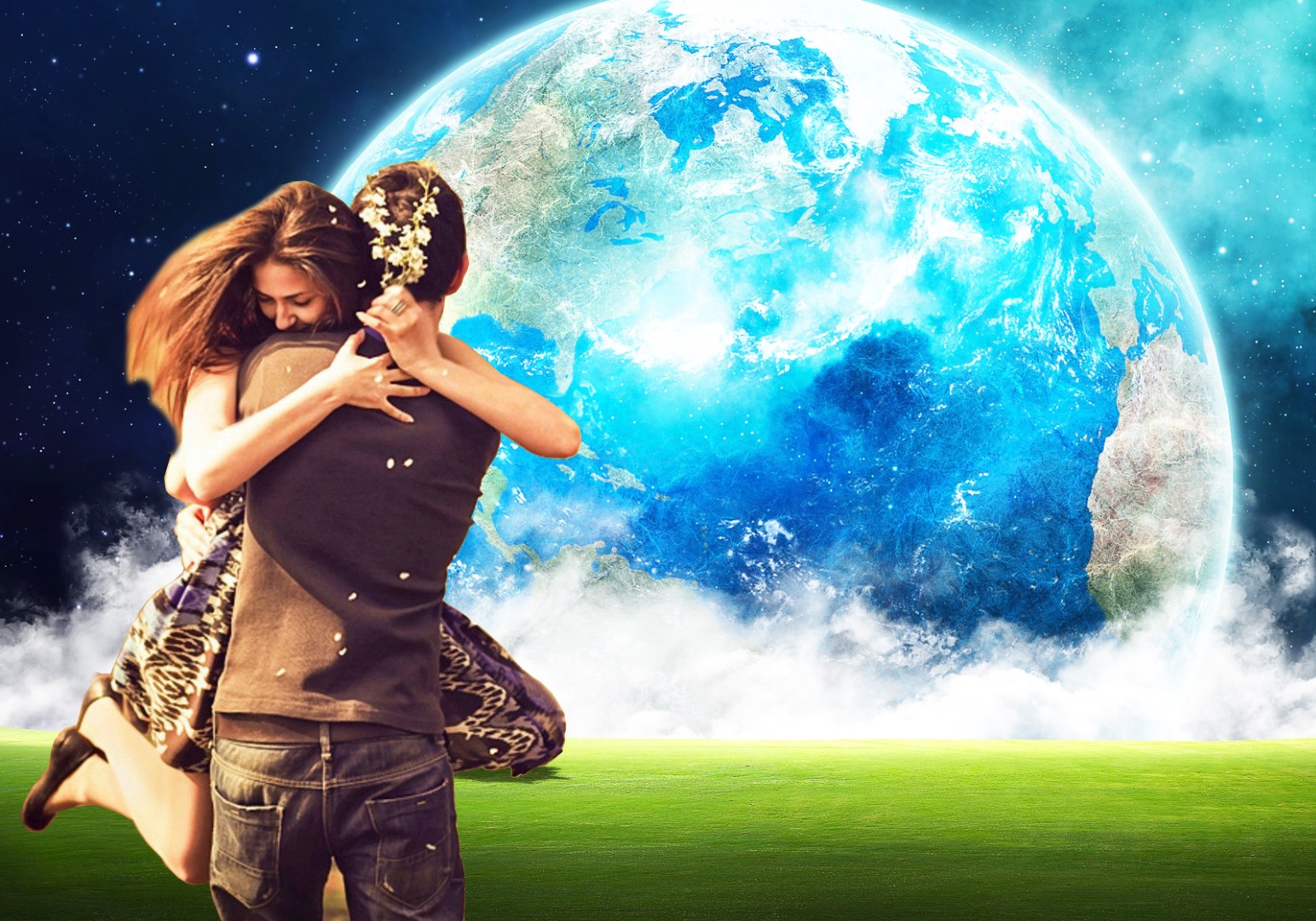 When we are young, all we can think are love and success. Or, success and love. Girls' conversations never go wrong. Are you married? If you don't wear a ring on your finger, you are probably not. Not just yet. Are you planning to? "Oh, yes, of course, I am. When the right person comes along."
Read More...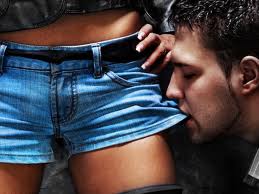 It is easy to see if a man you are dating is right or wrong. But sometimes we miss the whole point. We fall in love too fast. We think we can beat hormones. Can we?
Read More...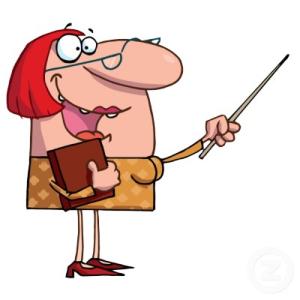 If you have already seen your love compatibility report (free initial, or Delux), you may wonder about small blue bar of the compatibility chart with a subtitle "Karmic Lessons". Lessons in a context of Love sound sour enough even without prefix.
Read More...
When I do a personal reading, I always consider multiple systems to evaluate the strengths and weaknesses of relationships. Every relationship is a mixture of two unique personalities, two inpidual vibrations, and if we don't know how to play this music, any attempt is likely to be disastrous to our ears and nerves. We are all equally capable of harmonies and discords, but, unlike manufactured instruments, we cannot remain mute and inexpressive. Each of us plays our inpidual key, tone, and rhythm. Playing in a jam takes some practice. The solution is in the world around us, for if we pause long enough to sense and feel, we discover vibrations.
Read More...
Love Calculator is the fun way to get an idea how compatible you are with your partner. Most people do not realize how accurate the results of love calculations can be if it is built on knowledge beyond the science of relationship. But unfortunately, most love calculators online are products of computer geniuses, which makes the entire experience amusing and pointless. And yet, we crave for clear answers. We want to know if someone we love feels the same about us. We are looking for someone to confirm our intuition. But before we can trust the results of the Love Calculator, we need to trust the system behind its formula.
Read More...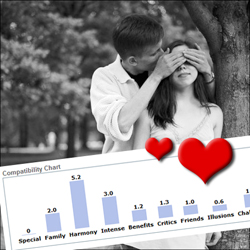 Love compatibility chart is the best way to see how your relationship works. Do you have special connections? Is there a chance to build a long-lasting relationship? Are you in out-of-box relationships? How prosperous your relationship are? Is it a sexual attraction or hidden obsession? Love compatibility chart is an excellent preview of feelings and attitudes created by you and your partner.
Read More...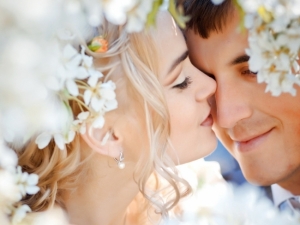 One statistical constant in national demographic statistics is the so-called seven-year itch. Does science has tools to measure Romantic Love, and what can we do to make right choices.
Read More...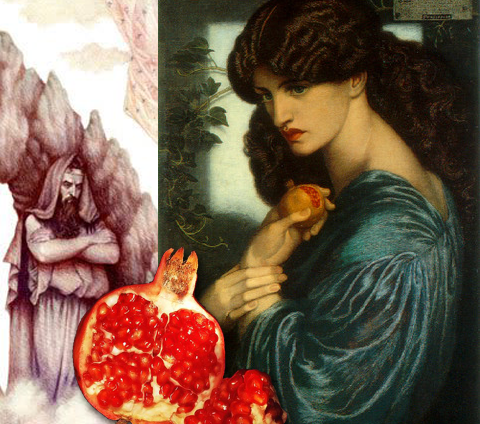 If you have Pluto (Challenge) in your relationship chart, learning the Greek myth about Hades (Pluto) - the God of the Underworld and beautiful Persephone can help you to understand things you will experience with your partner.
Read More...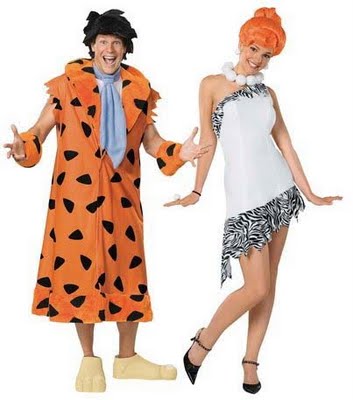 There are many compatibility tests online, most of them use astrology and numerology to tell how compatible you are. Many simple numerological free "love calculators" created based on unreliable sources and can not be taking seriously. The scariest part that you can't tell which compatibility tests you can really trust.
Read More...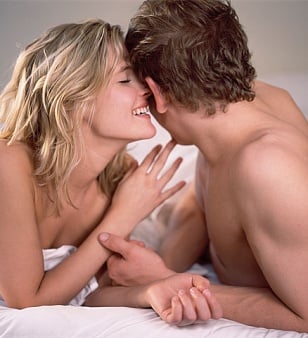 Did humankind really change since times of Plato, Copernicus, Cesar and Cleopatra? Why do we marry wrong people and seam to never find our Mr. or Mrs. Right?
Read More...
Showing Posts 1 - 10 of 10