DESTINY CARDS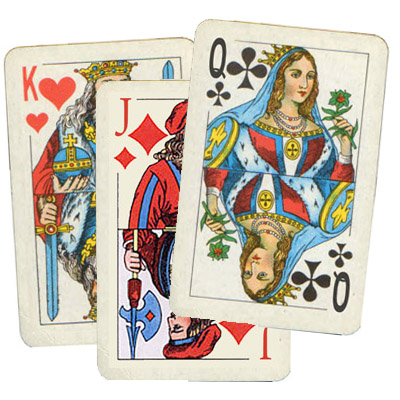 The playing cards have been there for centuries; It is the most fun and affordable hobby. There are thousands of things you can do with cards. You can play on your own (solitaire) or in a company. You can build a private collection of cards or join a playing cards club. Although the origin of cards has been covered in mystery, their invention has been claimed by almost every civilized nation. The history goes down to the 9th Century Tang China (618-907.) Suggested origins include Egypt, Italy, Persia, and India.
Read More...
DESTINY CARDS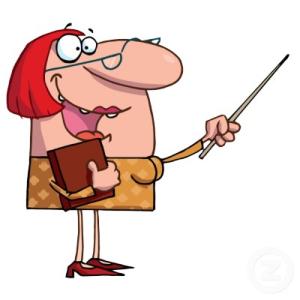 If you have already seen your love compatibility report (free initial, or Delux), you may wonder about small blue bar of the compatibility chart with a subtitle "Karmic Lessons". Lessons in a context of Love sound sour enough even without prefix.
Read More...
LOVE COMPATIBILITY
|
DESTINY CARDS
Brilliant Impersonations...
Read More...
DESTINY CARDS
Sadness is poetic. You are lucky to live sad moments.
Read More...
DESTINY CARDS
Peculiar qualities of seven most unusual cards in the deck. Being a king of strangers doesn't mean you can lazy-cow your eccentricities into flattering ego-extremes. It takes more than the paradise of individuality to finance development in the heart of Manhattan.
Read More...
DESTINY CARDS
The Decans are 36 groups of stars (small constellations) which rise consecutively on the horizon throughout each earth rotation. Since a new decan appears every ten days, the ancient Greeks called them dekanoi (pl. of dekanos) or "tenths". In Vedic astrology, each sign of the zodiac (30 deg.) is divided by three decans, 10 degrees each. There is the trinal calculation which utilizes the elemental trines to each sign. Each decan has its planetary ruling planet or planets. To find Decanate cards, we use the same method as with the planetary ruling cards.
Read More...
DESTINY CARDS
|
USEFUL TIPS
Human experiences are priceless. Words have power. The tiniest word can hurt you, or save your life. I can talk about Destiny cards for hours, but who can better light up the fire in the mind of a man than those who share his ways? I was collecting quotes for a while, and I think it's a good time to present some of my work to you. Happy Thanksgiving! There are tons of resources online, and there is no way I want to compete with the "corporate quote-holders". My goal is quite simple. I like to answer an obvious question "Why.
Read More...
DESTINY CARDS
|
NUMEROLOGY
When I do a personal reading, I always consider multiple systems to evaluate the strengths and weaknesses of relationships. Every relationship is a mixture of two unique personalities, two inpidual vibrations, and if we don't know how to play this music, any attempt is likely to be disastrous to our ears and nerves. We are all equally capable of harmonies and discords, but, unlike manufactured instruments, we cannot remain mute and inexpressive. Each of us plays our inpidual key, tone, and rhythm. Playing in a jam takes some practice.
Read More...
LOVE COMPATIBILITY
|
RELATIONSHIPS
|
DESTINY CARDS
|
DATING
|
MARRIAGE
|
NUMEROLOGY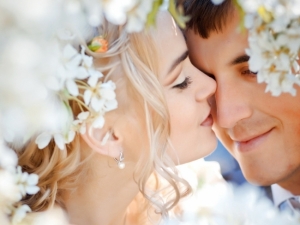 One statistical constant in national demographic statistics is the so-called seven-year itch. Does science has tools to measure Romantic Love, and what can we do to make right choices.
Read More...
LOVE COMPATIBILITY
|
DESTINY CARDS
|
DATING
|
MARRIAGE
|
NUMEROLOGY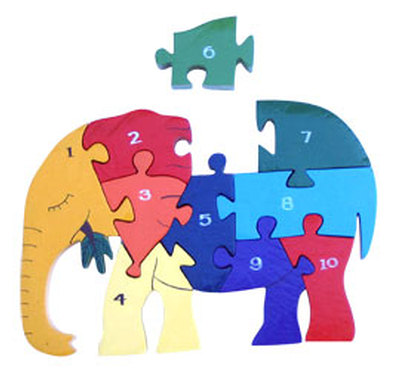 The sciences of the Destiny Cards, Astrology, Numerology, and Tarot are interlocking pieces of the vast puzzle of existence. They coincide and confirm each other so perfectly that it is almost impossible to analyze a chart of any kind without evaluating multiples. For many years, the Numerology has been limited to the use of the digits 1 through 9 and a few double numbers. Today, every number from 1 to 78 is considered. The number 78 is not random. It represents the total experience, the principle of 12. The number 12 incorporates the basic 1 through 9 cycles.
Read More...
DESTINY CARDS
|
NUMEROLOGY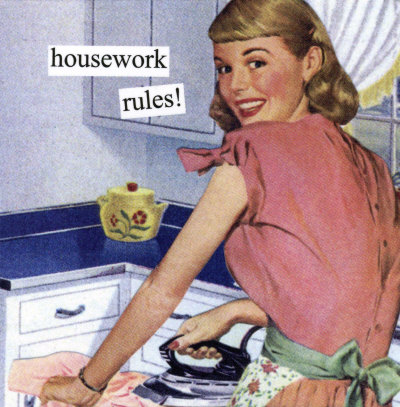 You can use the daily reading for several reasons. There is no "must" keeping up your schedule up to a letter, but it helps to balance your life by staying in tune with the universe. If you are a perceiving personality type, it is important to have a plan with putting things in the proper order, and it goes much easier on the day number 6. The number 6 is the number of balance. Harmonizing the outer environment helps to keep our intellectual activity in order. If you are an extrovert, spend some time along on the 7th day, when you can take a long breath and drain your energy.
Read More...
DESTINY CARDS
|
NUMEROLOGY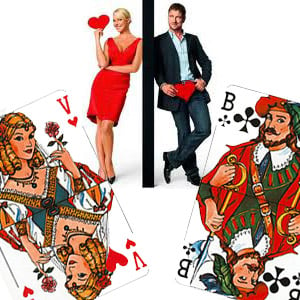 This question is asked quite often since we do have the Destiny Book available online. I can't say that reading your spreads is an easy task as you need to be quite literate with each card, the life and the perfect spread and have the planetary influences well adjusted in your mind. If you do well in puzzles, reading your life spread might be the best game ever created by the human being. Except the knowledge of Destiny, cards are not a game. In Progressions, each card is displayed with correlated planets found in your personal life spreads (birth card and planetary ruling cards).
Read More...
DESTINY CARDS
|
NUMEROLOGY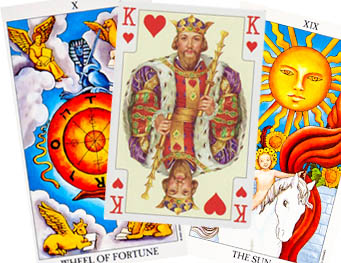 Knowing what will happen to you tomorrow can set you apart from the crowd. It might sound silly to check "with stars" every time you are buying a lottery ticket, but why waste your hard-earned buck on a sparkling piece on paper with a big numbered Zero inside? There are zillions online resources that tell the "high-ranked" secrets of how to win the lottery or jackpot, but if you are born on April 14, you may have little chances to win especially if you are up to an impulsive gambling.
Read More...
DESTINY CARDS
|
NUMEROLOGY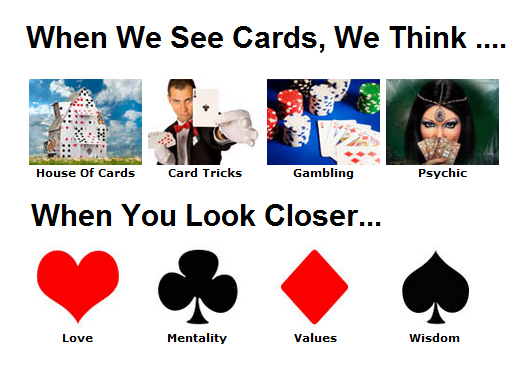 Read More...
DESTINY CARDS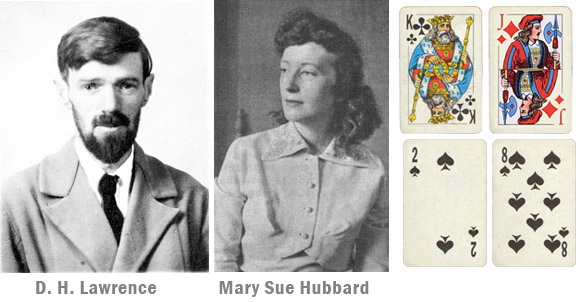 Mary Sue Hubbard - the King of Clubs, the third wife of L. Ron Hubbard (10 of Diamonds). Scientology works with previous life experiences clearing up the reactive mind. It is amazing how clearly you can remember your incarnations. I just read Mary Sue biography on a wiki, and there is one fact that stunned me, so I'd like to share it with you. ... In February 1960, Mary Sue wrote to a friend and informed her that her husband had discovered that she had been the writer D.H. Lawrence in a past life.
Read More...
DESTINY CARDS
If you believe yourself unfortunate, because you have "loved and lost," perish the thought. One who has loved truly, can never lose entirely. Love is whimsical and temperamental. Its nature is ephemeral, and transitory. It comes when it pleases, and goes away without warning. Accept and enjoy it while it remains, but spend no time worrying about its departure. Worry will never bring it back.Dismiss, also, the thought that love never comes but once. Love may come and go, times without number, but there are no two love experiences which affect one in just the same way.
Read More...
RELATIONSHIPS
|
DESTINY CARDS
Showing Posts 1 - 16 of 20
Last Page
Jump to page