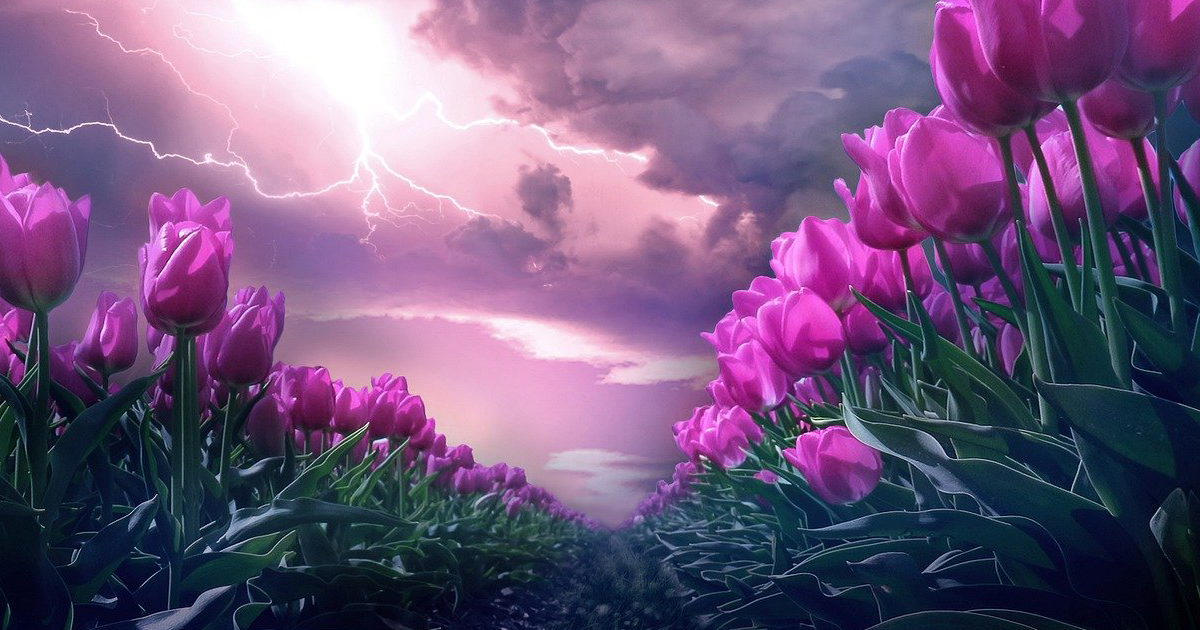 As COVID-19 continues to impact the world, keeping our peace of mind is vital. What is happing? How can we coop with the situation? How can we find strength and continue to live our lives at times of uncertainty and doubts?
Read More...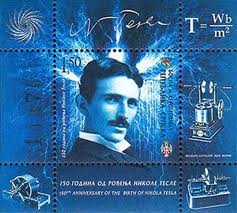 This program reveals the discoveries of a forgotten genius, many of which went virtually unnoticed for nearly a century. Nikola Tesla is considered the father of our modern technological age and one of the most mysterious and controversial scientists in history. How did this obscure visionary from what is now Croatia, lay the foundation for modern communications and energy research?
Read More...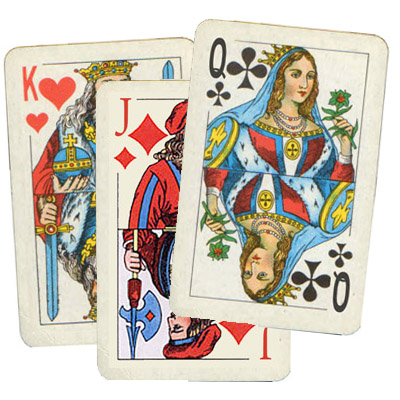 The playing cards have been there for centuries; It is the most fun and affordable hobby. There are thousands of things you can do with cards. You can play on your own (solitaire) or in a company. You can build a private collection of cards or join a playing cards club. Although the origin of cards has been covered in mystery, their invention has been claimed by almost every civilized nation. The history goes down to the 9th Century Tang China (618-907.) Suggested origins include Egypt, Italy, Persia, and India. How did nations wide-spread around a globe come up with the adapted version of the same deck? Most likely, it has been passed to us by our predecessors. If we think, the cards are just a pieces of beautiful paper-print, with no meaning nor underlying context, why we are fascinated by the deck for thousands of years? It seems that the cards emblems are engraved in our biogenetics. Gypsies inherited the knowledge of cards pination from Egyptians and spread it across the Europe and the Middle East. But there is the deeper hidden principle that underlies all symbolism.
Read More...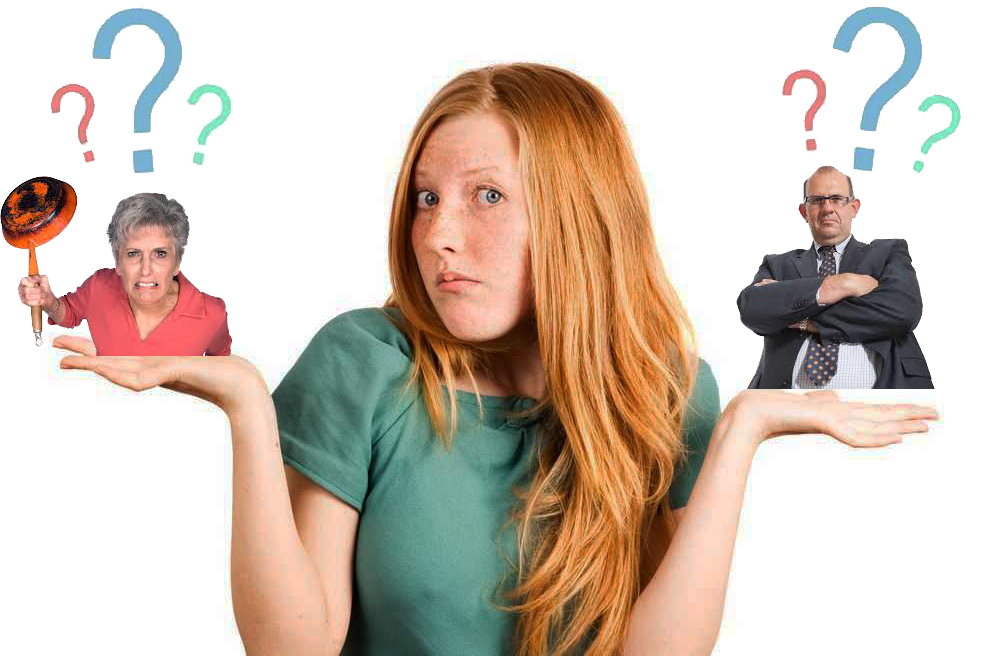 If you want to improve your communication skills, a good place to start is to figure out a "scope of action." Like with any other activity that involves more than one person, the prime objective of communication is not a communication itself but the establishment of proper understanding with another party. There are three elements of understanding:
Read More...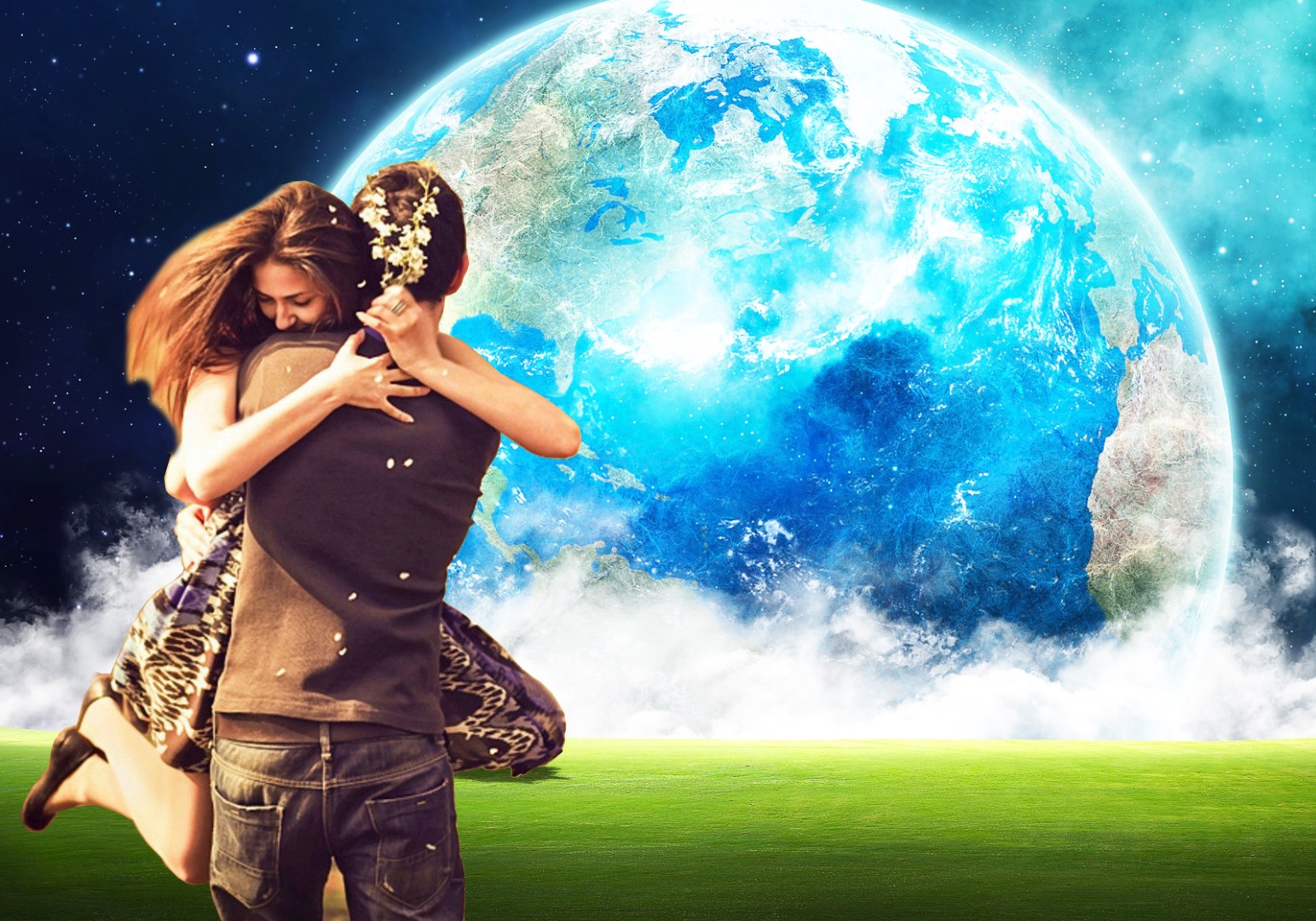 When we are young, all we can think are love and success. Or, success and love. Girls' conversations never go wrong. Are you married? If you don't wear a ring on your finger, you are probably not. Not just yet. Are you planning to? "Oh, yes, of course, I am. When the right person comes along."
Read More...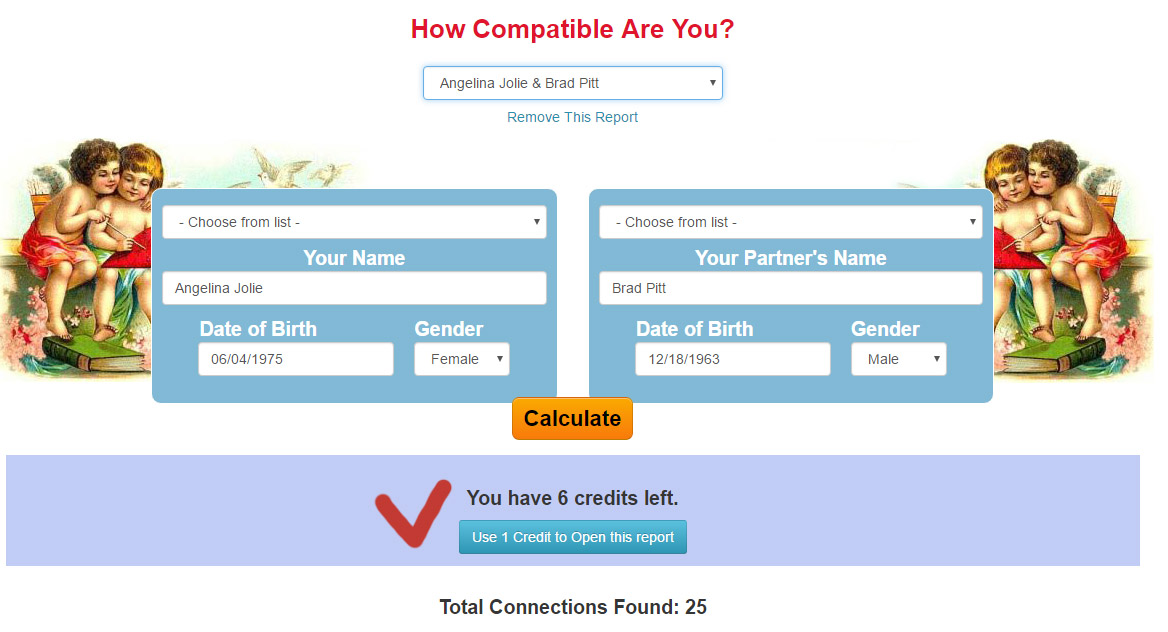 Use love compatibility report credits in four easy steps.
Read More...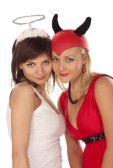 There are three temperaments in astrology: Angelic, Human, and Demonic. If you find that yours or your friend's Moon falls in Demonic constellation, don't run to exorcists. Vedic temperaments have nothing to do with terms of religion. Today, we are more interested in human psychology. We want to know why do we act, feel and think in a certain way, and how do we communicate with others.
Read More...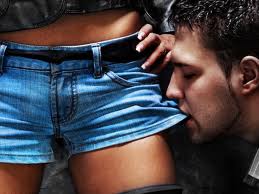 It is easy to see if a man you are dating is right or wrong. But sometimes we miss the whole point. We fall in love too fast. We think we can beat hormones. Can we?
Read More...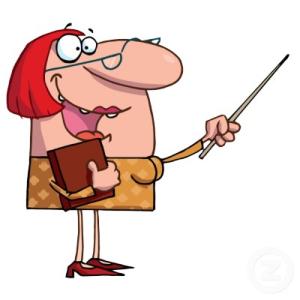 If you have already seen your love compatibility report (free initial, or Delux), you may wonder about small blue bar of the compatibility chart with a subtitle "Karmic Lessons". Lessons in a context of Love sound sour enough even without prefix.
Read More...
Brilliant Impersonations...
Read More...
Sadness is poetic. You are lucky to live sad moments.
Read More...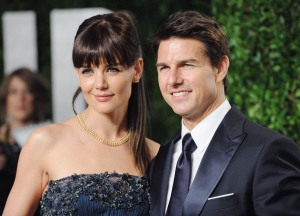 Read More...
Peculiar qualities of seven most unusual cards in the deck. Being a king of strangers doesn't mean you can lazy-cow your eccentricities into flattering ego-extremes. It takes more than the paradise of individuality to finance development in the heart of Manhattan.
Read More...

Friday and Saturn Moon in Pisces. Patrick Landeza: Peaceful time to relax and to listen something romantic and touching.
Read More...
The Decans are 36 groups of stars (small constellations) which rise consecutively on the horizon throughout each earth rotation. Since a new decan appears every ten days, the ancient Greeks called them dekanoi (pl. of dekanos) or "tenths". In Vedic astrology, each sign of the zodiac (30 deg.) is divided by three decans, 10 degrees each. There is the trinal calculation which utilizes the elemental trines to each sign. Each decan has its planetary ruling planet or planets.
Read More...
Sometimes ordinary objects possess strange and amazing attributes often associated with a term "paranormal". Often such anomalies are within our touch every day but no one can understand what is happening.
Read More...
Just interesting to see the King of Clubs, Sun in Virgo (vedic) in a role of a brilliant private detective (consultant for the San Francisco Police Department) hunted by various fears and phobias. The 2 of Spades Karma card, Ace of Spades/2 of Clubs Moon Card will do a trick! I love Randy Newman's "There is Jungle Out There"!
Read More...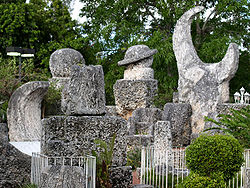 Coral Castle, an impressive stone structure built by Edward Leedskalnin, south of Miami in Florida. Not surprisingly, Coral Castle has continued to mystify modern scientists as to the method used in its construction.
Read More...
Human experiences are priceless. Words have power. The tiniest word can hurt you, or save your life. I can talk about Destiny cards for hours, but who can better light up the fire in the mind of a man than those who share his ways? I was collecting quotes for a while, and I think it's a good time to present some of my work to you. Happy Thanksgiving! There are tons of resources online, and there is no way I want to compete with the "corporate quote-holders". My goal is quite simple. I like to answer an obvious question "Why." Why do we read some authors and do not care about others? Why do we listen to some inspirational speakers while others leave us indifferent? Why do we think our zodiac signs affect our ways of thinking and feeling? If you are born in September, under the sign of Virgo (according to the Western astrology), does it mean you don't miss any Bill O'Reilly shows? But what if you are born on July, 14 or March, 22? I bet you love Bill... or hate him. But doesn't it sound appealing to you when he says:
Read More...
When I do a personal reading, I always consider multiple systems to evaluate the strengths and weaknesses of relationships. Every relationship is a mixture of two unique personalities, two inpidual vibrations, and if we don't know how to play this music, any attempt is likely to be disastrous to our ears and nerves. We are all equally capable of harmonies and discords, but, unlike manufactured instruments, we cannot remain mute and inexpressive. Each of us plays our inpidual key, tone, and rhythm. Playing in a jam takes some practice. The solution is in the world around us, for if we pause long enough to sense and feel, we discover vibrations.
Read More...
Showing Posts 1 - 20 of 125
Last Page
Jump to page