The oldest of all systems observing the human behavior, the Destiny cards system is based on mathematical sequences of a natural order of the earth. 52 cards in the deck represent 52 weeks of the year. Four suits represent four seasons. Each card has its own number starting from 1 to 52 following an order of our seasonal development - from spring to winter, from a young age to an old. It does contain insights of the two parts of a human being - body and spirit - which could make any study incredibly powerful on its own. Otherwise, we have only two major choices (plus one that is not officially excepted as science, astrology), - Psychology and Religion.
Read More...
In mythology, Mercury (Hermes in Greek mythology) is a messenger, the god of trade and the guide to the Underworld. He is also the patron of boundaries and of the travelers who cross them, of shepherds and cowherds, of the cunning of thieves, of orators and wit, of literature and poets, of athletics and sports, of weights and measures, of invention, and of commerce in general.
Read More...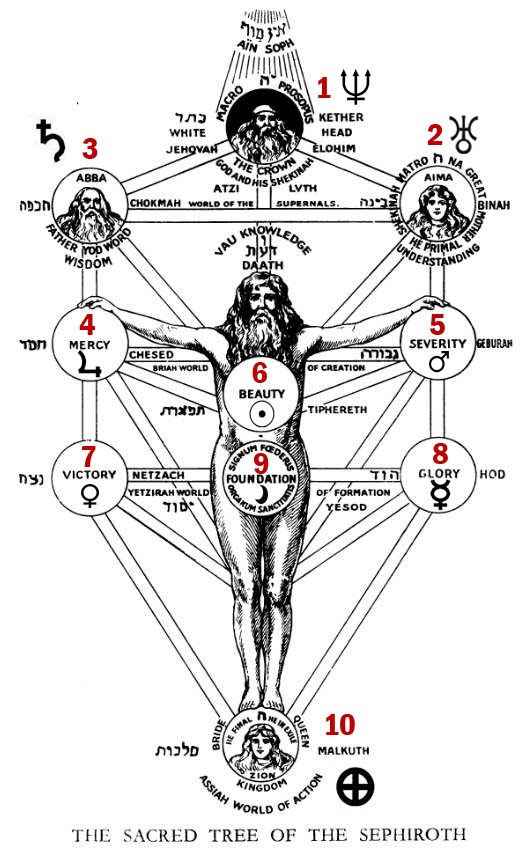 Tree Of Life illustrated the principle of the Universe and has been used in science, psychology, mythology, religion and other areas. Some resources mention it as a tree of knowledge, others – as a tree of good and evil. Egyptians believed that the tree of life enclosed "life and death". Originally, the tree of life represents cosmic order, and creation of the world. The tree of life plays major role in excommunication of Adam and Eve from a garden of God. Take a close look at the tree of life – isn't look as a diagrammatic representation of the process by which the Universe came into being?
Read More...
What does my birth card mean?
Read More...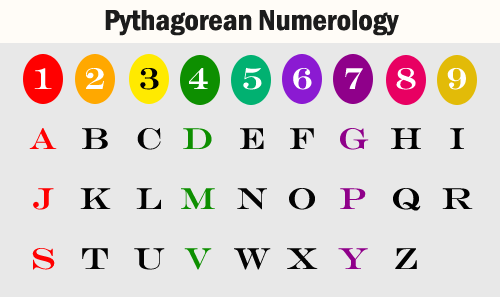 Your name is your fortune and the key to success. It is the most important form of recognition and identification. Numerology studies the rhythms, vibrations of your name. Each letter of the alphabet has a matching number (from 1 to 9). Modern numerology begins with the work of American music teacher, L. Dow Balliett...
Read More...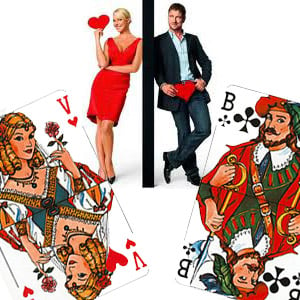 This question is asked quite often since we do have the Destiny Book available online. I can't say that reading your spreads is an easy task as you need to be quite literate with each card, the life and the perfect spread and have the planetary influences well adjusted in your mind. If you do well in puzzles, reading your life spread might be the best game ever created by the human being. Except the knowledge of Destiny, cards are not a game.
Read More...
So-called God Particle, a new particle that is consistent with the Higgs boson is discovered according to the head of the European Center for Nuclear Research.
Read More...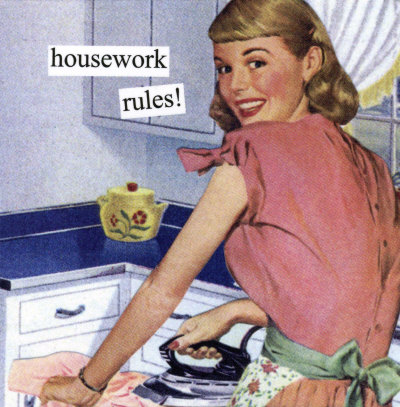 You can use the daily reading for several reasons. There is no "must" keeping up your schedule up to a letter, but it helps to balance your life by staying in tune with the universe.
Read More...
Why does a week have seven days? Even though it would be perfectly possible to imagine a week having five, six or even eleven days, most cultures in the world have seven-day weeks. The reason for this is that...
Read More...
Peculiar qualities of seven most unusual cards in the deck. Being a king of strangers doesn't mean you can lazy-cow your eccentricities into flattering ego-extremes. It takes more than the paradise of individuality to finance development in the heart of Manhattan.
Read More...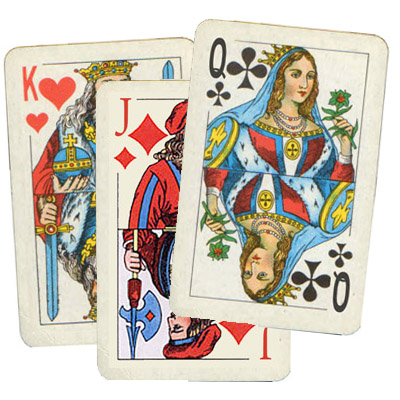 The playing cards have been there for centuries; It is the most fun and affordable hobby. There are thousands of things you can do with cards. You can play on your own (solitaire) or in a company. You can build a private collection of cards or join a playing cards club. Although the origin of cards has been covered in mystery, their invention has been claimed by almost every civilized nation. The history goes down to the 9th Century Tang China (618-907.) Suggested origins include Egypt, Italy, Persia, and India. How did nations wide-spread around a globe come up with the adapted version of the same deck? Most likely, it has been passed to us by our predecessors. If we think, the cards are just a pieces of beautiful paper-print, with no meaning nor underlying context, why we are fascinated by the deck for thousands of years? It seems that the cards emblems are engraved in our biogenetics. Gypsies inherited the knowledge of cards pination from Egyptians and spread it across the Europe and the Middle East. But there is the deeper hidden principle that underlies all symbolism.
Read More...
Showing Posts 1 - 11 of 11