PSYCHOLOGY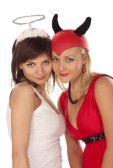 There are three temperaments in astrology: Angelic, Human, and Demonic. If you find that yours or your friend's Moon falls in Demonic constellation, don't run to exorcists. Vedic temperaments have nothing to do with terms of religion. Today, we are more interested in human psychology. We want to know why do we act, feel and think in a certain way, and how do we communicate with others. The ability to predict human behavior, and to understand our own, seems to make us feel safer, or more in control.
Read More...
RELATIONSHIPS
|
ASTROLOGY
Sometimes ordinary objects possess strange and amazing attributes often associated with a term "paranormal". Often such anomalies are within our touch every day but no one can understand what is happening.
Read More...
SCIENCE & TECH
|
PHENOMENON
Elin Nordegren is reportedly single again. People magazine reported Wednesday that Nordegren, Tiger Wood's ex-wife, broke things off with her businessman boyfriend Jamie Dingman in January. "She says Jamie's a great guy –- and they're still friends –- but I think it was just too early [after the divorce] for her to get serious with anyone," an unnamed source told the magazine. The 32-year-old former model reportedly began dating the investor last summer, though the couple had kept a low-key profile since.
Read More...
CELEBRITIES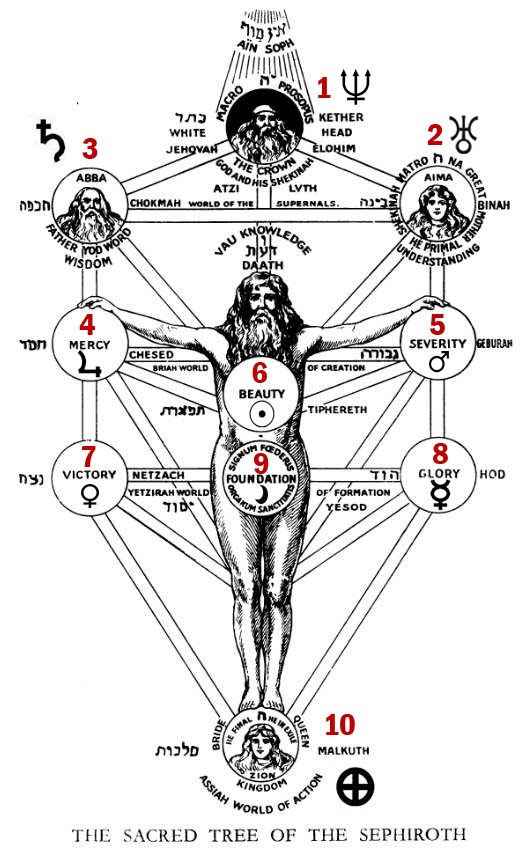 Tree Of Life illustrated the principle of the Universe and has been used in science, psychology, mythology, religion and other areas. Some resources mention it as a tree of knowledge, others – as a tree of good and evil. Egyptians believed that the tree of life enclosed "life and death". Originally, the tree of life represents cosmic order, and creation of the world. The tree of life plays major role in excommunication of Adam and Eve from a garden of God.
Read More...
DESTINY CARDS
|
NUMEROLOGY
The oldest of all systems observing the human behavior, the Destiny cards system is based on mathematical sequences of a natural order of the earth. 52 cards in the deck represent 52 weeks of the year. Four suits represent four seasons. Each card has its own number starting from 1 to 52 following an order of our seasonal development - from spring to winter, from a young age to an old. It does contain insights of the two parts of a human being - body and spirit - which could make any study incredibly powerful on its own.
Read More...
DESTINY CARDS
Showing Posts 1 - 5 of 5
Enter Your Birthday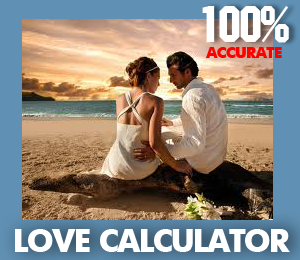 People Saying
True mostly. Lol. Great!
January 18, 2017 7:05
i am so surprise to know what my name mean
January 17, 2017 21:09
absolutely yes!!Maybe it's true :-*
January 17, 2017 12:44

my first names connie as well i go by jordan lol my nickname
January 17, 2017 11:38

im 49 and the above is me. made me laugh. I watch all criminal 48 hour shows amazing. I do think like a police woman and a detective. FUNNY!!
January 17, 2017 11:37
This is me all day
January 16, 2017 18:02
Yup
January 16, 2017 15:09
This is really true! Great mystic intrpretation
January 16, 2017 9:44
nona giilom
January 16, 2017 3:16
My husband would agree I'm strong willed.
January 16, 2017 2:04
Topics
Astrology
Celebrities
Culture
Dating
Destiny Cards
Gossip & Rumors
Lifestyle
Love Compatibility
Marriage
Numerology
Phenomenon
Psychology
Questions & Answers
Relationships
Science & Tech
Society
Useful Tips
World
Love Tests
Personality Tests
Astrology
Destiny Cards
Numerology