LOVE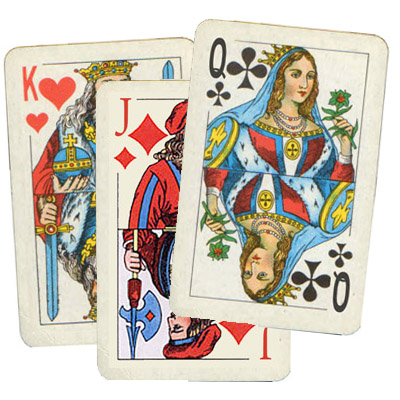 The playing cards have been there for centuries; It is the most fun and affordable hobby. There are thousands of things you can do with cards. You can play on your own (solitaire) or in a company. You can build a private collection of cards or join a playing cards club. Although the origin of cards has been covered in mystery, their invention has been claimed by almost every civilized nation. The history goes down to the 9th Century Tang China (618-907.) Suggested origins include Egypt, Italy, Persia, and India.
Read More...
DESTINY CARDS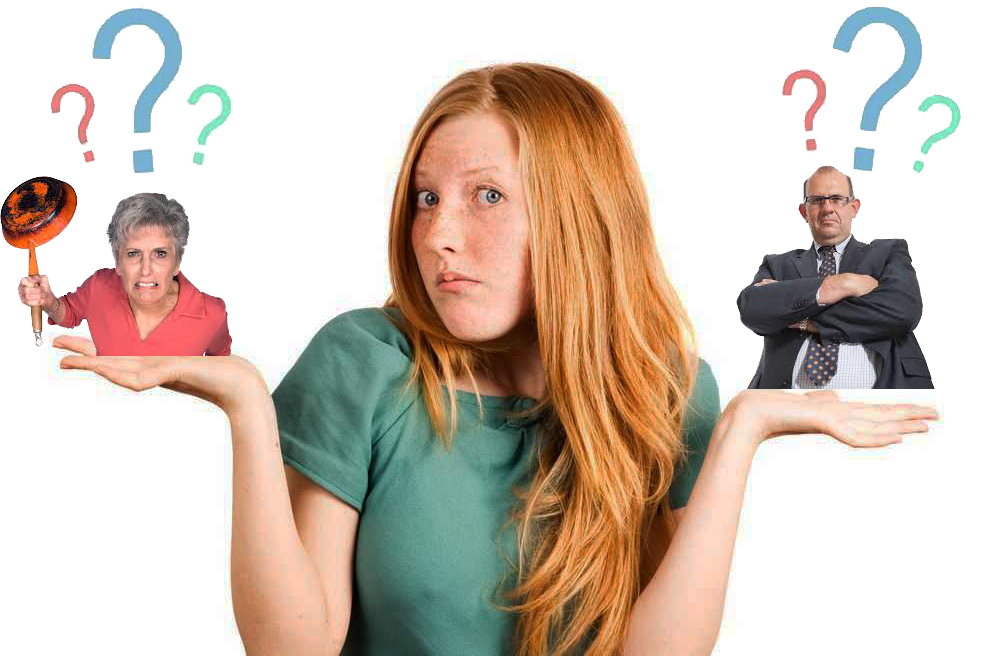 If you want to improve your communication skills, a good place to start is to figure out a "scope of action." Like with any other activity that involves more than one person, the prime objective of communication is not a communication itself but the establishment of proper understanding with another party. There are three elements of understanding: Affinity Communication Reality You can imagine three principles as three corners of a triangle. Without one of them, there is no understanding.
Read More...
RELATIONSHIPS
|
ASTROLOGY
|
PSYCHOLOGY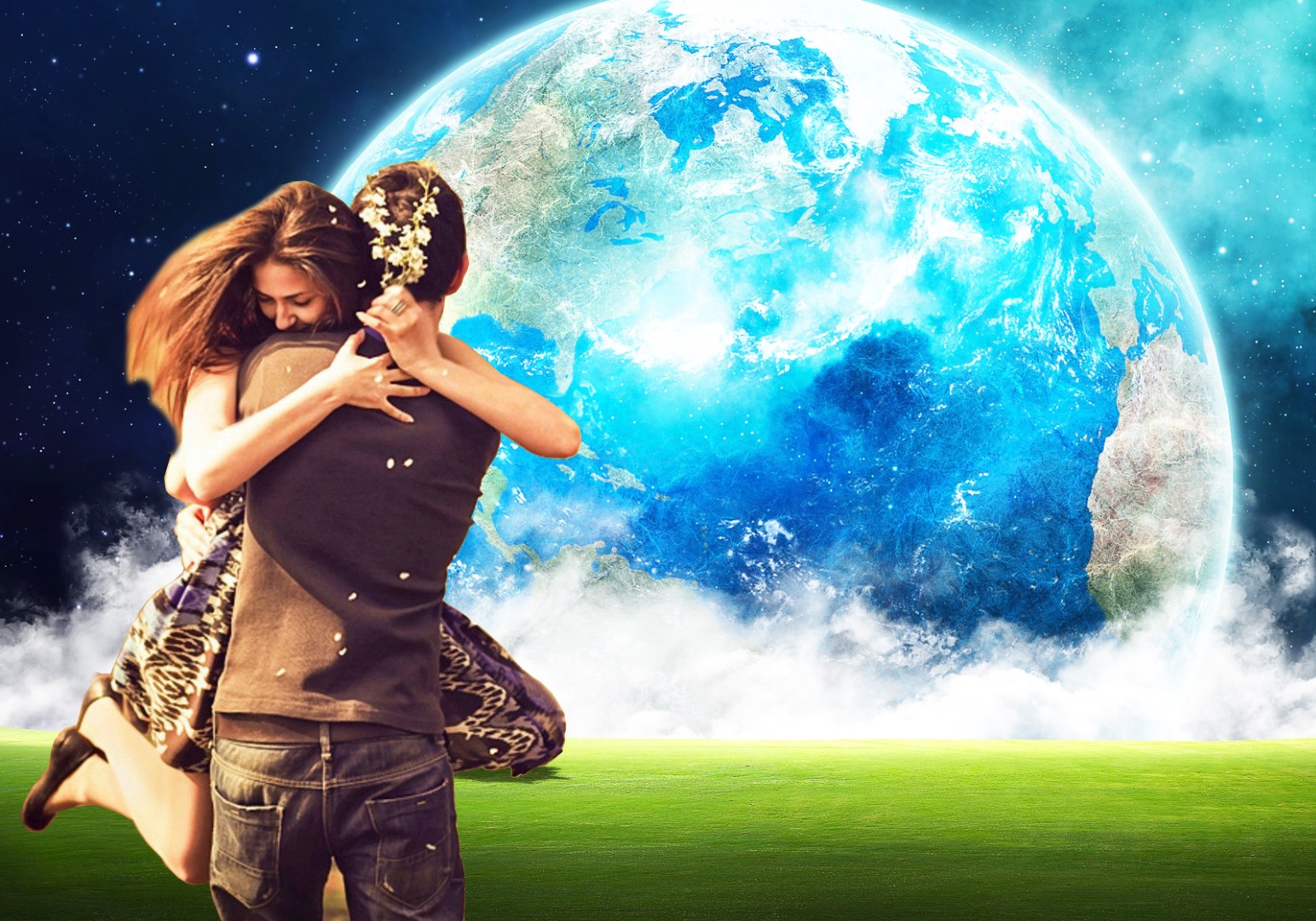 When we are young, all we can think are love and success. Or, success and love. Girls conversations never go wrong. Are you married? If you don't wear a ring on your finger, you are probably not. Not just yet. Are you planning to? "Oh, yes, of course, I am. When the right person comes along." For a modern woman, marriage is not an equivalent to success. You are not required to answer the Bridget Jones famous "How is your love life, dear?" Marriage is not the top of priorities anymore, but love is. It is important to have a high-quality partner.
Read More...
LOVE COMPATIBILITY
|
RELATIONSHIPS
|
DATING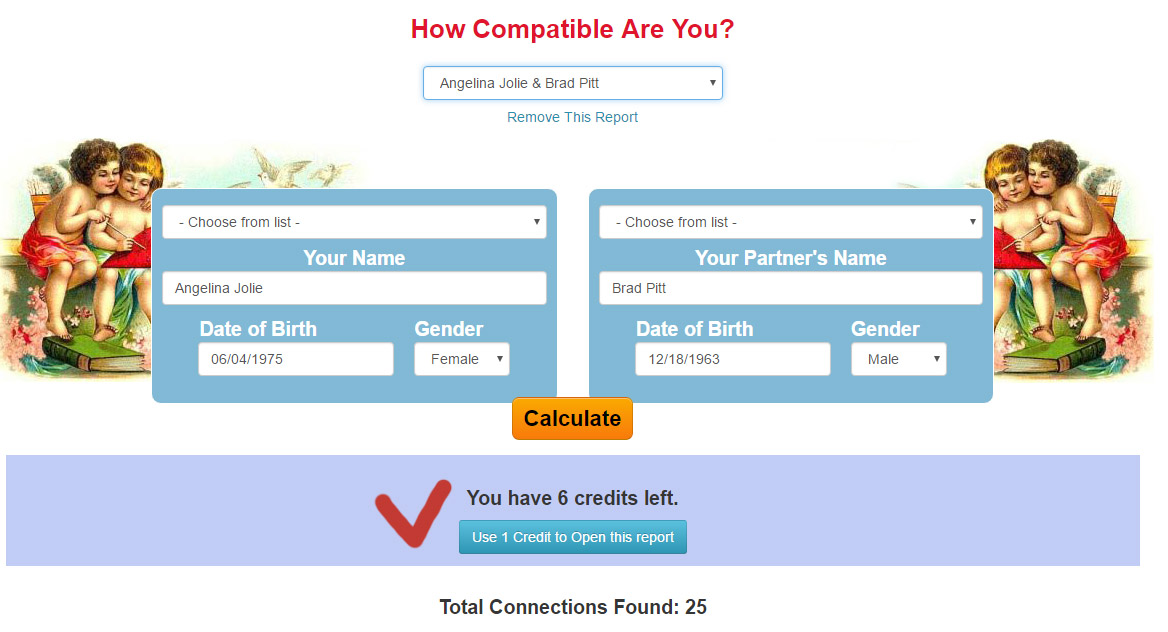 Use love compatibility report credits in four easy steps.
Read More...
QUESTIONS & ANSWERS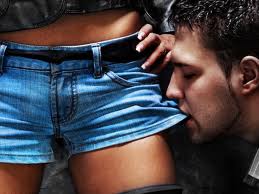 It is easy to see if a man you are dating is right or wrong. But sometimes we miss the whole point. We fall in love too fast. We think we can beat hormones. Can we?
Read More...
LOVE COMPATIBILITY
|
RELATIONSHIPS
|
DATING
|
MARRIAGE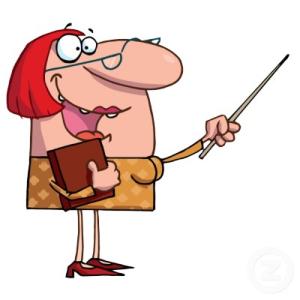 If you have already seen your love compatibility report (free initial, or Delux), you may wonder about small blue bar of the compatibility chart with a subtitle "Karmic Lessons". Lessons in a context of Love sound sour enough even without prefix.
Read More...
LOVE COMPATIBILITY
|
DESTINY CARDS
Peculiar qualities of seven most unusual cards in the deck. Being a king of strangers doesn't mean you can lazy-cow your eccentricities into flattering ego-extremes. It takes more than the paradise of individuality to finance development in the heart of Manhattan.
Read More...
DESTINY CARDS

Friday and Saturn Moon in Pisces. Patrick Landeza: Peaceful time to relax and to listen something romantic and touching.
Read More...
LOVE COMPATIBILITY
|
RELATIONSHIPS
Just interesting to see the King of Clubs, Sun in Virgo (vedic) in a role of a brilliant private detective (consultant for the San Francisco Police Department) hunted by various fears and phobias. The 2 of Spades Karma card, Ace of Spades/2 of Clubs Moon Card will do a trick! I love Randy Newman's "There is Jungle Out There"!
Read More...
Human experiences are priceless. Words have power. The tiniest word can hurt you, or save your life. I can talk about Destiny cards for hours, but who can better light up the fire in the mind of a man than those who share his ways? I was collecting quotes for a while, and I think it's a good time to present some of my work to you. Happy Thanksgiving! There are tons of resources online, and there is no way I want to compete with the "corporate quote-holders". My goal is quite simple. I like to answer an obvious question "Why.
Read More...
DESTINY CARDS
|
NUMEROLOGY
When I do a personal reading, I always consider multiple systems to evaluate the strengths and weaknesses of relationships. Every relationship is a mixture of two unique personalities, two inpidual vibrations, and if we don't know how to play this music, any attempt is likely to be disastrous to our ears and nerves. We are all equally capable of harmonies and discords, but, unlike manufactured instruments, we cannot remain mute and inexpressive. Each of us plays our inpidual key, tone, and rhythm. Playing in a jam takes some practice.
Read More...
LOVE COMPATIBILITY
|
RELATIONSHIPS
|
DESTINY CARDS
|
DATING
|
MARRIAGE
|
NUMEROLOGY
Love Calculator is the fun way to get an idea how compatible you are with your partner. Most people do not realize how accurate the results of love calculations can be if it is built on knowledge beyond the science of relationship. But unfortunately, most love calculators online are products of computer geniuses, which makes the entire experience amusing and pointless. And yet, we crave for clear answers. We want to know if someone we love feels the same about us. We are looking for someone to confirm our intuition.
Read More...
LOVE COMPATIBILITY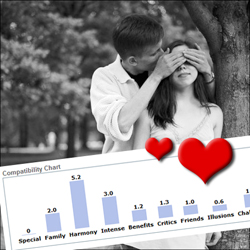 Love compatibility chart is the best way to see how your relationship works. Do you have special connections? Is there a chance to build a long-lasting relationship? Are you in out-of-box relationships? How prosperous your relationship are? Is it a sexual attraction or hidden obsession? Love compatibility chart is an excellent preview of feelings and attitudes created by you and your partner. You may think you are perfect for each other. You may enjoy same interests; you may come from similar backgrounds. You may fall in love from a first sight, or date for several years.
Read More...
LOVE COMPATIBILITY
|
NUMEROLOGY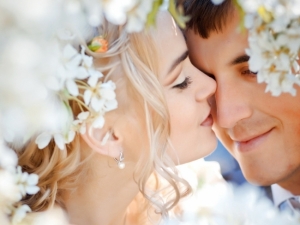 One statistical constant in national demographic statistics is the so-called seven-year itch. Does science has tools to measure Romantic Love, and what can we do to make right choices.
Read More...
LOVE COMPATIBILITY
|
DESTINY CARDS
|
DATING
|
MARRIAGE
|
NUMEROLOGY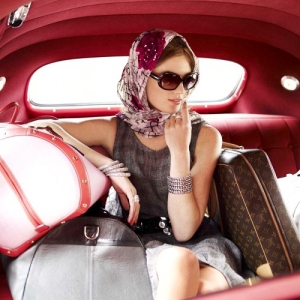 Beauty is in the eye of the beholder, but a new survey shows that we behold beauty more frequently in those who travel. An Australian dating website conducted a new survey of 882 adults and discovered that those who list traveling on their profile (and, hopefully, actually like to travel and aren't just writing that to be more appealing) were rated more attractive.
Read More...
RELATIONSHIPS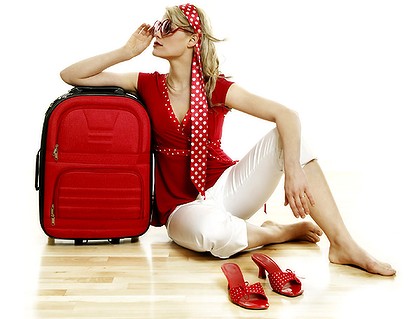 Rapid global changes can force you to change your life, as I wrote about here. With the Greek criss, my career goals altered, my sense of stability became uncertain and, naturally, my relationships followed this evolution. In my early 20s, it was the naivety of youth that brought me to Germany, and I dealt with a long-distance relationship between Munich and Athens. It was a couple of thousand miles that eventually broke us up. Today, due to a career move, I will be facing a much greater distance - that of tens of thousands of miles. Can it work?
Read More...
RELATIONSHIPS
Showing Posts 1 - 16 of 37
Last Page
Jump to page