IMPROVE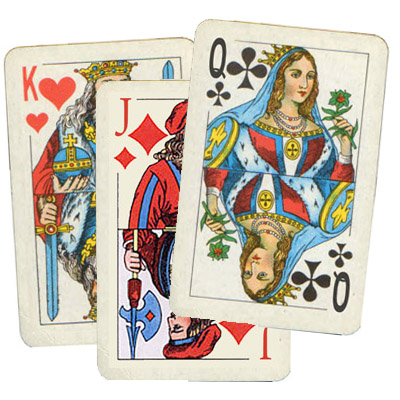 The playing cards have been there for centuries; It is the most fun and affordable hobby. There are thousands of things you can do with cards. You can play on your own (solitaire) or in a company. You can build a private collection of cards or join a playing cards club. Although the origin of cards has been covered in mystery, their invention has been claimed by almost every civilized nation. The history goes down to the 9th Century Tang China (618-907.) Suggested origins include Egypt, Italy, Persia, and India.
Read More...
DESTINY CARDS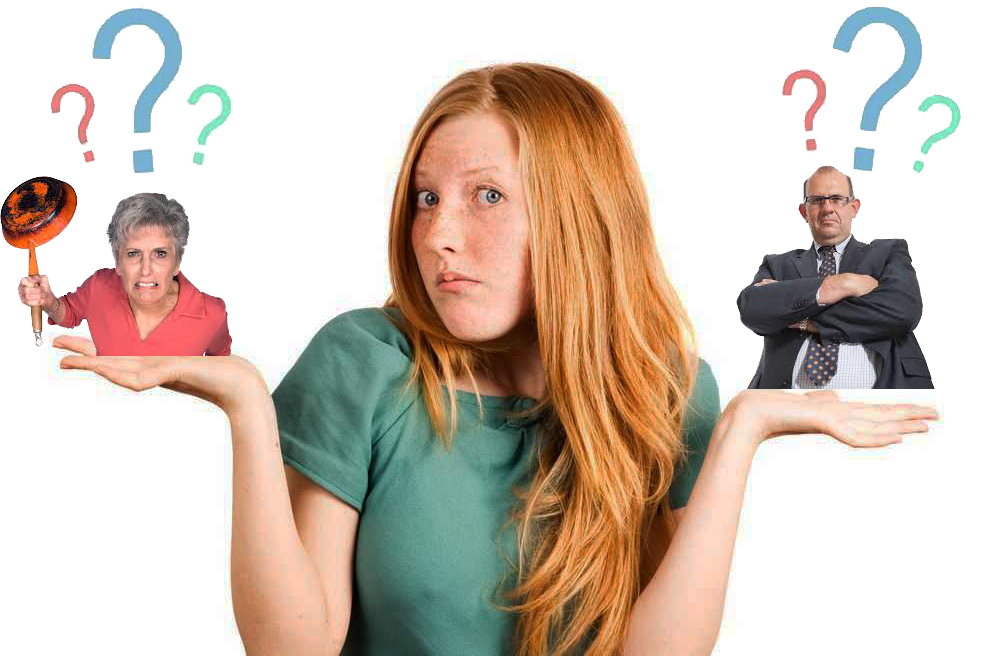 If you want to improve your communication skills, a good place to start is to figure out a "scope of action." Like with any other activity that involves more than one person, the prime objective of communication is not a communication itself but the establishment of proper understanding with another party. There are three elements of understanding: Affinity Communication Reality You can imagine three principles as three corners of a triangle. Without one of them, there is no understanding.
Read More...
RELATIONSHIPS
|
ASTROLOGY
|
PSYCHOLOGY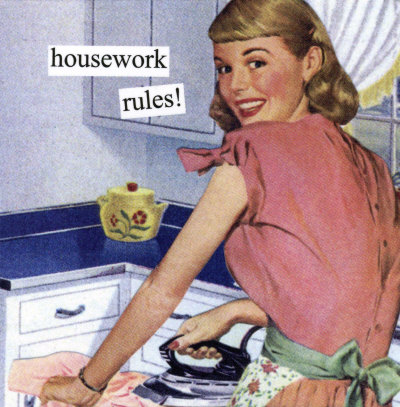 You can use the daily reading for several reasons. There is no "must" keeping up your schedule up to a letter, but it helps to balance your life by staying in tune with the universe. If you are a perceiving personality type, it is important to have a plan with putting things in the proper order, and it goes much easier on the day number 6. The number 6 is the number of balance. Harmonizing the outer environment helps to keep our intellectual activity in order. If you are an extrovert, spend some time along on the 7th day, when you can take a long breath and drain your energy.
Read More...
DESTINY CARDS
|
NUMEROLOGY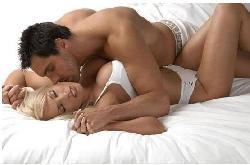 Move over, chocolate and oysters, there's a new aphrodisiac in town: pomegranate juice. A study at Queen Margaret University in Edinburgh tested 58 volunteers between the ages of 21 and 64, and, boy oh boy, did they get hot and bothered for this one. In all seriousness, the researchers found elevated levels of testosterone in both sexes after administering consistent doses of pomegranate juice over a two-week span. For both sexes, testosterone is crucial to raising sexual desire.
Read More...
Since ancient times corals are believed to protect from misfortunes and illnesses, and stop bleeding. In Greece the coral represents happiness and even immortality. At the beginning of the Christian era, there was a great trade carried on in coral between the Mediterranean and India, where it was highly esteemed as a substance endowed with mysterious sacred properties.
Read More...
PHENOMENON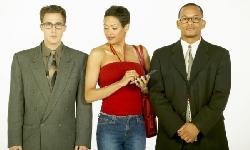 Have you ever caught yourself comparing your current date to someone from your past? The comparison is a natural part of a human nature. Of course, no one likes to be compared. If fact, the best way to build successful relationships is to never compare your partner to your exes up laud. But how to stop your inner voice from comparing people over and over again?
Read More...
RELATIONSHIPS
|
DATING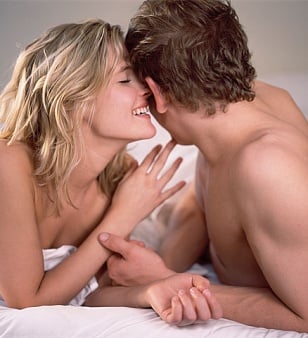 Did humankind really change since times of Plato, Copernicus, Cesar and Cleopatra? Why do we marry wrong people and seam to never find our Mr. or Mrs. Right?
Read More...
LOVE COMPATIBILITY
|
RELATIONSHIPS
|
DESTINY CARDS
|
DATING
|
MARRIAGE
Showing Posts 1 - 7 of 7