In mythology, Mercury (Hermes in Greek mythology) is a messenger, the god of trade and the guide to the Underworld. He is also the patron of boundaries and of the travelers who cross them, of shepherds and cowherds, of the cunning of thieves, of orators and wit, of literature and poets, of athletics and sports, of weights and measures, of invention, and of commerce in general.
Read More...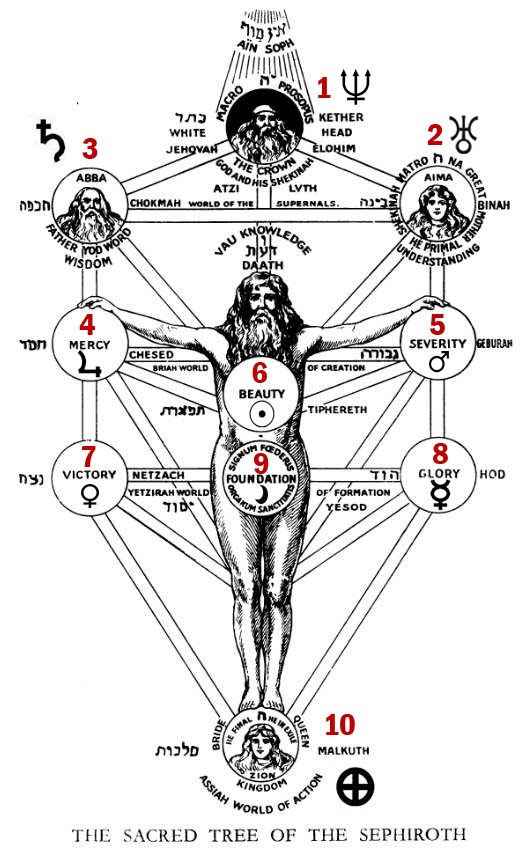 Tree Of Life illustrated the principle of the Universe and has been used in science, psychology, mythology, religion and other areas. Some resources mention it as a tree of knowledge, others – as a tree of good and evil. Egyptians believed that the tree of life enclosed "life and death". Originally, the tree of life represents cosmic order, and creation of the world. The tree of life plays major role in excommunication of Adam and Eve from a garden of God. Take a close look at the tree of life – isn't look as a diagrammatic representation of the process by which the Universe came into being?
Read More...
What does my birth card mean?
Read More...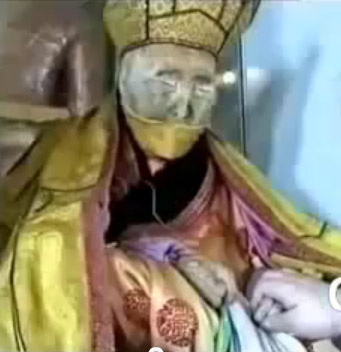 Exhumation of the body of Hambo Lama Itigelov took place September 10 th, 2002 on the territory of cemetery near the city of Ulan Ude (Russian Federation). He died and was buried in 1927 and the exhumation was performed in presence of relatives, officials, and specialists".
Read More...
The Decans are 36 groups of stars (small constellations) which rise consecutively on the horizon throughout each earth rotation. Since a new decan appears every ten days, the ancient Greeks called them dekanoi (pl. of dekanos) or "tenths". In Vedic astrology, each sign of the zodiac (30 deg.) is divided by three decans, 10 degrees each. There is the trinal calculation which utilizes the elemental trines to each sign. Each decan has its planetary ruling planet or planets.
Read More...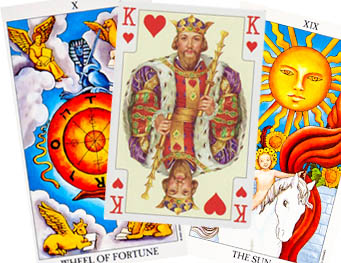 Knowing what will happen to you tomorrow can set you apart from the crowd. It might sound silly to check "with stars" every time you are buying a lottery ticket, but why waste your hard-earned buck on a sparkling piece on paper with a big numbered Zero inside? There are zillions online resources that tell the "high-ranked" secrets of how to win the lottery or jackpot, but if you are born on April 14, you may have little chances to win especially if you are up to an impulsive gambling. But for most people winning the lottery is only a question of Luck and ability to be in " right moment at the right time."
Read More...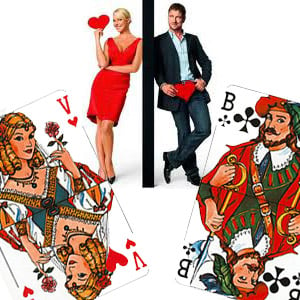 This question is asked quite often since we do have the Destiny Book available online. I can't say that reading your spreads is an easy task as you need to be quite literate with each card, the life and the perfect spread and have the planetary influences well adjusted in your mind. If you do well in puzzles, reading your life spread might be the best game ever created by the human being. Except the knowledge of Destiny, cards are not a game.
Read More...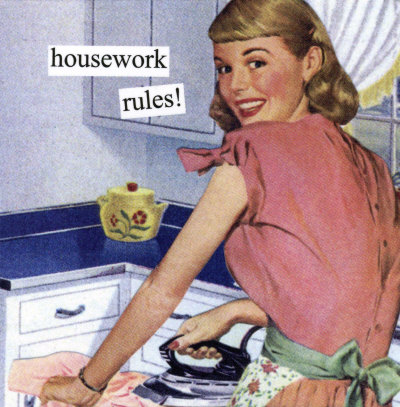 You can use the daily reading for several reasons. There is no "must" keeping up your schedule up to a letter, but it helps to balance your life by staying in tune with the universe.
Read More...
Why does a week have seven days? Even though it would be perfectly possible to imagine a week having five, six or even eleven days, most cultures in the world have seven-day weeks. The reason for this is that...
Read More...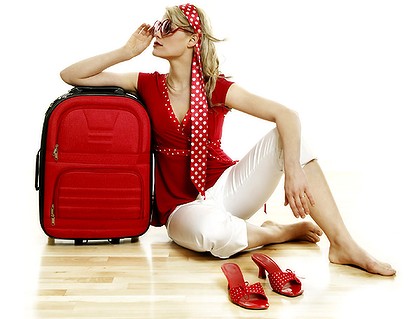 Rapid global changes can force you to change your life, as I wrote about here. With the Greek criss, my career goals altered, my sense of stability became uncertain and, naturally, my relationships followed this evolution. In my early 20s, it was the naivety of youth that brought me to Germany, and I dealt with a long-distance relationship between Munich and Athens. It was a couple of thousand miles that eventually broke us up. Today, due to a career move, I will be facing a much greater distance - that of tens of thousands of miles. Can it work?
Read More...
Love Calculator is the fun way to get an idea how compatible you are with your partner. Most people do not realize how accurate the results of love calculations can be if it is built on knowledge beyond the science of relationship. But unfortunately, most love calculators online are products of computer geniuses, which makes the entire experience amusing and pointless. And yet, we crave for clear answers. We want to know if someone we love feels the same about us. We are looking for someone to confirm our intuition. But before we can trust the results of the Love Calculator, we need to trust the system behind its formula.
Read More...
When I do a personal reading, I always consider multiple systems to evaluate the strengths and weaknesses of relationships. Every relationship is a mixture of two unique personalities, two inpidual vibrations, and if we don't know how to play this music, any attempt is likely to be disastrous to our ears and nerves. We are all equally capable of harmonies and discords, but, unlike manufactured instruments, we cannot remain mute and inexpressive. Each of us plays our inpidual key, tone, and rhythm. Playing in a jam takes some practice. The solution is in the world around us, for if we pause long enough to sense and feel, we discover vibrations.
Read More...
Peculiar qualities of seven most unusual cards in the deck. Being a king of strangers doesn't mean you can lazy-cow your eccentricities into flattering ego-extremes. It takes more than the paradise of individuality to finance development in the heart of Manhattan.
Read More...
Showing Posts 1 - 13 of 13