DATING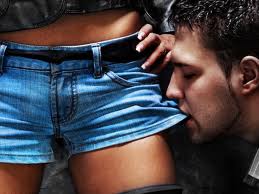 It is easy to see if a man you are dating is right or wrong. But sometimes we miss the whole point. We fall in love too fast. We think we can beat hormones. Can we?
Read More...
LOVE COMPATIBILITY
|
RELATIONSHIPS
|
DATING
|
MARRIAGE
Sometimes ordinary objects possess strange and amazing attributes often associated with a term "paranormal". Often such anomalies are within our touch every day but no one can understand what is happening.
Read More...
SCIENCE & TECH
|
PHENOMENON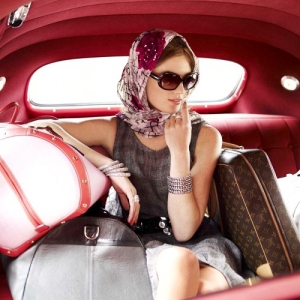 Beauty is in the eye of the beholder, but a new survey shows that we behold beauty more frequently in those who travel. An Australian dating website conducted a new survey of 882 adults and discovered that those who list traveling on their profile (and, hopefully, actually like to travel and aren't just writing that to be more appealing) were rated more attractive.
Read More...
RELATIONSHIPS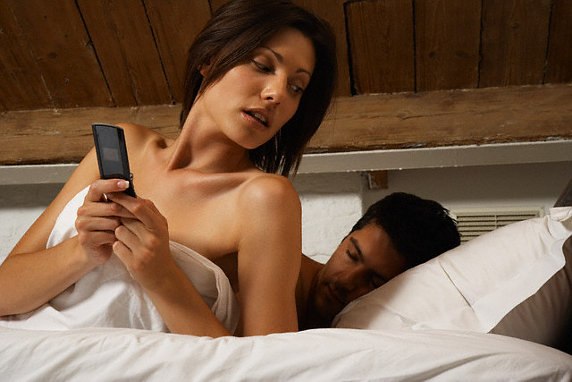 When a person is jealous, it usually means he or she is insecure about something. If jealousy lurks inside the woman you're involved with, there's a right way to handle it and a very, very wrong way. Do the wrong thing and watch the crazy combust. I've done a lot of crazy, jealousy-fueled things I am ashamed of.
Read More...
RELATIONSHIPS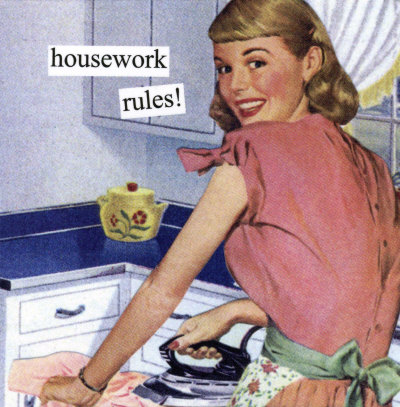 You can use the daily reading for several reasons. There is no "must" keeping up your schedule up to a letter, but it helps to balance your life by staying in tune with the universe. If you are a perceiving personality type, it is important to have a plan with putting things in the proper order, and it goes much easier on the day number 6. The number 6 is the number of balance. Harmonizing the outer environment helps to keep our intellectual activity in order. If you are an extrovert, spend some time along on the 7th day, when you can take a long breath and drain your energy.
Read More...
DESTINY CARDS
|
NUMEROLOGY
If I was your boyfriend, I'd never let you go!" That's just one line Justin Bieber belts out in his new album Believe and you better believe that plenty of inspiration for the hit tunes come from his romance with Selena Gomez, 19. The pair has been dating since late 2010 and in the process.
Read More...
CELEBRITIES
|
CULTURE
Elin Nordegren is reportedly single again. People magazine reported Wednesday that Nordegren, Tiger Wood's ex-wife, broke things off with her businessman boyfriend Jamie Dingman in January. "She says Jamie's a great guy –- and they're still friends –- but I think it was just too early [after the divorce] for her to get serious with anyone," an unnamed source told the magazine. The 32-year-old former model reportedly began dating the investor last summer, though the couple had kept a low-key profile since.
Read More...
CELEBRITIES
Lindsay Lohan sparked rumors last week when she was spotted out and about with former flame Samantha Ronson in New York City. Although a source close to the troubled actress denied that they were back together as a couple, many can't help but to wonder if LiLo, 25, is trying to rekindle their romance.
Read More...
CELEBRITIES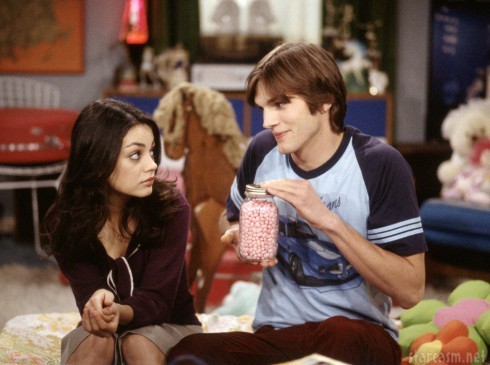 With rumors Tuesday that good friends Mila Kunis and Ashton Kutcher may be taking their friendship to the next level, it got Celebuzz thinking about successful celebrity couples that were friends before dating. Turns out, being friends first might actually work! From vampire sweethearts Robert Pattinson and Kristen Stewart to Ian Somerhalder and Nina Dobrev ...
Read More...
CELEBRITIES
You can find thousand of online dating services online, but if you want to find someone to share you life with, to support and be supported, to love and be loved - there aren't many options, and it may take you a life time to search through endless profiles, keep up with our basic intuition and ability to recognize who is right, and who isn't, that we usually stick with someone who is kind of right, socially right, or emotionally right, or just looks good. After all, isn't a perfect one you are looking for? Some one who will love you just a way you are?
Read More...
RELATIONSHIPS
|
DATING
Showing Posts 1 - 10 of 10