In fairy tales, a princess is always saved by a handsome prince. There is a rare girl who didn't like to watch those beautiful romantic love scenes. As adults, we are said to be more rational, but we are not the only ones who are playing the princess-prince scenarios in life. Guys perform this game with the same intensity as we do.
Read More...
In the Destiny Cards system, each birthday is associated with the card. Our Birth Card describes our core self, but gender-wise we are also influenced by our "personality cards." Men can be either one of two - the King of their suit, or the Jack of their suit. If you are, for example, the Eight of Diamonds, you can pick up the qualities and a life path of a Jack of Diamonds, and at some point of your life, you may become the King of Diamonds.
Read More...
The oldest of all systems observing the human behavior, the Destiny cards system is based on mathematical sequences of a natural order of the earth. 52 cards in the deck represent 52 weeks of the year. Four suits represent four seasons. Each card has its own number starting from 1 to 52 following an order of our seasonal development - from spring to winter, from a young age to an old. It does contain insights of the two parts of a human being - body and spirit - which could make any study incredibly powerful on its own. Otherwise, we have only two major choices (plus one that is not officially excepted as science, astrology), - Psychology and Religion.
Read More...
In mythology, Mercury (Hermes in Greek mythology) is a messenger, the god of trade and the guide to the Underworld. He is also the patron of boundaries and of the travelers who cross them, of shepherds and cowherds, of the cunning of thieves, of orators and wit, of literature and poets, of athletics and sports, of weights and measures, of invention, and of commerce in general.
Read More...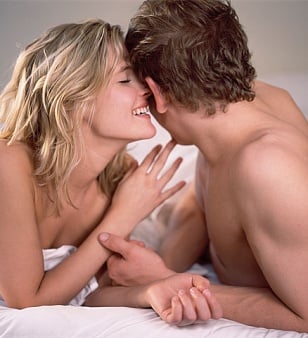 Did humankind really change since times of Plato, Copernicus, Cesar and Cleopatra? Why do we marry wrong people and seam to never find our Mr. or Mrs. Right?
Read More...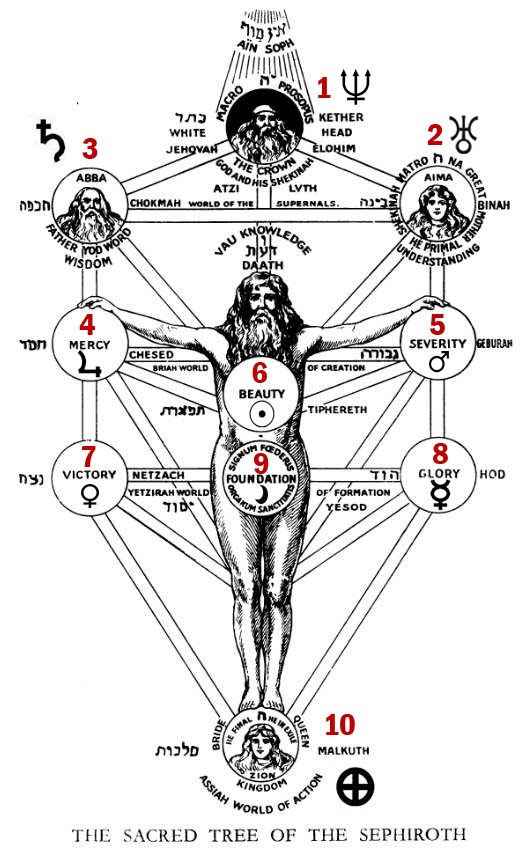 Tree Of Life illustrated the principle of the Universe and has been used in science, psychology, mythology, religion and other areas. Some resources mention it as a tree of knowledge, others – as a tree of good and evil. Egyptians believed that the tree of life enclosed "life and death". Originally, the tree of life represents cosmic order, and creation of the world. The tree of life plays major role in excommunication of Adam and Eve from a garden of God. Take a close look at the tree of life – isn't look as a diagrammatic representation of the process by which the Universe came into being?
Read More...
Today is November, 11 2011 - the first date before December, 21 2012 (12/21/2012 which also adds to 11!) . The second interesting date is January 1, 2011 (1/1/11). Are we going to have a big party today? 
Read More...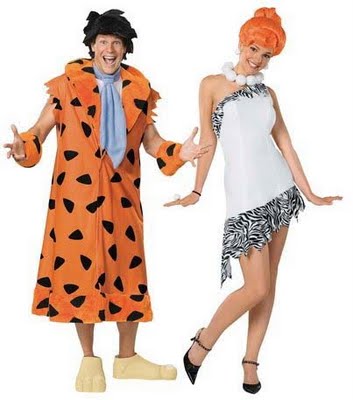 There are many compatibility tests online, most of them use astrology and numerology to tell how compatible you are. Many simple numerological free "love calculators" created based on unreliable sources and can not be taking seriously. The scariest part that you can't tell which compatibility tests you can really trust.
Read More...
Hello. I was wondering what "special" means in terms of the compatibility or attraction index. Does it have something to do with karma or is it some type of special/unique connection?
Read More...
What does my birth card mean?
Read More...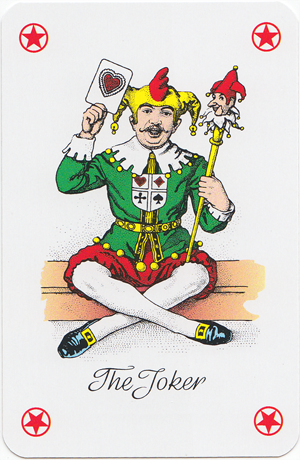 Why can't I get compatibility reading with the Joker?
Read More...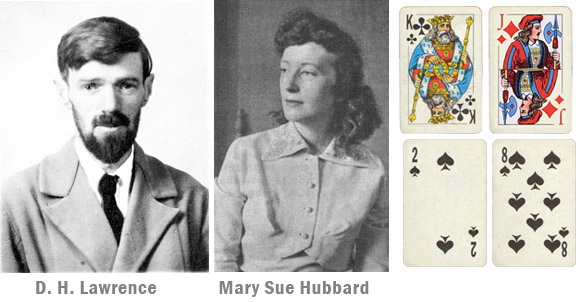 Mary Sue Hubbard - the King of Clubs, the third wife of L. Ron Hubbard (10 of Diamonds). Scientology works with previous life experiences clearing up the reactive mind. It is amazing how clearly you can remember your incarnations. I just read Mary Sue biography on a wiki, and there is one fact that stunned me, so I'd like to share it with you.
Read More...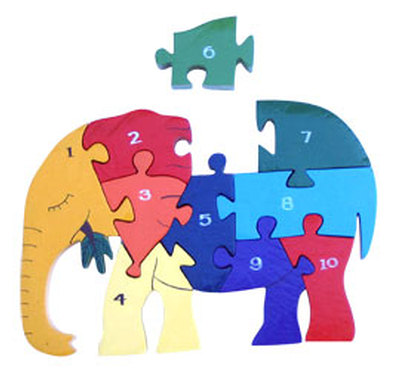 The sciences of the Destiny Cards, Astrology, Numerology, and Tarot are interlocking pieces of the vast puzzle of existence. They coincide and confirm each other so perfectly that it is almost impossible to analyze a chart of any kind without evaluating multiples.
Read More...
The Decans are 36 groups of stars (small constellations) which rise consecutively on the horizon throughout each earth rotation. Since a new decan appears every ten days, the ancient Greeks called them dekanoi (pl. of dekanos) or "tenths". In Vedic astrology, each sign of the zodiac (30 deg.) is divided by three decans, 10 degrees each. There is the trinal calculation which utilizes the elemental trines to each sign. Each decan has its planetary ruling planet or planets.
Read More...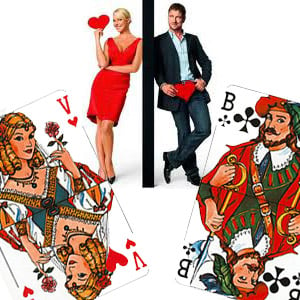 This question is asked quite often since we do have the Destiny Book available online. I can't say that reading your spreads is an easy task as you need to be quite literate with each card, the life and the perfect spread and have the planetary influences well adjusted in your mind. If you do well in puzzles, reading your life spread might be the best game ever created by the human being. Except the knowledge of Destiny, cards are not a game.
Read More...
When I do a personal reading, I always consider multiple systems to evaluate the strengths and weaknesses of relationships. Every relationship is a mixture of two unique personalities, two inpidual vibrations, and if we don't know how to play this music, any attempt is likely to be disastrous to our ears and nerves. We are all equally capable of harmonies and discords, but, unlike manufactured instruments, we cannot remain mute and inexpressive. Each of us plays our inpidual key, tone, and rhythm. Playing in a jam takes some practice. The solution is in the world around us, for if we pause long enough to sense and feel, we discover vibrations.
Read More...
Human experiences are priceless. Words have power. The tiniest word can hurt you, or save your life. I can talk about Destiny cards for hours, but who can better light up the fire in the mind of a man than those who share his ways? I was collecting quotes for a while, and I think it's a good time to present some of my work to you. Happy Thanksgiving! There are tons of resources online, and there is no way I want to compete with the "corporate quote-holders". My goal is quite simple. I like to answer an obvious question "Why." Why do we read some authors and do not care about others? Why do we listen to some inspirational speakers while others leave us indifferent? Why do we think our zodiac signs affect our ways of thinking and feeling? If you are born in September, under the sign of Virgo (according to the Western astrology), does it mean you don't miss any Bill O'Reilly shows? But what if you are born on July, 14 or March, 22? I bet you love Bill... or hate him. But doesn't it sound appealing to you when he says:
Read More...
Peculiar qualities of seven most unusual cards in the deck. Being a king of strangers doesn't mean you can lazy-cow your eccentricities into flattering ego-extremes. It takes more than the paradise of individuality to finance development in the heart of Manhattan.
Read More...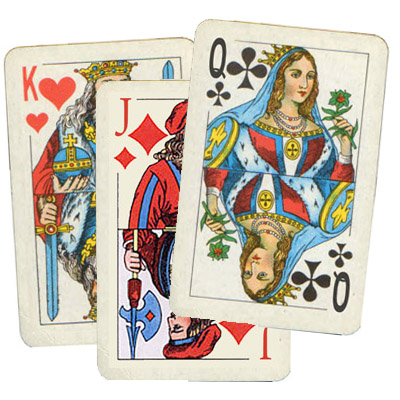 The playing cards have been there for centuries; It is the most fun and affordable hobby. There are thousands of things you can do with cards. You can play on your own (solitaire) or in a company. You can build a private collection of cards or join a playing cards club. Although the origin of cards has been covered in mystery, their invention has been claimed by almost every civilized nation. The history goes down to the 9th Century Tang China (618-907.) Suggested origins include Egypt, Italy, Persia, and India. How did nations wide-spread around a globe come up with the adapted version of the same deck? Most likely, it has been passed to us by our predecessors. If we think, the cards are just a pieces of beautiful paper-print, with no meaning nor underlying context, why we are fascinated by the deck for thousands of years? It seems that the cards emblems are engraved in our biogenetics. Gypsies inherited the knowledge of cards pination from Egyptians and spread it across the Europe and the Middle East. But there is the deeper hidden principle that underlies all symbolism.
Read More...
Showing Posts 1 - 19 of 19