ATTRACTIVE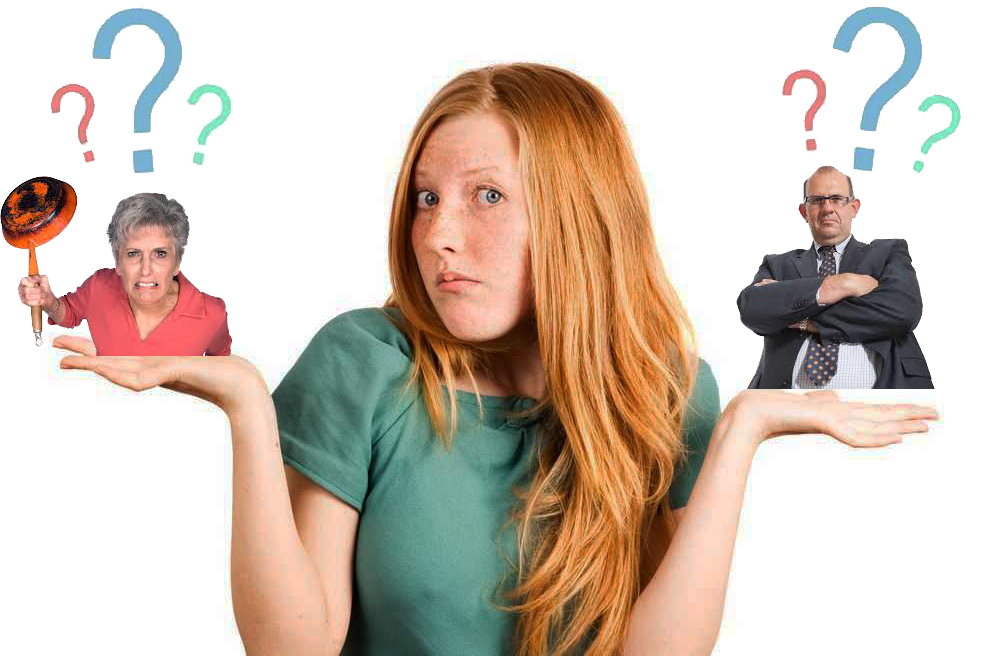 If you want to improve your communication skills, a good place to start is to figure out a "scope of action." Like with any other activity that involves more than one person, the prime objective of communication is not a communication itself but the establishment of proper understanding with another party. There are three elements of understanding: Affinity Communication Reality You can imagine three principles as three corners of a triangle. Without one of them, there is no understanding.
Read More...
RELATIONSHIPS
|
ASTROLOGY
|
PSYCHOLOGY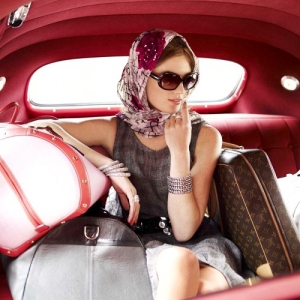 Beauty is in the eye of the beholder, but a new survey shows that we behold beauty more frequently in those who travel. An Australian dating website conducted a new survey of 882 adults and discovered that those who list traveling on their profile (and, hopefully, actually like to travel and aren't just writing that to be more appealing) were rated more attractive.
Read More...
RELATIONSHIPS
Since ancient times corals are believed to protect from misfortunes and illnesses, and stop bleeding. In Greece the coral represents happiness and even immortality. At the beginning of the Christian era, there was a great trade carried on in coral between the Mediterranean and India, where it was highly esteemed as a substance endowed with mysterious sacred properties.
Read More...
PHENOMENON
Showing Posts 1 - 3 of 3