In fairy tales, a princess is always saved by a handsome prince. There is a rare girl who didn't like to watch those beautiful romantic love scenes. As adults, we are said to be more rational, but we are not the only ones who are playing the princess-prince scenarios in life. Guys perform this game with the same intensity as we do.
Read More...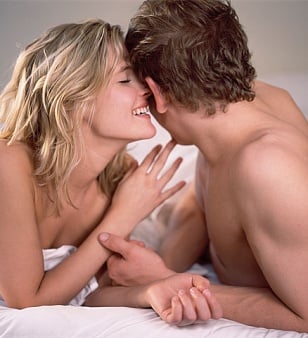 Did humankind really change since times of Plato, Copernicus, Cesar and Cleopatra? Why do we marry wrong people and seam to never find our Mr. or Mrs. Right?
Read More...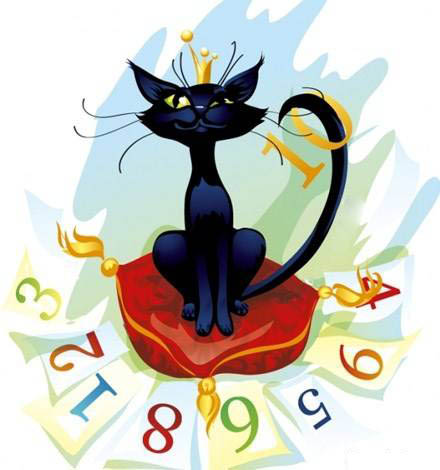 Since there are only nine numbers to consider in numerology, the combination is very important. Numerology calculations always start with a day you were born which gives us the birth number, and continuously add the month (the attitude number) and a year of your birth (the life path number). There are also Challenge Numbers - things we deal during certain periods of our life.
Read More...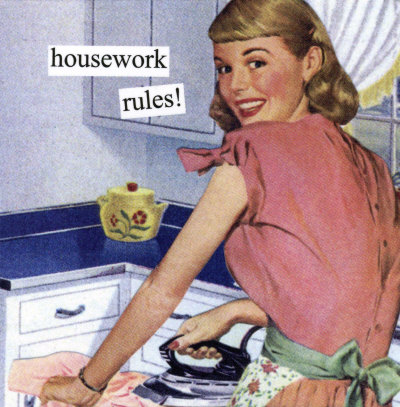 You can use the daily reading for several reasons. There is no "must" keeping up your schedule up to a letter, but it helps to balance your life by staying in tune with the universe.
Read More...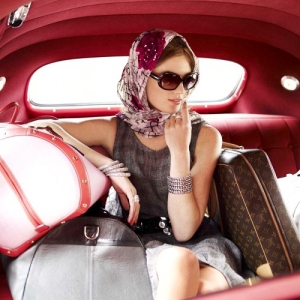 Beauty is in the eye of the beholder, but a new survey shows that we behold beauty more frequently in those who travel. An Australian dating website conducted a new survey of 882 adults and discovered that those who list traveling on their profile (and, hopefully, actually like to travel and aren't just writing that to be more appealing) were rated more attractive.
Read More...
Showing Posts 1 - 5 of 5