Yearly Predictions
Your Personal Year
Your Personal Year runs from the birthday of one year to the birthday of the next year.
In 2019 your Personal Year starts on
November, 30 2018
and ends on
November, 30 2019
Personal Year 12/3 - Expression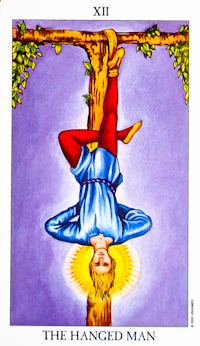 This is the year for you to cultivate the society of your old friends and make new ones. Plan to do a lot of entertaining and accept invitations. The conditions around your are cheerful and optimistic. You will not be overburdened with responsibilities and may safely take some time off to enjoy yourself. You may have a tendency to scatter your energies and undertake too many things at a time, so be careful to finish one thing before starting another. Be happy, but don't give yourself over to frivolity. You may hold fast to a Purpose and still not be overshadowed by gloom. Some of the flowers planted in the 1-Year should begin to show their heads. Enjoy them. You are in a halo of light, art, beauty; let others enjoy it.
Universal Year 12/3 - Expression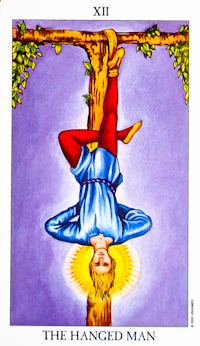 Expression and Activity of the Lighter Scale
Expansion for Theaters and Amusement Parks
Expenditure of Money and Effort in all Directions
Restlessness
Scattering of Forces - to the point of recklessness
Demand for Pleasure and Luxury
What is Your Birth Card?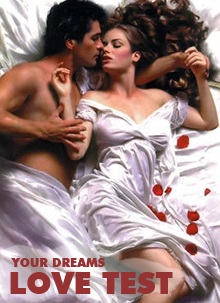 Are your seriously in love? Find out how your love unfolds in the future. Can it work for you as you are expecting? Is it your destiny to be with your partner? How does he feel about you? Delux Compatibility report is based on Destiny Cards compatibility system and the numerological compatibility of your birthdays and names. Learn about yourself and your partner in one easy step.
What destiny has in stock for you? Are you a potential millionaire and not know about it? What is your prime motivation in life and how to use to achieve success?
Unlock your inner potential! Knowledge is power. Use the key components of your personality to create aspiring vibrations of success and attract possibilities into your life!