Yearly Predictions
Your Personal Year
Your Personal Year runs from the birthday of one year to the birthday of the next year.
In 2017 your Personal Year starts on
November, 30 2016
and ends on
November, 30 2017
Personal Year 10/1 - Creation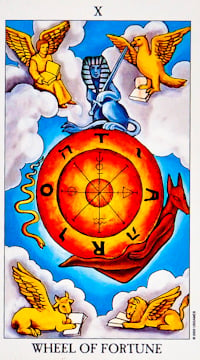 Individualize yourself in every way. Hold fast to your own ideas and purposes. Be independent and follow your counsel - first making sure you are right. Go straight and don't turn aside from things or people. Listen within yourself and follow your call. Make a change if needed; promote your new scheme or make some addition to your present line. You are at the turn of the road; change is in the air. This is the opportunity you have been waiting for the past nine years. You are at your height of power. This is your planning time. Hold on a constant picture of the things you want to be doing and the person you want to be at the end of the next nine years. Plan the kind of seed you want to see come u. Whatever you sow now you will reap later. Don?t be lazy!
Universal Year 10/1 - Creation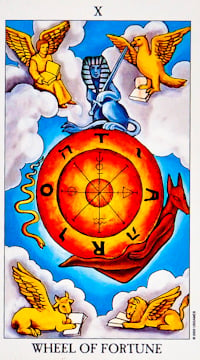 Invention
Exploration
Creative Activity
New Ventures
Progressive Plans
Feats of Daring
What is Your Birth Card?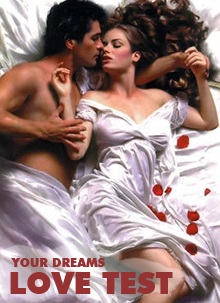 Are your seriously in love? Find out how your love unfolds in the future. Can it work for you as you are expecting? Is it your destiny to be with your partner? How does he feel about you? Delux Compatibility report is based on Destiny Cards compatibility system and the numerological compatibility of your birthdays and names. Learn about yourself and your partner in one easy step.
What destiny has in stock for you? Are you a potential millionaire and not know about it? What is your prime motivation in life and how to use to achieve success?
Unlock your inner potential! Knowledge is power. Use the key components of your personality to create aspiring vibrations of success and attract possibilities into your life!


I have found the paradox, that if you love until it hurts, there can be no more hurt, only more love.
- Mother Teresa