Numbers in Numerology
Number 8
The Number 8 is the number of Power. Some of the early Mystic School taught that the number Eight as a number of God will bring the man evil. Now we know that it is not true. Eight is the first FREE number. People associated with this number can expand in any direction, according to their will and the set of values. They always bring the power with them. They may turn the power to evil uses if they choose, but they are free. They reflect the God's plan, but it does not bind them.
You are fortunate if your birthday identified by Eight. Eight brought protection and symbolized the action and overcoming, a passion for justice. Eights belong to the position of authority. They have an inherent courage and endurance to accomplish "The Impossible Dream." With the power comes responsibility. Eights hold the keys to the material world, and they have a spiritual responsibility for this gift.
Number 1
Number 2
Number 3
Number 4
Number 5
Number 6
Number 7
Number 8
Number 9
Number 10
Number 11
Number 22
Number 33
Love Calculator: Love Or "Love"?
Are you in love, but not sure he or she loves you back? How do you know if your partner is true to you? People can reveal a half of the truth, but the ancient system used to build the love calculator is proven 100% ACCURATE. It has been tested for centuries and works every time like magic. Start the test and find out answers to your questions immediately.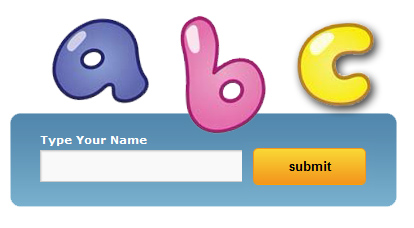 There is a reason you have your name, and it's not because it sounded classy. Your birth name paired with numerology can enlighten you on what motivates you in life, what warrants your true expression, and the lasting impression you leave on others when you exit a room.
Name Numerology Calculator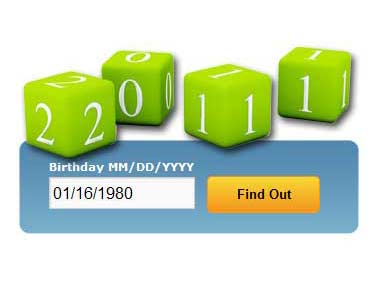 Find out your Birthday Number, Life Path Number, Attitude Number, your Challenge and Pinnacle Numbers.
Birthday Numerology Calculator