Number 7 in Numerology
The number 7 is the most mystical of all numbers. Seven is the number of a Soul and symbolizes "Spiritual Victory," quest for higher truth. In silence, peace and self-examination we go toward perfection. In a criticism of others, suspicion, judgment, and sharp practice, we create our obstacles and difficulties.

Sevens are highly intuitive. They have a reservoir of inspired wisdom combined with inherited analytical ability, which could reward them through expressions of spiritual leadership, business analysis, marketing, artistic visions, and scientific research. Operating on the spiritual side of their individuality can bring Sevens to the great heights, and drop them off if they neglect their true spiritual identity.
---
Love Calculator: Love or "Love"?
---
Name Calculator
---
What Are Your Birthday Numbers?
---
Best Places to Live
---
Biorhythms - Calculate Your Triads
---
Most Popular Names in the United States
---
Major Life Themes
What destiny has in stock for you? Are you a potential millionaire and not know about it? What is your prime motivation in life and how to use to achieve success?
---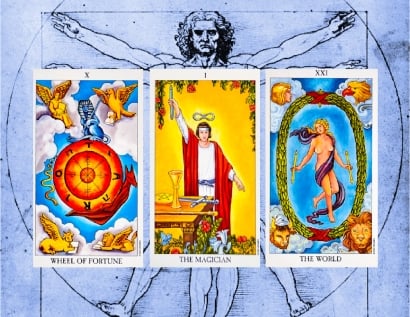 Destiny Blueprint
Unlock your inner potential! Knowledge is power. Use the key components of your personality to create aspiring vibrations of success and attract possibilities into your life!
---