Numbers in Numerology
Number 3
The Number 3 is the number of Trinity. Threes inhibit the creative drive that seeks expression. Number 3 departure from the Number 2 - the source of balance and harmony, and so it's always looking to find this balance in creating something new. There is an urge in self-expression and variety. Talkative and highly communicative, Threes can relate to many different cultures and concepts due to the flexibility hidden in this number. Music, arts are excellent outlets of Threes creativity.
The biggest challenge of all Threes is uncertainty. Easily getting bored, they can move from one job to another, switch projects and lovers. The high creative force of Threes can lead them either happiness or unhappiness. One who understands his or her goals and makes a major decision in life, who follows it directly and straight up without worry and uncertainty, achieves heights other numbers can only dream about. The number Three (3) is the closest number to the Source, but the Light may become a Dynamite when there are deviation and the pursuit of temptation.
Number 1
Number 2
Number 3
Number 4
Number 5
Number 6
Number 7
Number 8
Number 9
Number 10
Number 11
Number 22
Number 33
Love Calculator: Love Or "Love"?
Are you in love, but not sure he or she loves you back? How do you know if your partner is true to you? People can reveal a half of the truth, but the ancient system used to build the love calculator is proven 100% ACCURATE. It has been tested for centuries and works every time like magic. Start the test and find out answers to your questions immediately.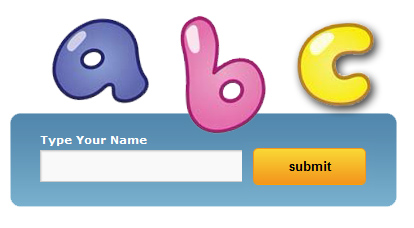 There is a reason you have your name, and it's not because it sounded classy. Your birth name paired with numerology can enlighten you on what motivates you in life, what warrants your true expression, and the lasting impression you leave on others when you exit a room.
Name Numerology Calculator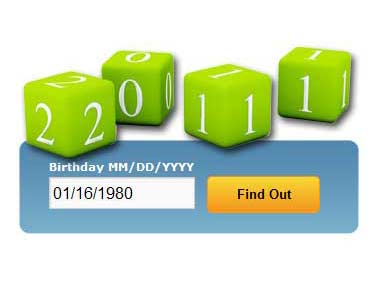 Find out your Birthday Number, Life Path Number, Attitude Number, your Challenge and Pinnacle Numbers.
Birthday Numerology Calculator