Numbers in Numerology
Number 1
The Number 1 suggests a strong sense of independence, desire to excel and to lead. It is the most ambitious number and can bring those who identified with it to the greatest heights. "Dream the impossible dream" is the deepest motivation of these people, and the hidden motive is self-acceptance. Number 1 promotes masculine energy expressed as action and accomplishment.
Number 1 represent Desire. It can be a desire to love, knowledge, wealth or wisdom. Number 1 isn't usually known for their patience, because they have so much to accomplish in this lifetime and so little time to do it, and there's no time to stay and look inside themselves, or waiting for others. They may appear selfish at times, but it comes from a compelling urge for freedom and action, and preoccupation to establish their identity.
Number 1
Number 2
Number 3
Number 4
Number 5
Number 6
Number 7
Number 8
Number 9
Number 10
Number 11
Number 22
Number 33
Love Calculator: Love Or "Love"?
Are you in love, but not sure he or she loves you back? How do you know if your partner is true to you? People can reveal a half of the truth, but the ancient system used to build the love calculator is proven 100% ACCURATE. It has been tested for centuries and works every time like magic. Start the test and find out answers to your questions immediately.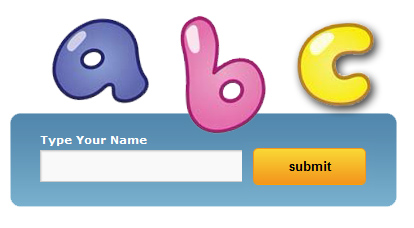 There is a reason you have your name, and it's not because it sounded classy. Your birth name paired with numerology can enlighten you on what motivates you in life, what warrants your true expression, and the lasting impression you leave on others when you exit a room.
Name Numerology Calculator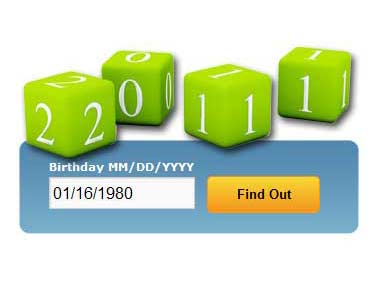 Find out your Birthday Number, Life Path Number, Attitude Number, your Challenge and Pinnacle Numbers.
Birthday Numerology Calculator