Why Travel Makes You More Desirable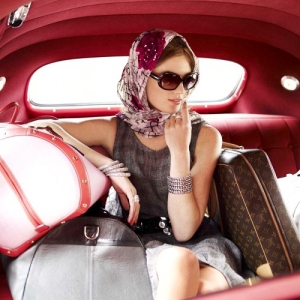 Beauty is in the eye of the beholder, but a new survey shows that we behold beauty more frequently in those who travel. An Australian dating website conducted a new survey of 882 adults and discovered that those who list traveling on their profile (and, hopefully, actually like to travel and aren't just writing that to be more appealing) were rated more attractive.
More than half of the respondents said they find people who travel sexier, and nearly 96% said they're looking for an adventurous partner.
A further breakdown into categories of travelers showed that those who had daring adventures were the most attractive, followed by adventure-seekers and then by off-the-beaten path travelers. Lastly, cultural connoisseurs were deemed the least attractive of the groups. In other words, the wilder the adventure, the higher the level of attraction.
It makes sense that traveling is such an attractive quality. It says a lot of good things about you: You're willing to go somewhere unknown, you embrace change, you have (some) money and you're able to plan.We all want to date someone who can enrich our lives with stories or enlighten us with their experiences. Who really wants to date someone whose biggest adventure is journeying through the Netflix catalog on the couch?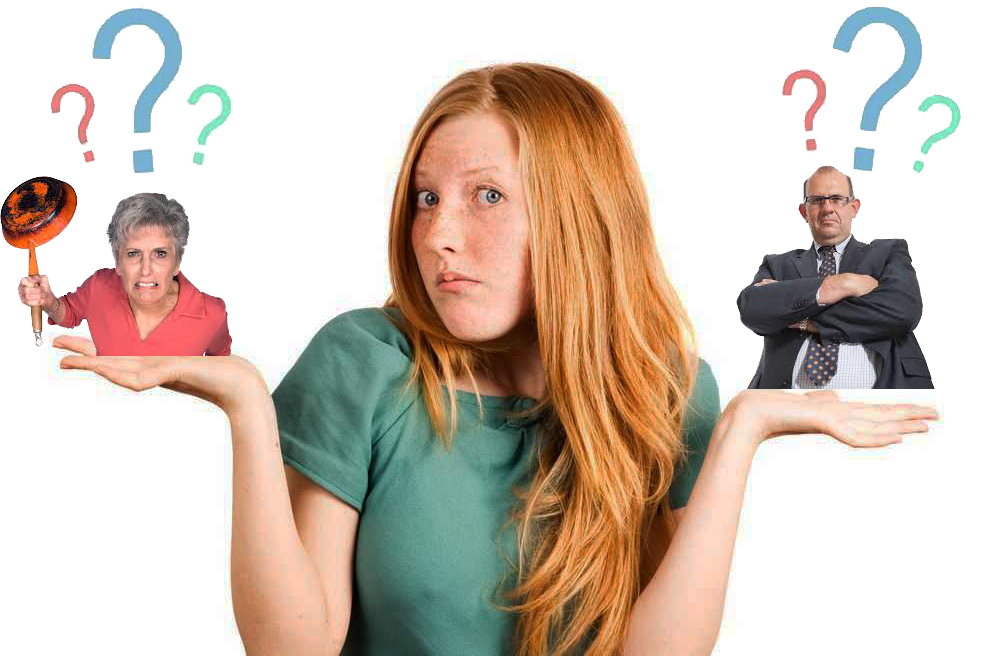 If you want to improve your communication skills, a good place to start is to figure out a "scope of action. Read More...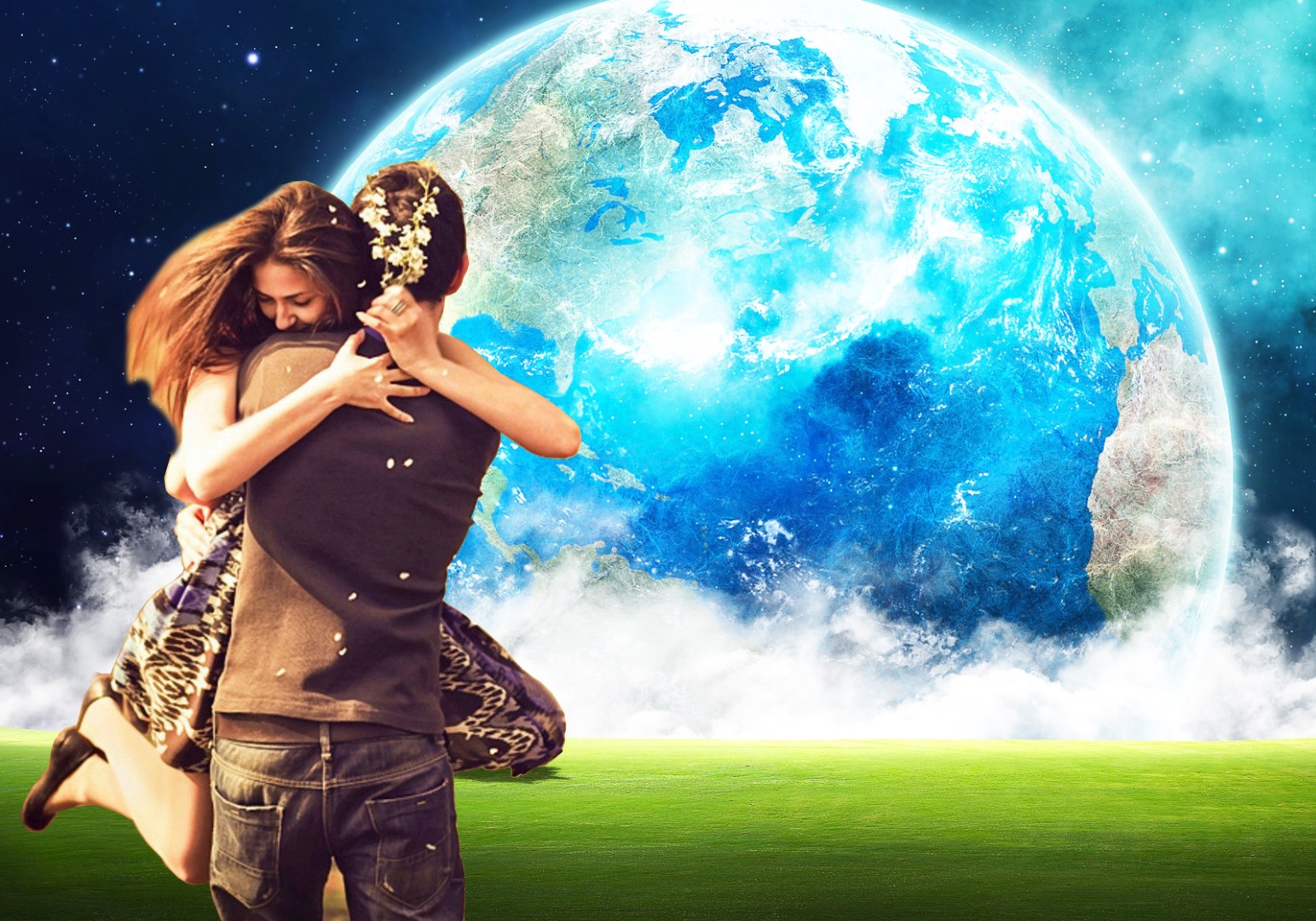 When we are young, all we can think are love and success. Or, success and love. Girls conversations never go wrong.married? If you don't wear a ring on your finger, you are probably not. Not just yet. Read More...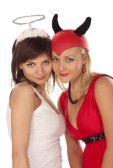 There are three temperaments in astrology: Angelic, Human, and Demonic. If you find that yours or your friend's Moon falls in Demonic constellation, don't run to exorcists. Read More...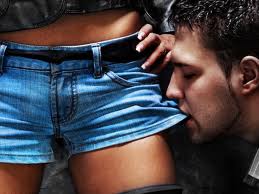 It is easy to see if a man you are dating is right or wrong. But sometimes we miss the whole point. We fall in love too fast. We think we can beat hormones. Can we? Read More...

Friday and Saturn Moon in Pisces. Patrick Landeza: Peaceful time to relax and to listen something romantic and touching. Read More...
Enter Your Birthday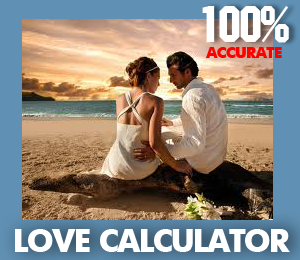 I don't have this fantasy about marriage anymore. Everyone says it takes hard work. Well, it kind of does - and I'm much more pragmatic about romance than I used to be.
- Jennifer Garner
People Saying
This is all me damn
January 23, 2019 4:49
Wow it's true... real... As a my life
January 23, 2019 4:24
All these are true...yes I'm religious too
January 22, 2019 14:39
I believe in God's law!!!
January 22, 2019 1:36
Wow! This is so me!
January 20, 2019 19:36
Ayeeee Diondra triplets
January 20, 2019 7:37
Yep.. I'AM ALL THAT IT SAYS...
January 19, 2019 18:51
Yep.. I'AM ALL THAT IT SAYS...
January 19, 2019 18:51
Hi
January 19, 2019 14:38
"If you follow the law." We are rebels I guess!
January 19, 2019 2:35
Topics
Astrology
Celebrities
Culture
Dating
Destiny Cards
Gossip & Rumors
Lifestyle
Love Compatibility
Marriage
Numerology
Phenomenon
Psychology
Questions & Answers
Relationships
Science & Tech
Society
Useful Tips
World
Love Tests
Personality Tests
Astrology
Destiny Cards
Numerology