Which Temperament Are You?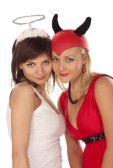 There are three temperaments in astrology: Angelic, Human, and Demonic. If you find that yours or your friend's Moon falls in Demonic constellation, don't run to exorcists. Vedic temperaments have nothing to do with terms of religion. Today, we are more interested in human psychology. We want to know why do we act, feel and think in a certain way, and how do we communicate with others.
The ability to predict human behavior, and to understand our own, seems to make us feel safer, or more in control. The underlying philosophy behind temperaments is Vedic, from the Slavic word "Veda" which translates as "knowledge". Temperaments are considerably related to our karmic past.
Angels have the least karmic baggage. They are the glorified souls who build truth with honest simplicity. Demonic karma is hard, but when people of such temperament rise above dirt and sorrow, we can witness the strength and willfulness of their extraordinary personalities.
A human temperament is somewhat in between, working its way through life with its ups and downs. "Humans" are the most adaptable, progressive and easy going.
Find out what is your temperament - Which Temperament Are You?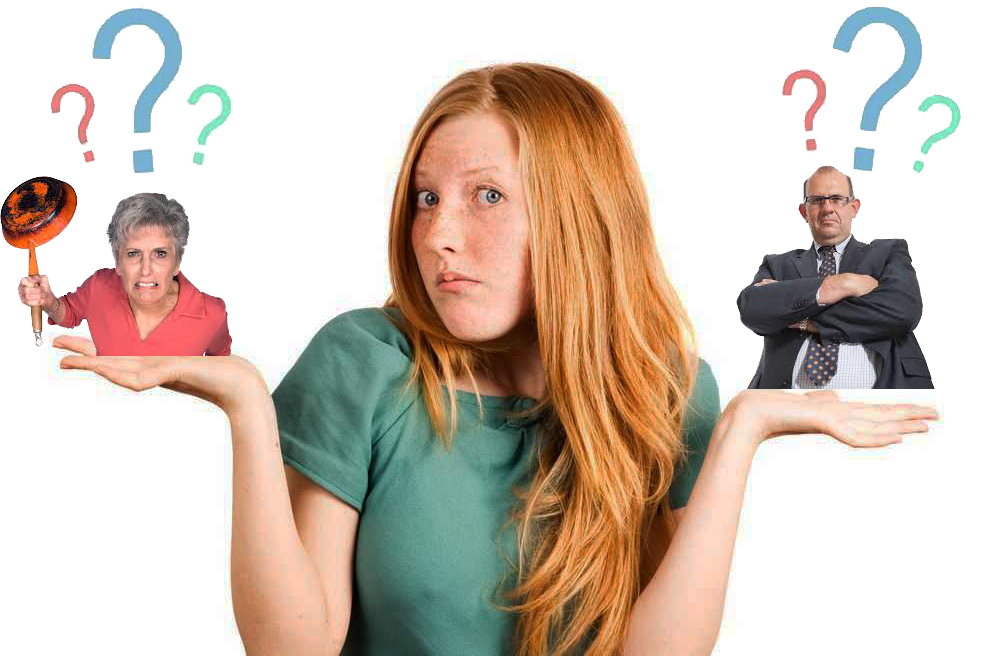 If you want to improve your communication skills, a good place to start is to figure out a "scope of action. Read More...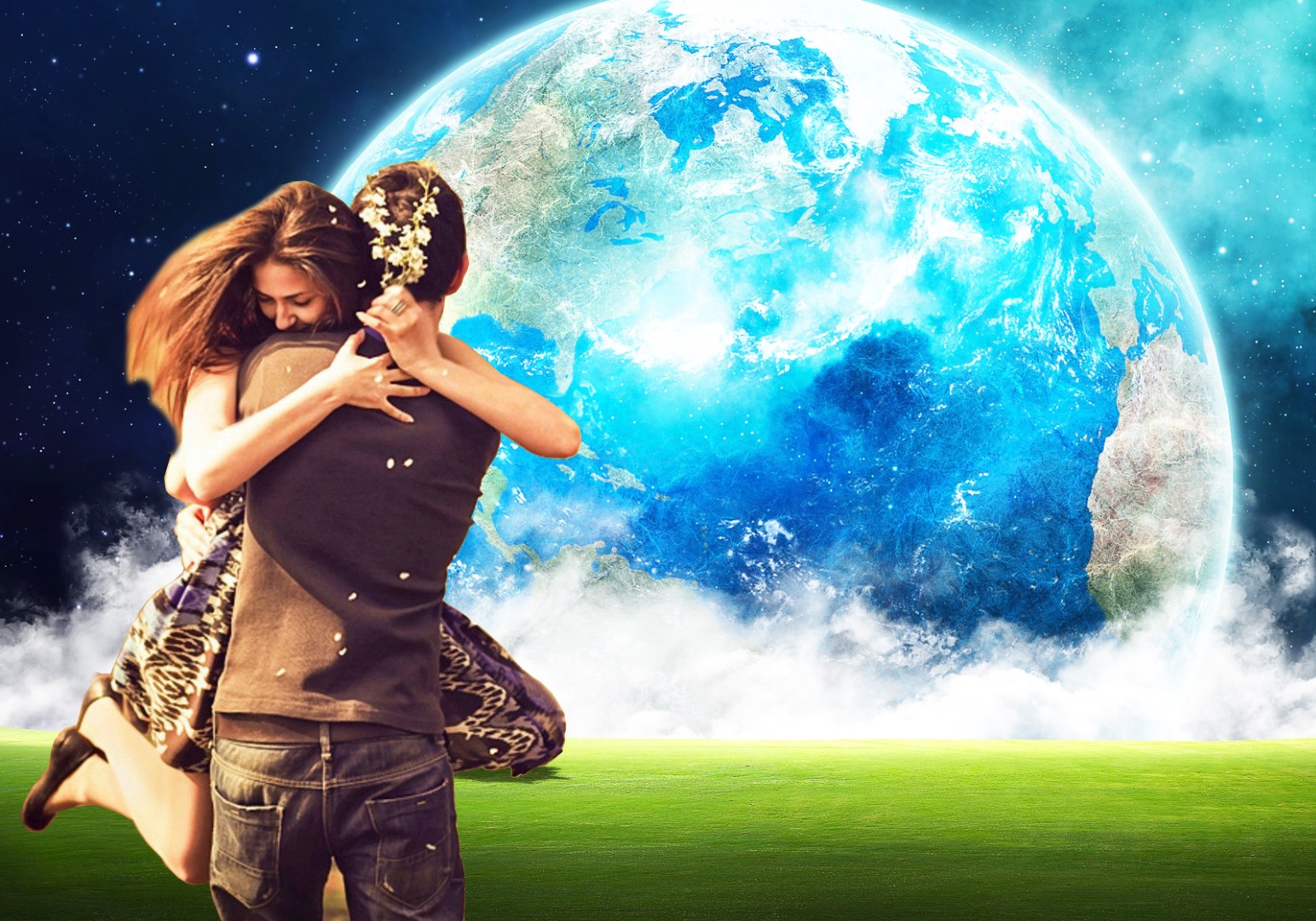 When we are young, all we can think are love and success. Or, success and love. Girls' conversations never go wrong. Are you married? If you don't wear a ring on your finger, you are probably not. Not just yet. Are you planning to? "Oh, yes, of course, I am. When the right person comes along." Read More...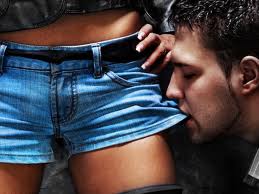 It is easy to see if a man you are dating is right or wrong. But sometimes we miss the whole point. We fall in love too fast. We think we can beat hormones. Can we? Read More...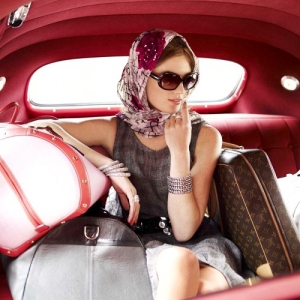 Beauty is in the eye of the beholder, but a new survey shows that we behold beauty more frequently in those who travel. An Australian dating website conducted a new survey of 882 adults and discovered that those who list traveling on their profile (and, hopefully, actually like to travel and aren't just writing that to be more appealing) were rated more attractive. Read More...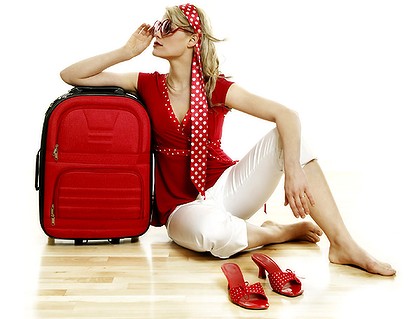 Rapid global changes can force you to change your life, as I wrote about here. With the Greek criss, my career goals altered, my sense of stability became uncertain and, naturally, my relationships followed this evolution. In my early 20s, it was the naivety of youth that brought me to Germany, and I dealt with a long-distance relationship between Munich and Athens. It was a couple of thousand miles that eventually broke us up. Today, due to a career move, I will be facing a much greater distance - that of tens of thousands of miles. Can it work? Read More...