Some Of Our Favorite Mother's Day Quotes
God couldn't be everywhere so he created mothers!
Who takes the child by the hand takes the mother by the heart. - German Proverb
The one thing children wear out faster than shoes is parents. - John J. Plomp
A Mother holds her children's hand for a while, their hearts forever.
Mom thanks for cleaning up the mess, wiping the dirty hand and loving with your whole heart! - Suzanne Runyan
Moms are patient, kind, caring.....and really patient. - Suzanne Runyan
Mom you inspire me to be more than I ever thought I could be. - Suzanne Runyan
At age 5 I adored you, age 10 thought you were ok, at 15 didn't want to be around you, at age 21 felt free to fly and now... couldn't image my life without you. - Suzane Runyan
Being a full-time mother is one of the highest salaried jobs... since the payment is pure love. - Mildred B. Vermont
A suburban mother's role is to deliver children obstetrically once, and by car forever after. - Peter De Vries
Don't forget your Mom on this special day. She deserves your attention and it's so easy to show her your love. If could be as simple as a quick call, an email card or some beautiful flowers. Whatever you choose to do she'll truly appreciate the effort.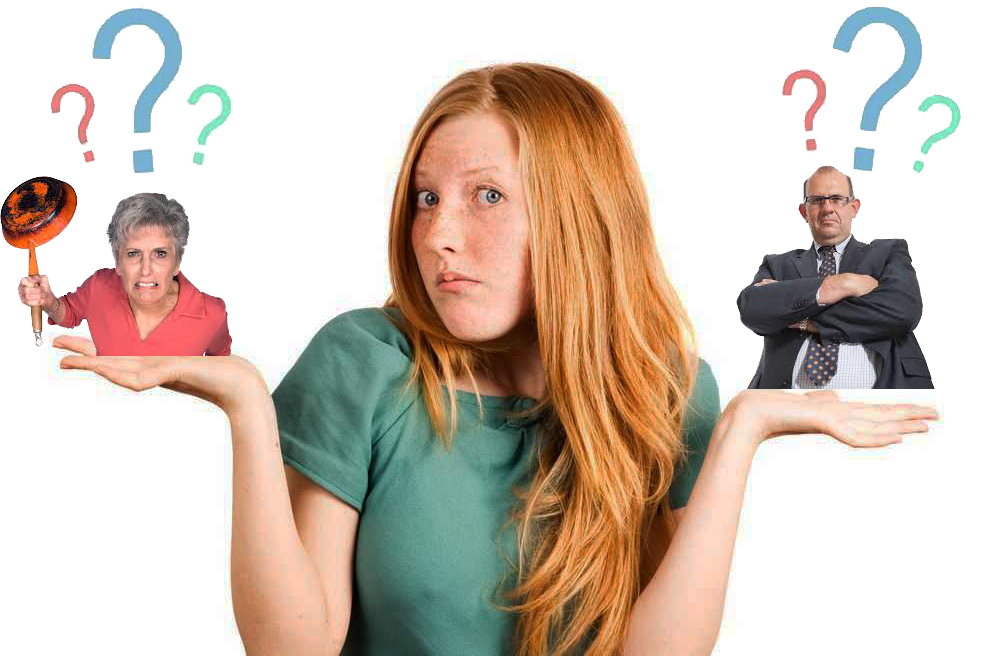 If you want to improve your communication skills, a good place to start is to figure out a "scope of action. Read More...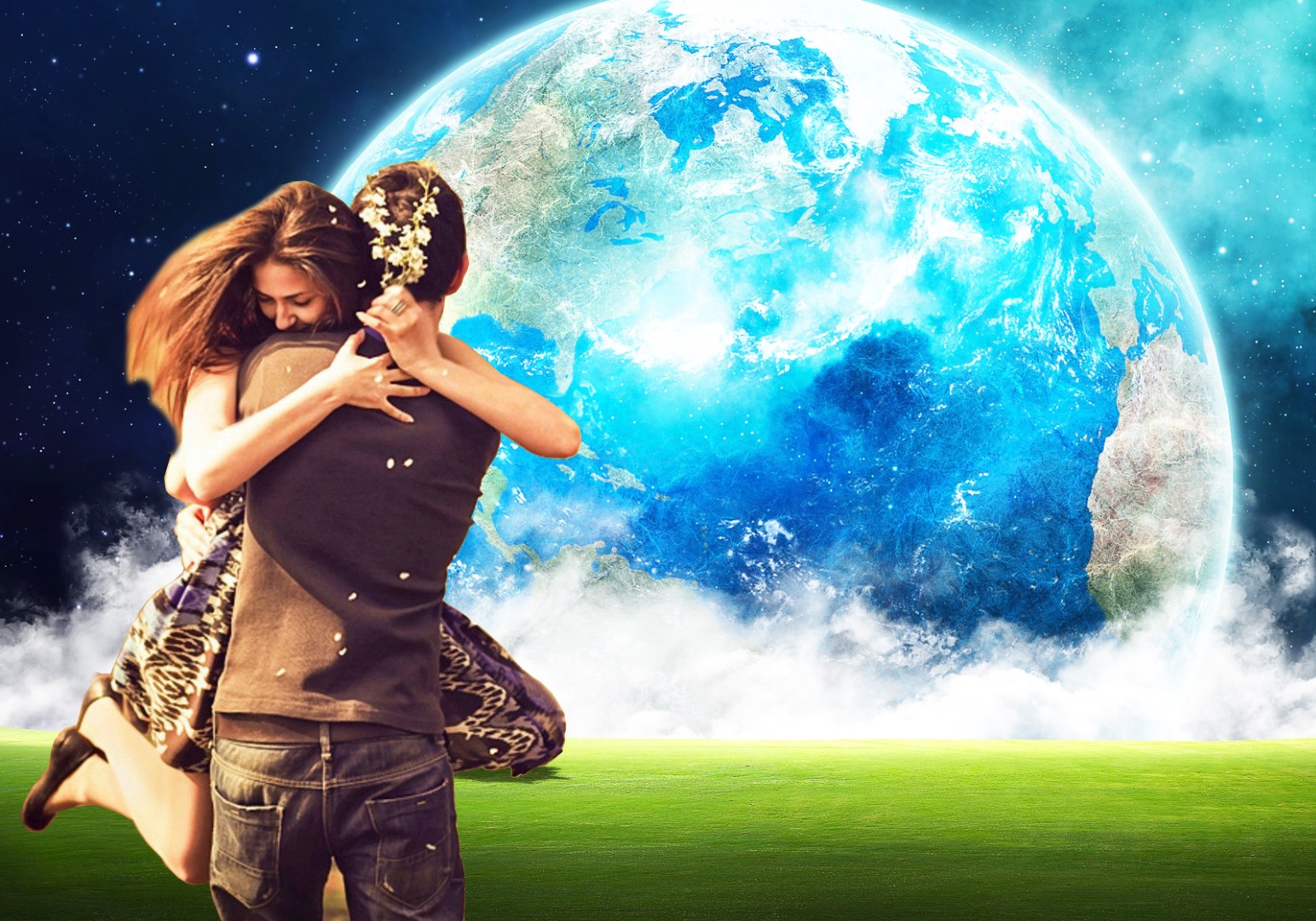 When we are young, all we can think are love and success. Or, success and love. Girls conversations never go wrong.married? If you don't wear a ring on your finger, you are probably not. Not just yet. Read More...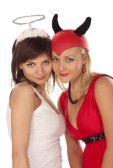 There are three temperaments in astrology: Angelic, Human, and Demonic. If you find that yours or your friend's Moon falls in Demonic constellation, don't run to exorcists. Read More...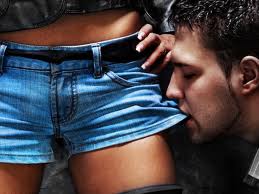 It is easy to see if a man you are dating is right or wrong. But sometimes we miss the whole point. We fall in love too fast. We think we can beat hormones. Can we? Read More...

Friday and Saturn Moon in Pisces. Patrick Landeza: Peaceful time to relax and to listen something romantic and touching. Read More...
Enter Your Birthday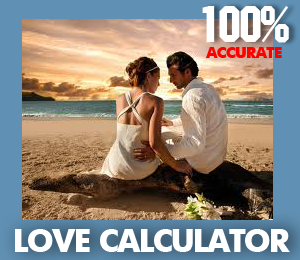 I think that we're all mentally ill. Those of us outside the asylums only hide it a little better - and maybe not all that much better after all.
- Stephen King
People Saying
Tinood ni?
October 19, 2018 5:56
Insane in the membrane insane with Dwayne
October 19, 2018 1:42
I can't believe that most of them were right
October 17, 2018 7:29
OMG its true ooo
October 16, 2018 21:53
I like me I'm a good mum, wife &friend also would do my up most to help u if u were in trouble
October 16, 2018 20:28
Wow all of it ! Sounds just like me 😊
October 15, 2018 13:46
Right on target!
October 15, 2018 1:17
Thank God and my Dad. I was not given wrong name at all.
October 14, 2018 21:37
Spot on!
October 14, 2018 19:00
Yes that's me also strong
October 11, 2018 11:11
Topics
Astrology
Celebrities
Culture
Dating
Destiny Cards
Gossip & Rumors
Lifestyle
Love Compatibility
Marriage
Numerology
Phenomenon
Psychology
Questions & Answers
Relationships
Science & Tech
Society
Useful Tips
World
Love Tests
Personality Tests
Astrology
Destiny Cards
Numerology