Seven Days In A Week - Seven Planets
Even though it would be perfectly possible to imagine a week having five, six or even eleven days, most cultures in the world have seven-day weeks. The reason for this is that seven celestial bodies (planets) were known to the ancients: the Sun, the Moon, Mars, Mercury, Jupiter, Venus and Saturn. These celestial bodies are visible to the human eye; people in ancient times were able to observe how they moved across the sky. It is also where the term 'planet' comes from; it is originated from the Greek word meaning 'wanderer.'
The names that we use for the days of the week originated from different cultures and mostly referred to one of the seven celestial bodies or the planet-god watching on a particular day.
Sunday and Monday are quite simply the day of the Sun and the day of the Moon. Only the English name for Tuesday still provides us with a clue as to the planet this day is named after; Mars, the Roman God of War, was known as Tiu to the Germanic peoples. "Day of Tiu" or "Tiu's day" eventually became "Tuesday."
The next day of the week, Wednesday also has a connection with the planet. In Italian, this day is called "Mercoledi," or Mercury in English. Donar, the Germanic god of thunder (Thor, in English), watches on Thursday. In this case, Donar represents the planet-god Jupiter.
The planet Venus appears in the word "Venerdi," the Italian name for Friday. In English and German ('Freitag'), Friday was named after the Germanic goddess Freya. The German name for Saturday ("Samstag" or "Sonnabend", the latter meaning "the day before Sunday") derives from the Sabbath, the Jewish day of rest; in English, the word '"Saturday" and the planet Saturn sound very much alike.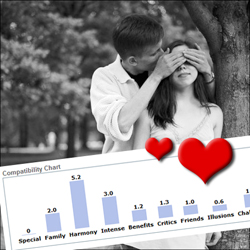 Love compatibility chart is the best way to see how your relationship works. Read More...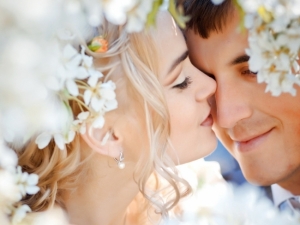 One statistical constant in national demographic statistics is the so-called seven-year itch. Does science has tools to measure Romantic Love, and what can we do to make right choices. Read More...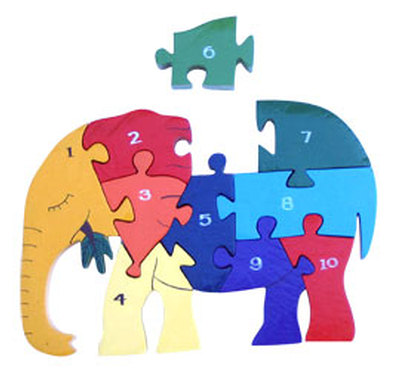 The sciences of the Destiny Cards, Astrology, Numerology, and Tarot are interlocking pieces of the vast puzzle of existence. Read More...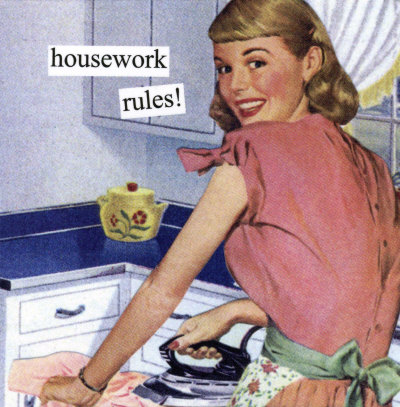 You can use the daily reading for several reasons. There is no "must" keeping up your schedule up to a letter, but it helps to balance your life by staying in tune with the universe. Read More...
Enter Your Birthday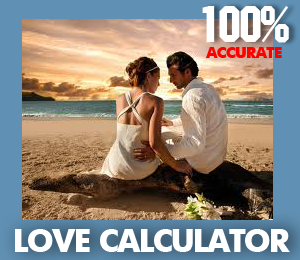 Money is not a goal. The goal is to make companies grow, develop, be competitive, be in different areas, be efficient to have a great human team inside the company.
- Carlos Slim
People Saying
all this is me for sure
April 22, 2018 5:03
So true
April 22, 2018 0:00
you got it right bro
April 21, 2018 23:09
Well my name is Dayani WASSSSUPPP
April 21, 2018 21:50
My mom named me Catherine,but my Dad also called me Katrinka 💕
April 21, 2018 17:42
beutiful
April 20, 2018 22:07
All me 100%
April 20, 2018 0:19
My heart is with a Craig. I await his response. Craig is like no other.
April 19, 2018 19:35

So true
April 19, 2018 11:42
Confirmation, I have been through a very spiritual journey in life. Looking up the meaning only confirms what i had always looked for. Y am I so sensitive to energy, I would think to myself.
April 17, 2018 19:01
Topics
Astrology
Celebrities
Culture
Dating
Destiny Cards
Gossip & Rumors
Lifestyle
Love Compatibility
Marriage
Numerology
Phenomenon
Psychology
Questions & Answers
Relationships
Science & Tech
Society
Useful Tips
World
Love Tests
Personality Tests
Astrology
Destiny Cards
Numerology