This change will affect the way we look at all correlating to Saturn relationships. Saturn relationships are often seen between family members, and that is right as Saturn represents bold and uncompromising father determined to make us good even against our will. We may or may not appreciate his lessons. We might be terrified by his power, or we may learn and become better. Saturn respects those who are true to themselves. But for most of us, Saturn makes relationships unbearable, - you need a lot of love to compensate this strong influence.
Should you stay away from people that aren't your parents or kids and who are Saturn to you? I would, but not from the spiritual Saturn. It might not add much to your compatibility, nor to the attraction, but certainly useful if you're looking for a good guidance and overview on your spiritual progress.

Enter Your Birthday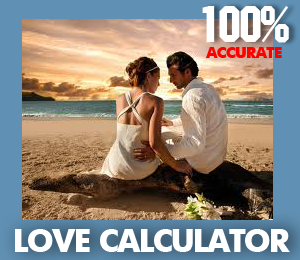 People Saying
Blessings.....I have only met one other in my 44 years...But NEVER with the same spelling..
May 23, 2020 4:28
Yes!
May 21, 2020 23:17
wow! it's true
May 16, 2020 2:51
That's interesting to know
May 14, 2020 14:12
this is me..
May 9, 2020 21:53
Topics
Astrology
Celebrities
Culture
Dating
Destiny Cards
Gossip & Rumors
Lifestyle
Love Compatibility
Marriage
Numerology
Phenomenon
Psychology
Questions & Answers
Relationships
Science & Tech
Society
Useful Tips
World
Love Tests
Personality Tests
Astrology
Destiny Cards
Numerology