Personal Year In Numerology
Always consider the Universal Year first before making decisions about your Personal Year. We must be "tuned" with a universe and take general direction, but our own relation to it is a purely personal. Your numbers belong to you, as your personal property and you should consciously put yourself into its flow so the current can help to carry you along.
This year of 2012 (universal year 5) is the year of expansion, restlessness and travel, commercial and international trade, and your Personal Year, for example, is 4 – Work and Limitation. You shouldn't be doing as much travelling as your neighbor does, but build your very own foundation of future success, keeping in mind advantages of the Universal Year Five. You have to keep moving (or at least to feel restlessness of this year), but you are not confined to the cross of 5.
Your Personal Year starts at your birthday. To find your personal year, add the month and the day of your birth to the year of your last birthday. For example, if you are born on September, 11 1968 and today is July, 1 2012:
9 + 11 + 2011
9 + 11 + 4 (2 + 0 + 1 + 1)
9 + 11 + 4 = 24/6
We have found the personal year to be 24/6.
The personal year runs from the birthday of one year to the birthday of the next year, not from January to December as the general calendar runs.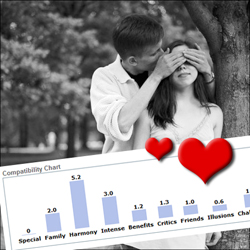 Love compatibility chart is the best way to see how your relationship works. Read More...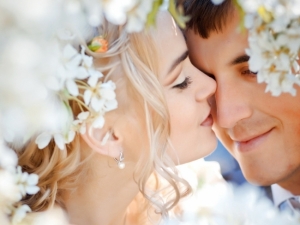 One statistical constant in national demographic statistics is the so-called seven-year itch. Does science has tools to measure Romantic Love, and what can we do to make right choices. Read More...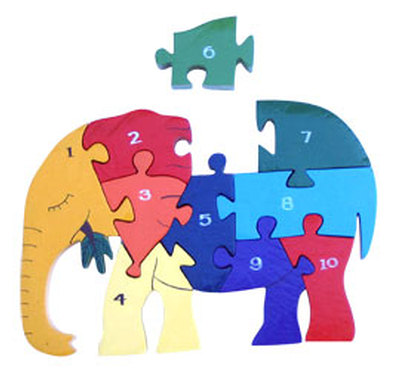 The sciences of the Destiny Cards, Astrology, Numerology, and Tarot are interlocking pieces of the vast puzzle of existence. Read More...
Why does a week have seven days? Even though it would be perfectly possible to imagine a week having five, six or even eleven days, most cultures in the world have seven-day weeks. The reason for this is that... Read More...