Simple Door: Paranormal Properties
Sometimes ordinary objects possess strange and unique properties often associated with a term "paranormal". Often such anomalies are within our touch every day but no one can understand what is happening.
There is nothing special about a door. Every building used for human occupancy shall have at least one. But did you know that every doorway is able to affect every living creature, human being or animal?
How correct were our ancestors with a common in Europe superstition to never pass things to someone through the doorway? If you see a door in your dream, it is always signified new opportunities. When you see opened doors, it represents your receptiveness and willingness to accept new ideas and concepts.
A door is a favorite object for many artists, painters and musicians. Several works of Salvador Dali includes door concepts. We all know the virtue from a bible "Keep asking, and it will be given to you. Keep searching, and you will find. Keep knocking, and the door will be opened to you".
New research from University of Notre Dame Psychology Professor Gabriel Radvansky, published in The Quarterly Journal of Experimental Psychology, suggests that an doorway serves as the event boundary and at the moment you walk through the door, your mind files away memories left behind.
Previously discovered location-updating effect suggested a decline of memory when people move from one location to another. New study answers a question whether this decline of memory is a consequence of a location change, or is it connected to the experienced context associated with a specific environment.
Once you pass new doorway, your memory is automatically filed away. During the experiment it was proven that once you walk into a new room through a doorway, you may return to the same environment with an exactly same context, but the part of your memory created here is not to be fully recovered.
When we walk into a room and can't remember what we've been looking for, is a good example of such memory loss.
Probably, architects of last centuries new the secret of doorways. Castles were built with long hallways, so when someone walks out of a room, he has time to captivate thoughts. It is saver for your health, too. If someone chaotically moves from one room to another it can create a full chaos in his or her thoughts.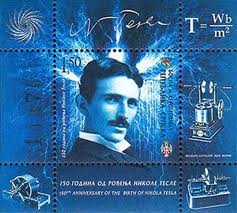 This program reveals the discoveries of a forgotten genius, many of which went virtually unnoticed for nearly a century. Read More...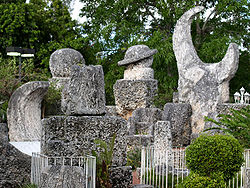 Coral Castle, an impressive stone structure built by Edward Leedskalnin, south of Miami in Florida. Not surprisingly, Coral Castle has continued to mystify modern scientists as to the method used in its construction. Read More...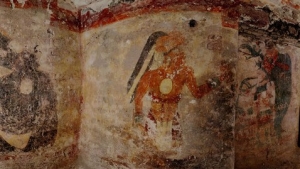 Archaeologists have found a small room in Mayan ruins where royal scribes apparently used walls like a blackboard to keep track of astronomical records and the society's intricate calendar some 1,200 years ago. Read More...
Enter Your Birthday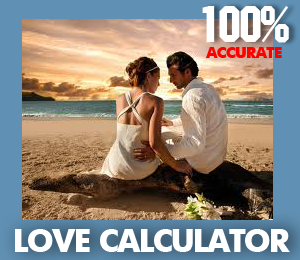 A soul mate is someone to whom we feel profoundly connected, as though the communication and communing that take place between us were not the product of intentional efforts, but rather a divine grace
- Thomas Moore
People Saying
Insane in the membrane insane with Dwayne
October 19, 2018 1:42
I can't believe that most of them were right
October 17, 2018 7:29
OMG its true ooo
October 16, 2018 21:53
I like me I'm a good mum, wife &friend also would do my up most to help u if u were in trouble
October 16, 2018 20:28
Wow all of it ! Sounds just like me 😊
October 15, 2018 13:46
Right on target!
October 15, 2018 1:17
Thank God and my Dad. I was not given wrong name at all.
October 14, 2018 21:37
Spot on!
October 14, 2018 19:00
Yes that's me also strong
October 11, 2018 11:11
Huh? What an unexpected comment from a --- .you know--- woman...-- "money~gal"... huh ...huh... thrice... ...
October 11, 2018 1:20
Topics
Astrology
Celebrities
Culture
Dating
Destiny Cards
Gossip & Rumors
Lifestyle
Love Compatibility
Marriage
Numerology
Phenomenon
Psychology
Questions & Answers
Relationships
Science & Tech
Society
Useful Tips
World
Love Tests
Personality Tests
Astrology
Destiny Cards
Numerology