'Nikita' Star Shane West: Double-Death Finale
It's been a rollercoaster year for The CW's Nikita (Fridays at 8 p.m. ET). Despite a consistently compelling second season, the cerebral action series was considered to be a long shot for renewal right up until last week's announcement of a Season 3 pick-up.
Audiences have seen the show evolve in countless ways since it first premiered, but one of the biggest changes this season involved the expansion of what the cast has dubbed "Team Nikita," originally encompassing the core trio of Nikita (Maggie Q), Alex (Lyndsy Fonseca) and Michael (Shane West), who banded together to take down Division, the oppressive black ops agency that trained them. Last year, the odds seemed firmly stacked against our favorite rogue agents, but thanks to the addition of Birkhoff (Aaron Stanford), Sean (Dillon Casey), Ryan (Noah Bean) and occasionally Owen (Devon Sawa), "Nikita's" merry band of rebels has grown into a force to be reckoned with in Season 2.
HuffPost TV caught up with Shane West earlier this week, and he was quick to reassure us that "'Team Nikita' has been put together for a reason" this year, despite the fact that their heartwarming family rapport seems a little too idyllic to last (especially on a show where every character has a target on their back). West did admit that the May 18 season finale would feature "a significant loss," but also insisted that the episode was "probably our best yet."
Read on for HuffPost's exclusive discussion with West about potential plans for Season 3, Michael and Nikita's tumultuous relationship, and which "La Femme Nikita" star he hopes to lure in for a cameo. Caution: Spoilers ahead.
Read More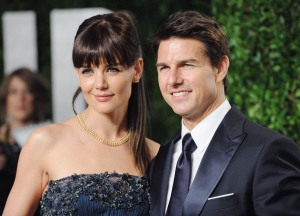 Five years after their outrageously luxe Italian wedding, Katie Holmes is seeking a divorce from Tom Cruise. Read More...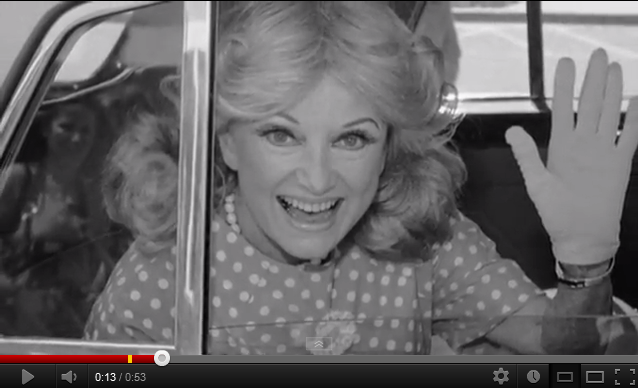 Comedian Phyllis Diller, known for her trademark cackle and bizzare looks, dies at 95 in Los Angeles. Read More...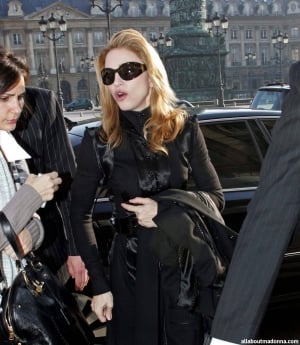 Another day, another Madonna controversy. At a small club show in Paris last week, the pop superstar was booed mercilessly by fans who shouted for refunds after the brief, 45-minute set. Now, however, it appears the unrest wasn't the result of the show's length. According to TMZ, a small group of concertgoers started the trouble in response to Madonna's treatment of French politician Marine Le Pen. Read More...