June 5, 2012 - Don't Miss A Transit of Venus
Early this week sky-watchers around the world will be able to witness a transit of Venus - a celestial event that won't be seen again for more than a century.
Visible either Tuesday or Wednesday, depending on where you live, the transit will offer astronomers a chance to refine our understanding of Venus as well as to tweak models for searching for planets around other stars.
A transit of Venus occurs when Venus passes directly between the sun and earth. This alignment is rare, coming in pairs that are eight years apart but separated by over a century. The last transit of Venus was a thrilling sight in 2004. After June 2012, the next event occurs in 2117.
Transits of Venus have a strange pattern of frequency. A transit will not have happened for about 121 ½ years (prior to 2004, the last one was 1882). Then there will be one transit (such as the one in 2004) followed by another transit of Venus eight years later (in the year 2012). Then there will be a span of about 105 ½ years before the next pair of transits occur, again separated by eight years. Then the pattern repeats (121 ½ , 8, 105 ½ , 8).

Transit of Venus pairs since the invention of the telescope:
1631 (not witnessed) & 1639
1761 & 1769
1874 & 1882
2004 & 2012
See Local Times For Venus Trasit
If Venus and the earth orbited the sun in the same plane as the sun, transits would happen frequently. However, the orbit of Venus is inclined to the orbit of earth, so when Venus passes between the sun and the earth every 1.6 years, Venus usually is a little bit above or a little bit below the sun, invisible in the sun's glare.

A similar thing happens with our moon. Every month the moon passes between the sun and the earth, yet we do not see a solar eclipse every month. That's because the moon's orbit is also slightly inclined to earth's orbit, so the new moon is usually a little above or a little below the sun. The transit of Venus is essentially an annular eclipse of the sun by Venus.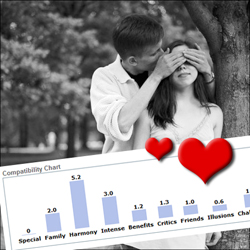 Love compatibility chart is the best way to see how your relationship works. Read More...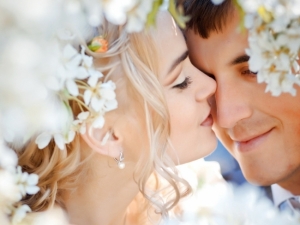 One statistical constant in national demographic statistics is the so-called seven-year itch. Does science has tools to measure Romantic Love, and what can we do to make right choices. Read More...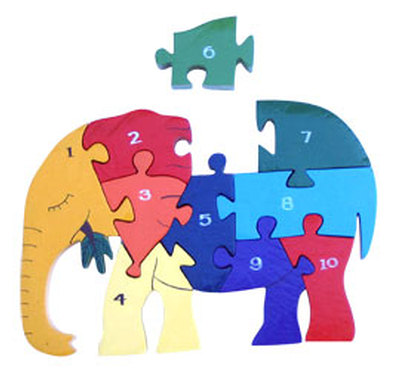 The sciences of the Destiny Cards, Astrology, Numerology, and Tarot are interlocking pieces of the vast puzzle of existence. Read More...
Why does a week have seven days? Even though it would be perfectly possible to imagine a week having five, six or even eleven days, most cultures in the world have seven-day weeks. The reason for this is that... Read More...