How To Make A Long-Distance Relationship Work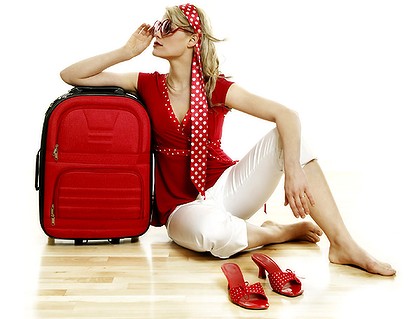 Rapid global changes can force you to change your life, as I wrote about here. With the Greek criss, my career goals altered, my sense of stability became uncertain and, naturally, my relationships followed this evolution. In my early 20s, it was the naivety of youth that brought me to Germany, and I dealt with a long-distance relationship between Munich and Athens. It was a couple of thousand miles that eventually broke us up. Today, due to a career move, I will be facing a much greater distance - that of tens of thousands of miles. Can it work?
Most will say this kind of relationship is doomed from the start, but it seems wrong to condemn it during the digital era. As long as a relationship has strong roots, distance can be coped and dealt with. Two years ago, I dealt with another micro-distance relationship, between two same-country towns that were separated by only 400 miles. This did give me the opportunity to just jump on my bike and drive straight to her, but now it is different, and the distance ca only be transcended by spending a few thousand dollars on a last-minute ticket from Australia to Europe. So this time I won't rely on the whole "if it's meant to be" scenario; I will have to work on it to last.
Checkpoints and a finish line
First things first: There has to be reasonable planning of the time you will spend apart. You need to have a goal, whether that is the end of studies or a job contract that made you move away in the first place. Try to write things down first: Is the prospect of a family with the woman you love more important than giving everything up and moving abroad? Will the current situation in your life eventually end up ruining your sense of independence and, consequently, your relationship? An added difficulty comes from the fact that maybe both sides will have to move, one to the Eastern Hemisphere and the other to the Western. I face this situation. You need to know your goals, and follow small steps toward the big one. If you see yourself failing, maybe it makes more sense to quit and join your significant other. There is a Greek saying that "Eyes that are not seen are easily forgotten." If you are going to be apart for a year, try to meet up six times -- half the times at your country and the rest at hers. Having dealt with this situation, I can surely say that after the 40-day mark, you start to really lose the sense of companionship. So fight it. Sign up to be a frequent flyer -- chances are that one out of five trips will be free, and that means buying her a ticket, too. If nothing else works, always spend the holidays together. Thanksgiving, Christmas, birthdays and summer breaks are periods that are worth much more than any other day in a relationship, because they grow it.
Read More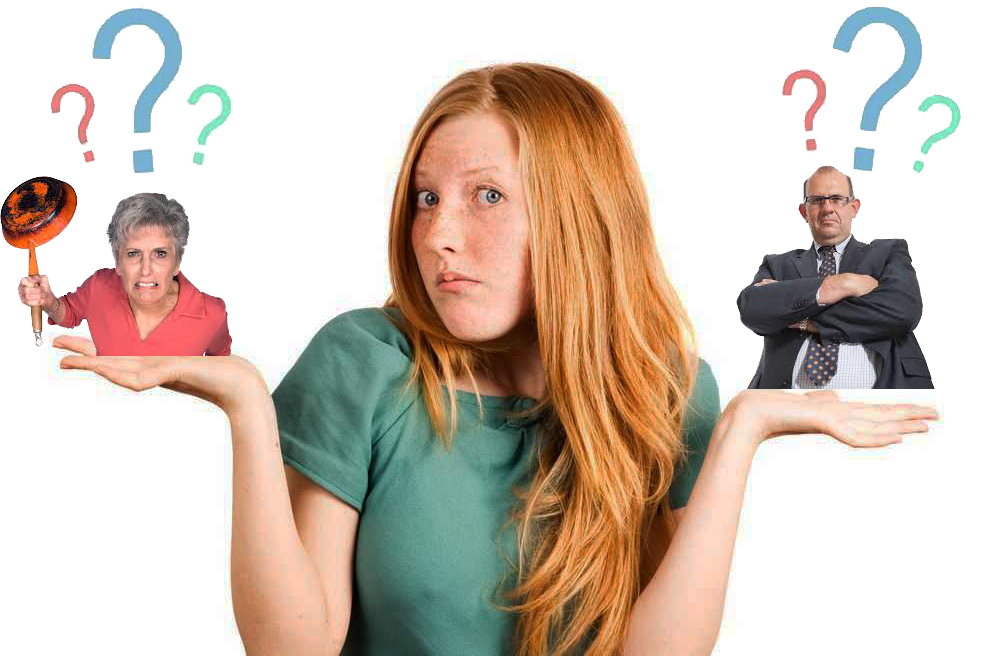 If you want to improve your communication skills, a good place to start is to figure out a "scope of action. Read More...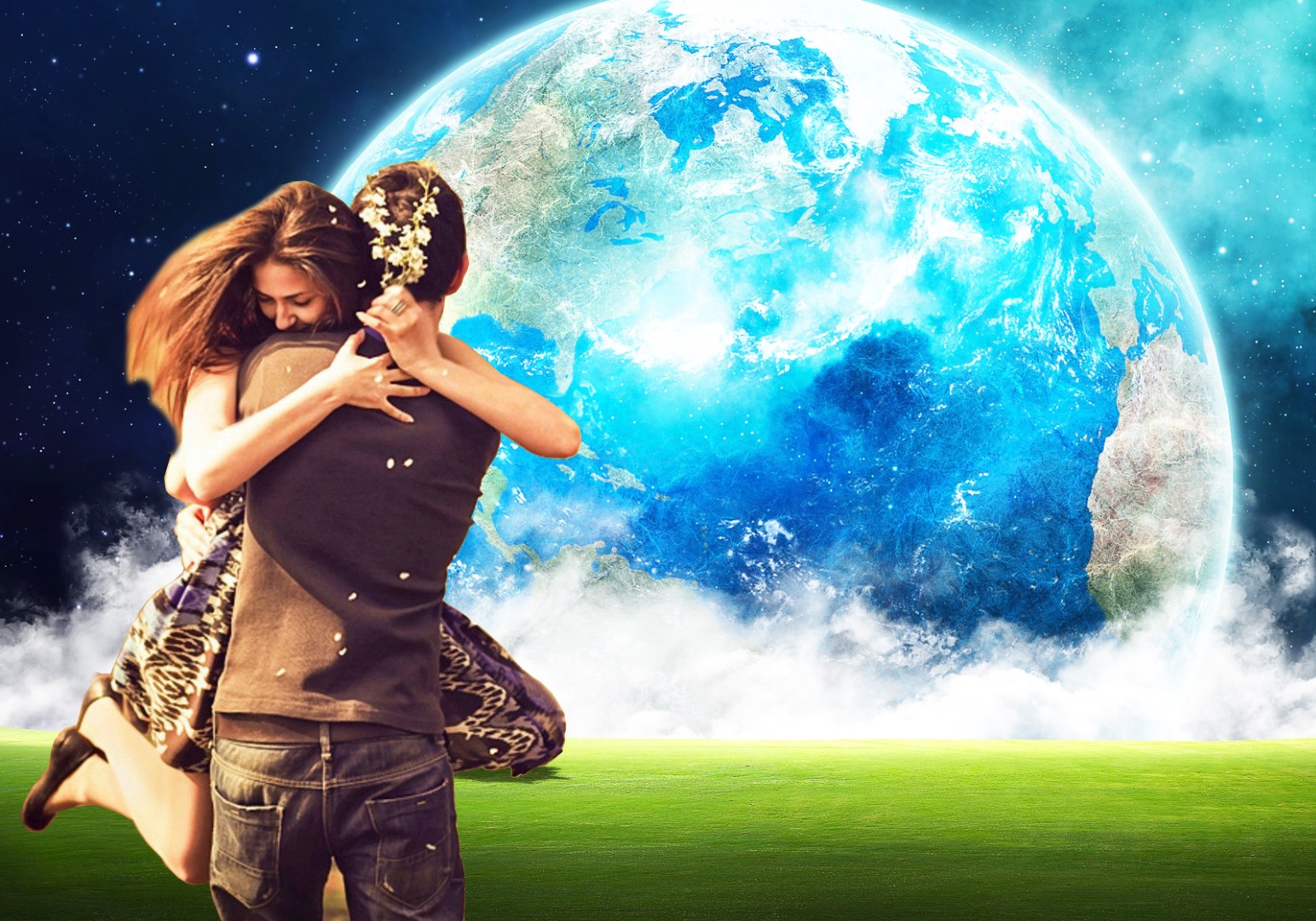 When we are young, all we can think are love and success. Or, success and love. Girls conversations never go wrong.married? If you don't wear a ring on your finger, you are probably not. Not just yet. Read More...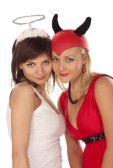 There are three temperaments in astrology: Angelic, Human, and Demonic. If you find that yours or your friend's Moon falls in Demonic constellation, don't run to exorcists. Read More...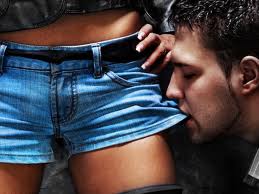 It is easy to see if a man you are dating is right or wrong. But sometimes we miss the whole point. We fall in love too fast. We think we can beat hormones. Can we? Read More...

Friday and Saturn Moon in Pisces. Patrick Landeza: Peaceful time to relax and to listen something romantic and touching. Read More...
Enter Your Birthday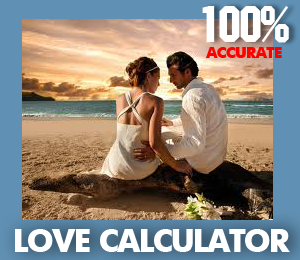 People Saying
Insane in the membrane insane with Dwayne
October 19, 2018 1:42
I can't believe that most of them were right
October 17, 2018 7:29
OMG its true ooo
October 16, 2018 21:53
I like me I'm a good mum, wife &friend also would do my up most to help u if u were in trouble
October 16, 2018 20:28
Wow all of it ! Sounds just like me 😊
October 15, 2018 13:46
Right on target!
October 15, 2018 1:17
Thank God and my Dad. I was not given wrong name at all.
October 14, 2018 21:37
Spot on!
October 14, 2018 19:00
Yes that's me also strong
October 11, 2018 11:11
Huh? What an unexpected comment from a --- .you know--- woman...-- "money~gal"... huh ...huh... thrice... ...
October 11, 2018 1:20
Topics
Astrology
Celebrities
Culture
Dating
Destiny Cards
Gossip & Rumors
Lifestyle
Love Compatibility
Marriage
Numerology
Phenomenon
Psychology
Questions & Answers
Relationships
Science & Tech
Society
Useful Tips
World
Love Tests
Personality Tests
Astrology
Destiny Cards
Numerology