Does Elisabeth Moss Have A New Boyfriend?
Has Peggy Olson found herself a new man?
Elisabeth Moss - who plays Olson on the hit AMC series "Mad Men" has reportedly stepped out with new beau Adam Arkapaw, an Australian cinematographer.
Mad Men star Elisabeth Moss has gone public with her new boyfriend Adam Arkapaw following her divorce from comedian Fred Armisen.
The 29-year-old actress and her Australian cinematographer beau debuted their relationship as she made a surprise appearance at the Sydney Film Festival earlier this week.
And Elisabeth, who plays Peggy Olson in Mad Men, is said to be 'very happy' with her new love.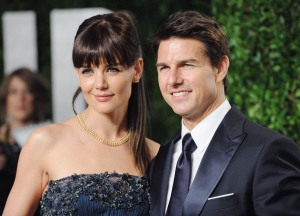 Five years after their outrageously luxe Italian wedding, Katie Holmes is seeking a divorce from Tom Cruise. Read More...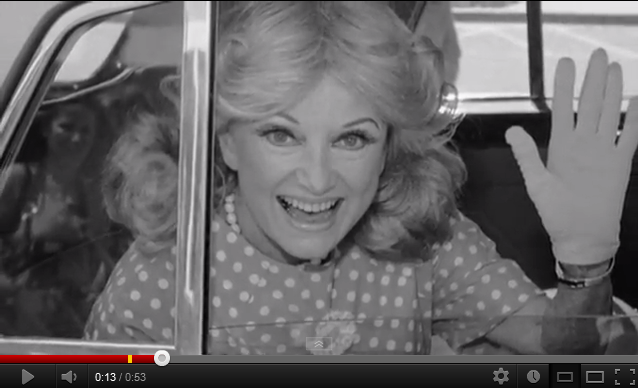 Comedian Phyllis Diller, known for her trademark cackle and bizzare looks, dies at 95 in Los Angeles. Read More...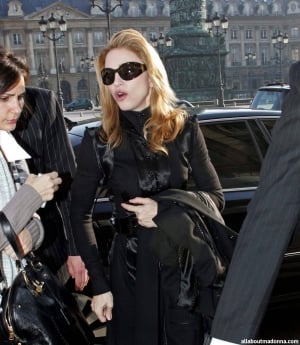 Another day, another Madonna controversy. At a small club show in Paris last week, the pop superstar was booed mercilessly by fans who shouted for refunds after the brief, 45-minute set. Now, however, it appears the unrest wasn't the result of the show's length. According to TMZ, a small group of concertgoers started the trouble in response to Madonna's treatment of French politician Marine Le Pen. Read More...