36-year-old Sage Stallone Found Dead
Sylvester Stallone's 36-year-old son Sage Moonblood Stallone, who appeared with his father in Rocky V, was found dead in his Los Angeles home Friday.
Police officers were called to the house at 2:17 p.m. and discovered the body. There were no signs of foul play or forced entry.

"It sounds like a terrible tragedy. He was way too young to die," LAPD Commander Andrew Smith tells PEOPLE.

He adds that reports that Sage died from a prescription overdose are premature.

"It could have been a heart attack or a stroke," he says, adding the coroner's office will likely spend several weeks on a toxicology report before it can reach any such conclusion.

Sage's attorney George Braunstein said: "(Sage) was full of life, a wonderful, loving person," says Braunstein. "The last time I talked to him a few days ago he was saying he was getting married, he had a lot of things he was working on and seemed very enthusiastic. There was no indication there was any problem."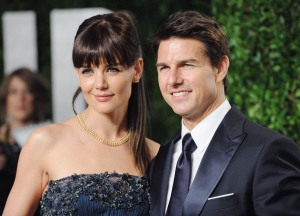 Five years after their outrageously luxe Italian wedding, Katie Holmes is seeking a divorce from Tom Cruise. Read More...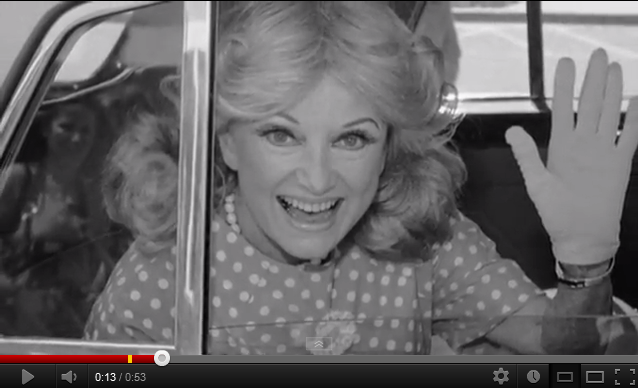 Comedian Phyllis Diller, known for her trademark cackle and bizzare looks, dies at 95 in Los Angeles. Read More...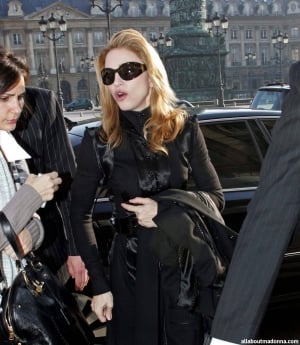 Another day, another Madonna controversy. At a small club show in Paris last week, the pop superstar was booed mercilessly by fans who shouted for refunds after the brief, 45-minute set. Now, however, it appears the unrest wasn't the result of the show's length. According to TMZ, a small group of concertgoers started the trouble in response to Madonna's treatment of French politician Marine Le Pen. Read More...